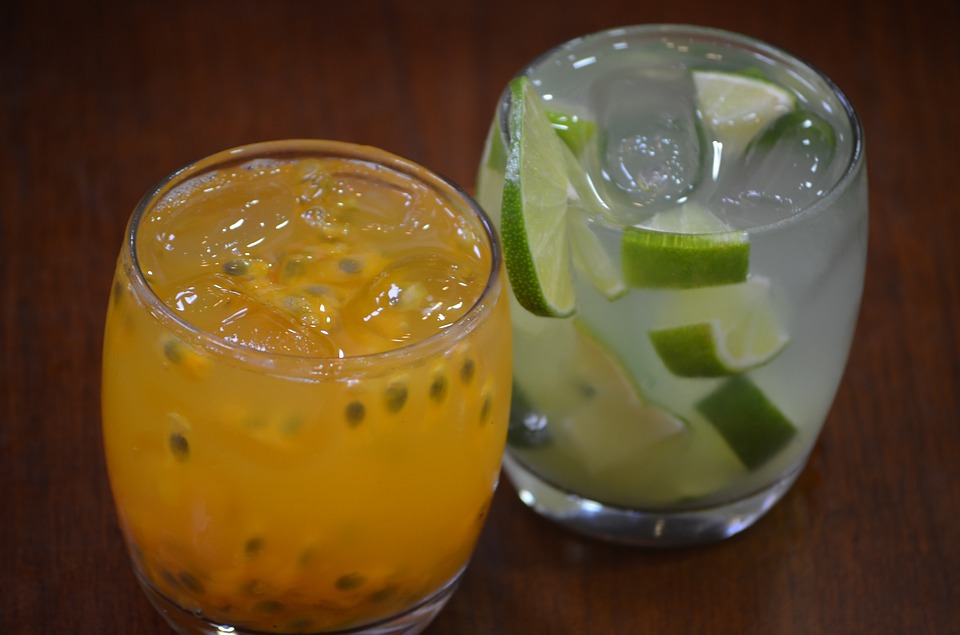 A vacation in Rio de Janeiro is a perfect time to dip your toes into the city's rich culture and your heart into some of its most exotic, tropical, fruity drinks. Enjoy açaí juice with breakfast or a caipirinha with lunch; the party never stops at Rio.  Here's our list of some of the most interesting beverages to you'll find here.
Caipirinha
Starting with a refreshing cocktail, the legendary Caipirinha is made with fermented sugarcane juice (cachaça), lime and brown sugar. Visit one of the many cachaça distilleries around Brazil or enjoy this cocktail all around Rio including at beach sides and classy cocktail bars. If you want something stronger, try the 'Caipivodka' where the cachaça is replaced with vodka.
Açaí Juice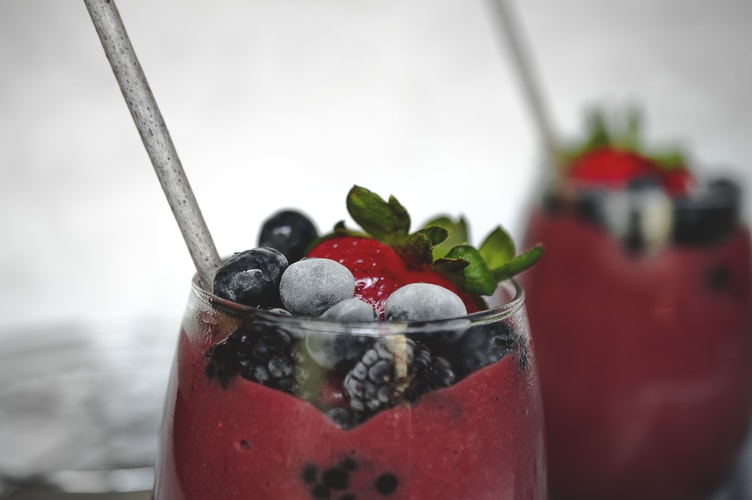 Açaí is a berry-like fruit, rich in antioxidants and quite popular in Brazil.  Smoothies made from Açaí berries are the perfect start for the day, the berries are rich in calories. The thick juice is sometimes mixed with guarana and used as a stronger alternative to coffee (compared to the 1–2% in coffee seeds, guarana seeds contain 2–4.5% caffeine). It is served with toppings such as wheat, coconut flakes, and granola. The juice is an energy booster and a must-try on the beach.
Água de coco
If you are on Rio's beaches, then this summer drink is perfect to cool you off. Água de coco (coconut water) is a wonderfully refreshing, tasty, and healthy. It is packed with potassium, sodium, calcium, and has zero fat. After relishing this slightly sweet drink, ask for the coconut to be cut open and enjoy the coconut meat inside.
Cajuína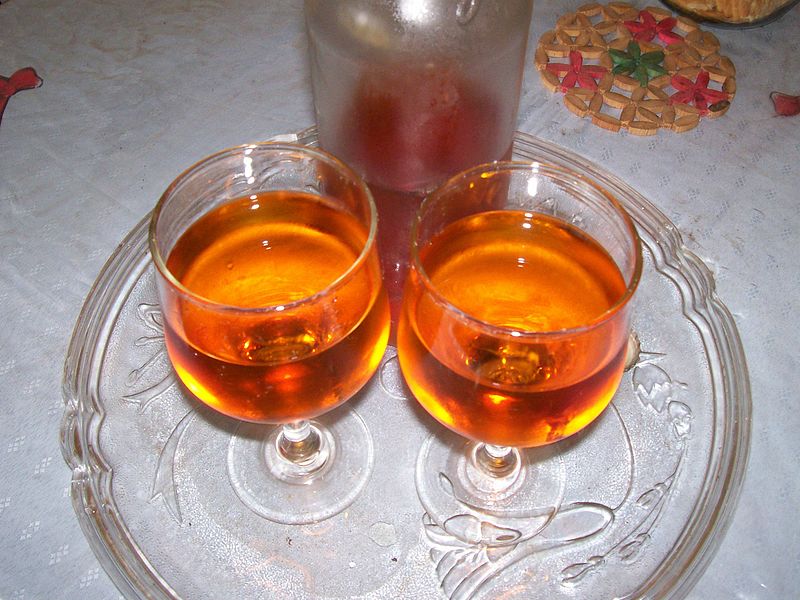 Credit: Claudio Oliveira Lima / CC BY-SA 3.0
Enjoy the taste of cashews in a drink Cajuína, a non-alcoholic beverage made from cashews. The cashew juice is usually filtered, then sterilized and clarified. The drink will be typically served cold and is quite a delicious refreshing beverage.
Mate Tea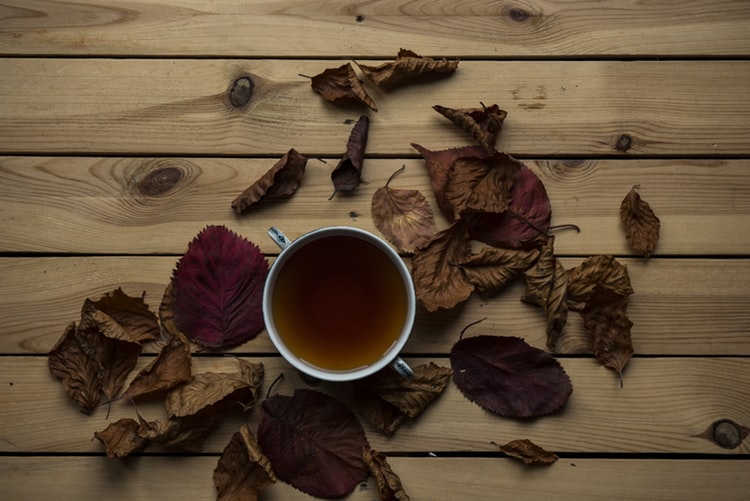 "Ohla o mate!" lookout for vendors shouting these words as you stroll along Copacabana Beach, you will find vendors with large containers one filled with a mate (caffeinated infusion made from the leaves of the native yerba mate plant), and the other filled with lemon juice. The tea is a perfect accompaniment as you leisurely walk along the beach.