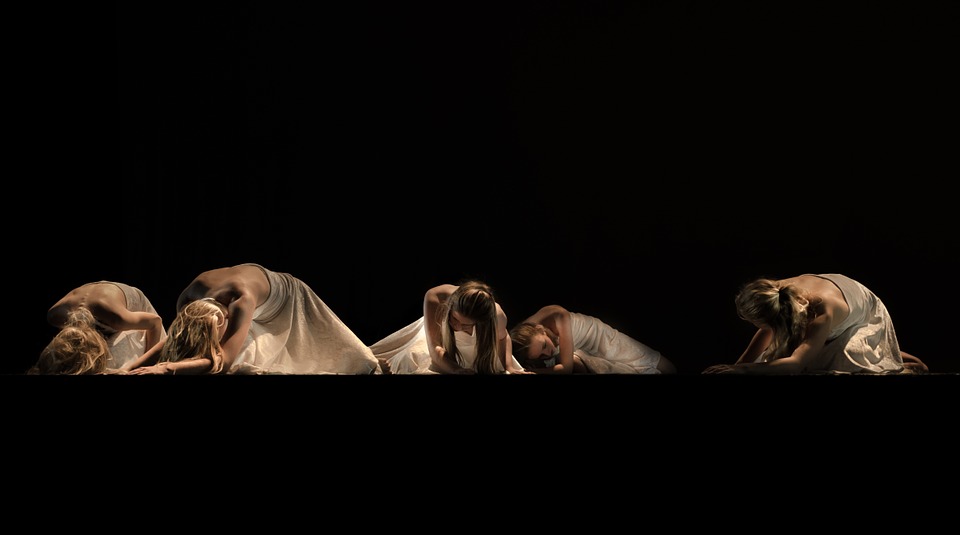 Rio de Janeiro is home to a number of successful dance troupes, including the avant-garde Cia de Dança Dani Lima and the contemporary Companhia de Dança Deborah Colker who have achieved international fame.
The locals live for the beat and rhythm and Rio's biggest dance festival, Festival Panorama de Dança (Panorama Dance Festival) is testament to this. Held in November, spanning two full weeks the Festival Panorama features the best and most lively contemporary dance groups from around the world. A melting pot of styles, you'll find everything from experimental interpretive dances to traditional performances.
First held in 1992, the festival has been taken over by the Panorama Cultural Association in 2007. PCA aims to lead the cultural craze in Rio with dance, arts and projects with various formats, showing the relations that the body builds with time, space and audience through movement. 
During the two weeks of the Festival, in addition to the theatres' programme, new projects are developed in non-theatrical spaces, where themes of the body and the performing arts are explored. The festival also features choreographic productions of Brazilian and Latin American artists, giving a platform to established and new stars. While in Rio why not take up some dance lessons to get into the groove in the city. 
Panorama Festival is part of important international and national networks of performing arts, such as Next Step which is funded by the European Union. And other international organizations like Iberescena, Institut Français, British Council and the Goethe Institut.