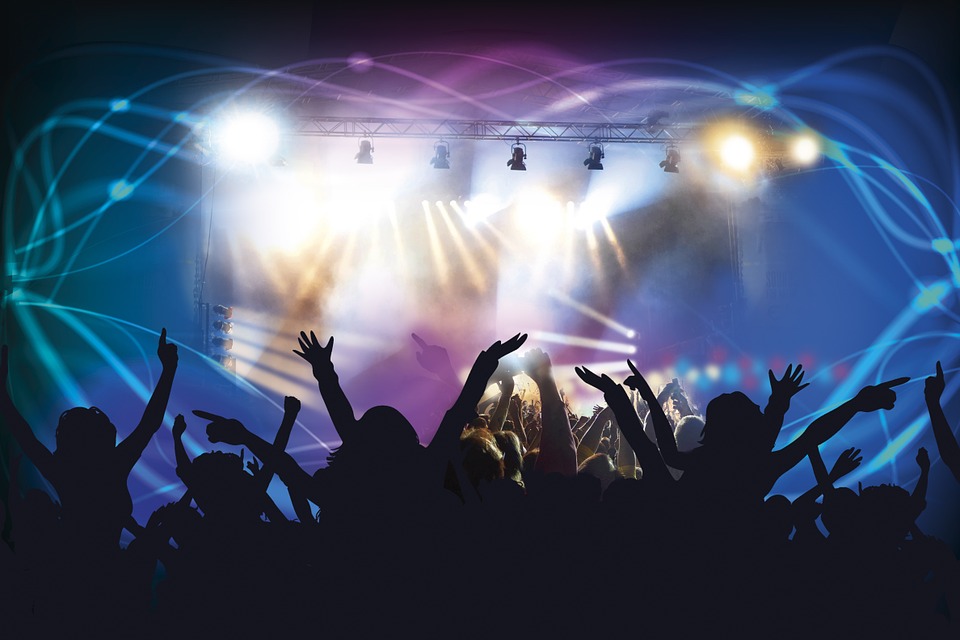 Rio de Janeiro is a land of vibrant music and unique dance styles like samba and salsa. Therefore while in Rio; one should never miss the fabulous live music shows in the city.
Here are some venues wherein you can indulge in some great live music experiences.
TribOz
TribOz is a popular place in Rio located at the Rua Conde de Lages and is renowned for its Brazilian and international Jazz shows. At this venue, the only requirement is that the audiences are expected to be silent during the musical performances and enjoy the performance to its fullest. The artists performing on this stage get complete freedom for improvisations and experimentation.
Casa Rosa
Casa Rosa is a place much visited by youngsters and travellers. Here, you can enjoy mixed music styles and also enjoy dishes like the traditional feijoada. The terrace of Casa Rosa offers spectacular views of Rio de Janeiro to make the evening even more beautiful. It is a perfect place for spending a relaxed weekend night.
Beco Das Garrafas
Situated at the Copacabana, this is a well-known venue and is also known as the hub of Bossa Nova music. Here, you can get a unique musical experience in a great ambience. Beco das Garrafas is recommended for travellers who wish to explore new musical forms in Rio.
Other than these, there are many more alternatives in Rio de Janeiro wherein you can enjoy some awesome live music shows and spend a splendid time in the city.