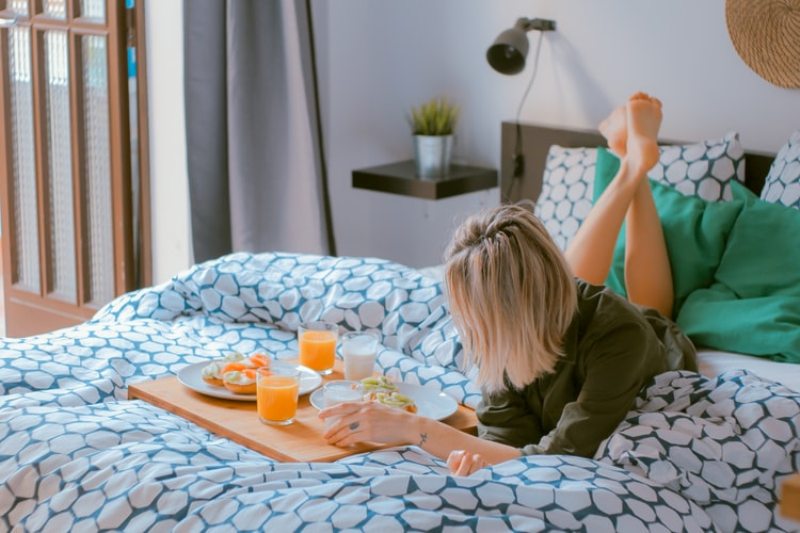 Working at home, and staying in cosy pyjamas all day can seem like an enticing thought, but it may not always work. The mind is so used to us changing into the best clothes for work, that when you dress like you are at home, you might not get done with much. So even if you can't visit Rio's beaches to destress, you can at least read our best tips to get the most done while being indoors during COVID-19 lockdown.
Create a Routine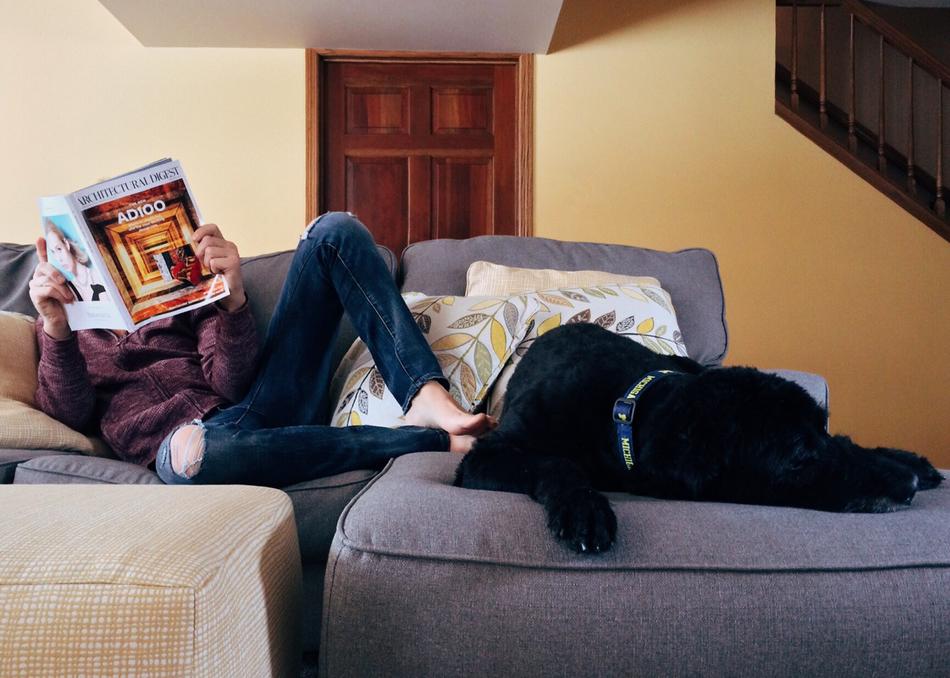 We are all used to getting up, heading to work and coming back home to relax. So when you are working from home, lines can get blurred. So set up a routine and separate area for your work and your relaxation. Meal prep so you save time, and treat your work station as if you were back in the office to be focused and get work done!
Try Out Yoga and Meditation
We all need a little bit of 'me time' after a long day or week. And while you can't visit a spa, the best that you can do is to try meditation. Clearing your mind after being busy or letting your body flow through YouTube videos of yoga can help you destress and be sharper and focused for the day ahead.
Study Online Courses
There are so many colleges and so many learning websites like Udemy that are offering amazing discounts to get you studying while you are stuck at home. So if you have been wanting to learn about a few new things, invest in these courses and get some new skills to add to your resume!
Try Organising your Home
Have you been procrastinating on decluttering your space? Now is the perfect time to get inspired and complete all those house tasks that you left incomplete. Declutter, organise and clean your home so that you can be more productive. A clean space is a clean mind!