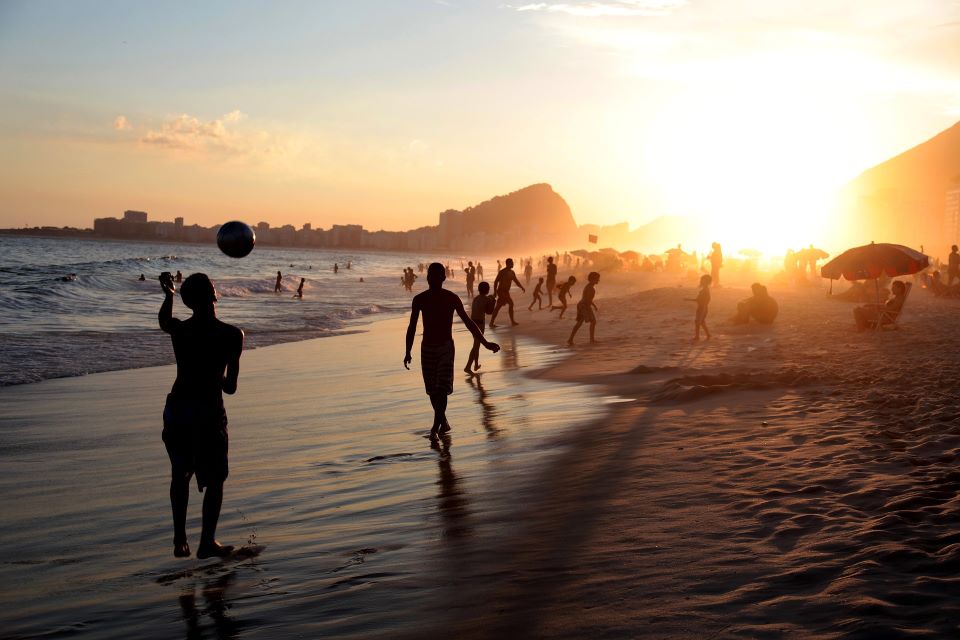 Rio de Janeiro is a vibrant city that captures the heart of every visitor. It's known for its lively atmosphere, stunning natural landscapes and breathtaking beaches. It's a city that offers endless opportunities for exploration and adventure. Here's a guide to touring Rio de Janeiro and having the best possible experience, regardless of what your personal preferences are.
We firmly believe that hiring a private jet charter is the best way to experience Rio de Janeiro. Whether it's getting to your location with less hassle or avoiding the busyness of the city's primary airport, taking a private jet can help you cultivate a more personalized approach to your Rio de Janeiro trip.
Beaches
Rio de Janeiro is renowned for its gorgeous beaches, each offering its own unique atmosphere. Copacabana is one of the most popular and iconic beaches in Rio. Its long stretch of sand and oceanfront promenade make it perfect for both sunbathing and strolling. If you enjoy being on the water, renting a boat is a great way to experience the beach from a stunning distance.
For a more relaxed vibe, head to Ipanema Beach, known for its stunning sunsets and bohemian charm. The quieter Leblon Beach is perfect for those who want to avoid crowds. While it may be harder to avoid crowds, Rio de Janeiro is a massive tourist attraction, after all. If you can get away from the hustle and bustle, then you'll be able to experience the city at its brilliant best.
Sightseeing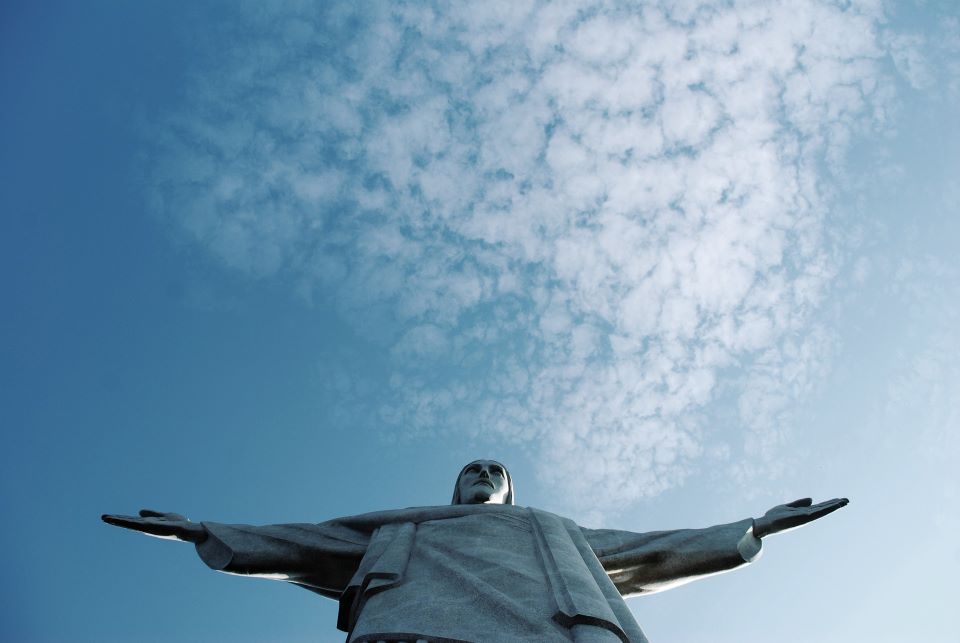 For a bird's eye view of Rio, take a cable car up to the top of Sugarloaf Mountain. You'll be treated to panoramic views of the city and the surrounding mountains. It's hard to appreciate the city in all its beauty from on the ground, and while it's still incredibly beautiful, getting up above sea level will give you views that are unlike anything else and is guaranteed to take your breath away.
Another must-see attraction is the Christ the Redeemer statue, which sits atop Corcovado Mountain. The statue is an iconic symbol of Rio de Janeiro and offers stunning city views. When we think of Rio de Janeiro, this attraction is often the first thing that comes to mind.  While it may be harder to get to, paying for a guided tour is often worthwhile – it's not to be missed. 
Outdoor Activities
Rio de Janeiro is blessed with beautiful natural surroundings, and there are many outdoor activities to choose from. Take a hike up the Pedra da Gávea, a mountain that offers stunning views of the city and the coastline. You should also check out the Jardim Botânico, a botanical garden that's home to over 8,000 species of plants – it's the perfect way to unwind and explore at your own pace.
Culture
Rio de Janeiro is a city rich in culture, and there are many ways to experience it. Visit the Sambadrome, the home of the famous Carnival parade, and learn about the history and traditions of this iconic event. If you can visit Rio de Janeiro during carnival season, this is absolutely worth the additional tourist flow and congestion as it's what the city is known for above almost anything else. 
To get a more intimate look at Brazilian culture, head to a samba school and watch the performers rehearse their routines. You can also visit the Museum of Tomorrow, a futuristic museum that explores the challenges and opportunities facing the planet. When visiting a city, many choose to soak up the culture, and going to the local museums is a great way to connect with the area's history.
Food and Drink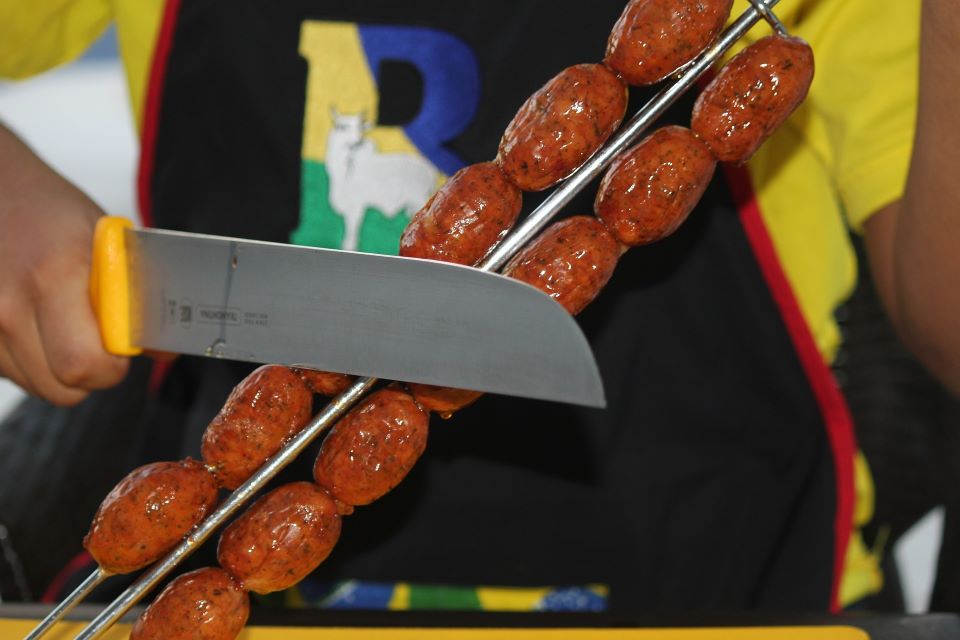 Brazil is known for its delicious cuisine, and Rio de Janeiro is no exception. Visit a churrascaria and indulge in Brazilian-style barbecue, which is cooked over an open flame and served on skewers. These places can be found all over the city, and you're unlikely ever to be far away from one, whether it's a more formal sit-down establishment or a roadside street vendor stall. 
If you want to try a more traditional meal, head to a feijoada restaurant and try the national dish of Brazil, a hearty stew made with black beans, pork and sausage. Don't forget to try a caipirinha, the national cocktail of Brazil made with cachaça, sugar and lime. By eating what is popular with locals, you can get an authentic taste of what it's like to live in the area, giving you a broader outlook on life in Rio de Janeiro. 
Travel
Traveling using commercial pathways is the most common way to get to Rio de Janeiro, but we'd always recommend traveling via private jet whenever possible. Because the city is such a tourist trap, the airport can become extremely congested, and it can take a long time to get through the various stages of security, which is much less of an issue when you travel via a private travel provider.