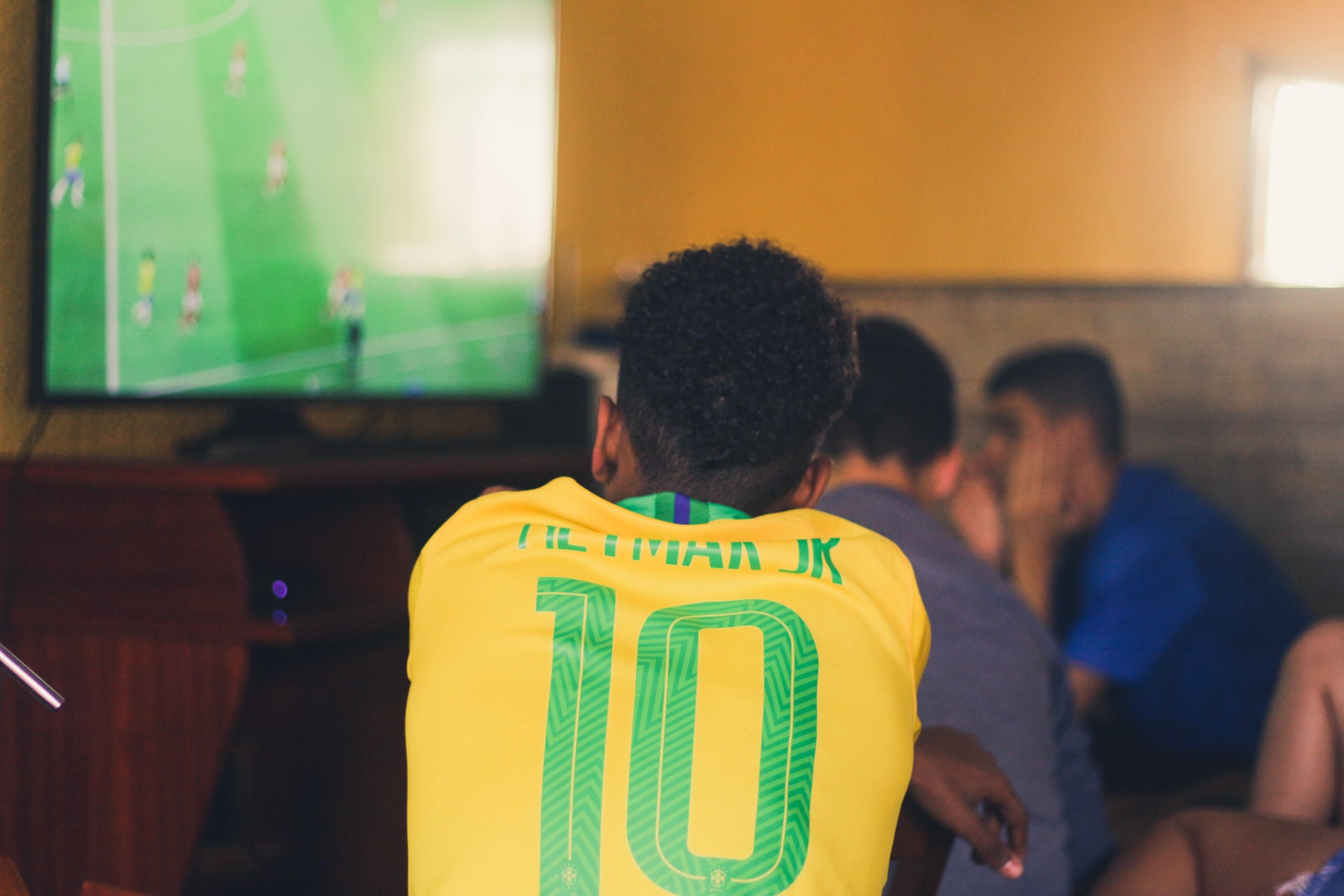 For sports fans, it can be a challenge to travel for work or vacation and still be able to watch your favourite team play, particularly since most hotels don't carry many sports channels, if any at all.
This often used to mean a frantic search for a sports bar in the hopes of being able to watch the game there. This is still an option, and it is preferred by many. If you're in Rio de Janeiro, you have plenty of options too, including:
Shenanigan's - an Irish bar that's been open since 2001. It serves up a variety of traditional food and drink alongside plenty of screens to follow just about any sport on

Blue Agave - a Mexican sports bar that offers big TV screens and spicy tacos

Bar Veloso - a more upmarket venue that  shows football in its upstairs lounge

Mud Bug - a very lively bar with live sports. It can get very noisy though, so just keep this in mind

Os Imortais Bar - Another lively bar that serves a wide selection of imported and craft drinks and incredible food to enjoy while you watch one of the many TV screens
Streaming
Aside from sports bars, there are now plenty of other options that visitors to Rio can use to follow their favourite sports thanks to the growing prevalence of streaming services. Here are a selection of sports that you can follow from your computer or mobile device.
Formula 1
Formula 1 is popular in Brazil, in part thanks to legendary driver Ayrton Senna and former Ferrari driver, Felipe Massa. Live coverage is available from the Globo broadcaster, which has an online streaming service you can sign up to for R$79.99 (US$16) per month, giving you access from your PC or smartphone. 
You can also subscribe to F1 TV Pro on the same platforms for around R$15 (US$3) per month. You can't watch the races live, but replays and highlights will be available to stream afterwards. 
Poker
Poker became a popular sport to watch in the early 2000s in the period now known as the poker boom, with events like the World Series of Poker and the European Poker Tour becoming some of the most-watched tournaments.
Today, watching poker is easier than ever before thanks to online streaming services like Twitch and PokerStars TV. If you're travelling through Brazil or just visiting Rio, you can watch the action from live events using either of these services on your computer or mobile device.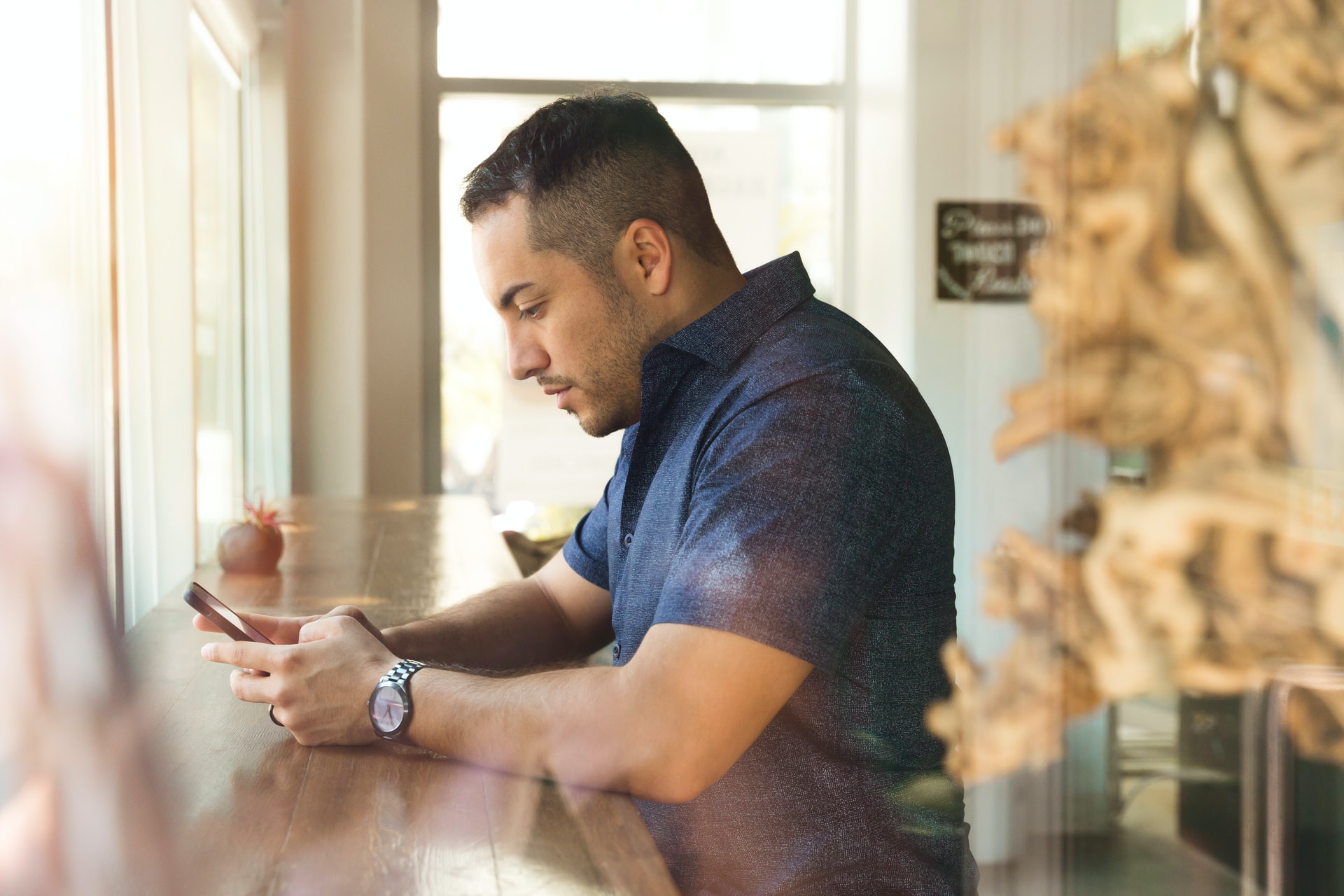 NFL
ESPN has the rights to air NFL games in Brazil and it's been investing heavily in its coverage in recent years. Some content will be available through its Brazilian website, but these are only highlights.
Following games live is pretty easy online thanks to the NFL's Game Pass platform. While the NFL hasn't yet released details for the 2020 season, they'll likely be similar to 2019. If they are, you'll be able to watch full game replays and highlights in 40 and 5-minute formats.
It currently costs R$50 (US$10)  for an annual subscription but this is likely to increase when the season starts.
NBA
Some NBA games are available on the free-to-air Band in Brazil, so you may be able to find an online stream. Other games are covered by ESPN, SportTV and Vivo TV.
It's possible to watch games through the NBA's official website with the NBA League Pass. An annual subscription will set you back more than the others on this list though at R$939.99 (US$189) per year, so it's not particularly cheap if you're only going to watch one or two games.
If you're only in Rio for a couple of weeks, you may be better finding a sports bar or waiting until you get home to watch the games.
Follow Along on Twitter
Of course, it isn't the same as watching the game live through a video stream, but if you are out of options, following the game online via Twitter or other social networks will at least let you see the score.
Sports journalists, teams and the leagues themselves often post updates throughout games. Google also displays live scores during a game if you just search your team's name.