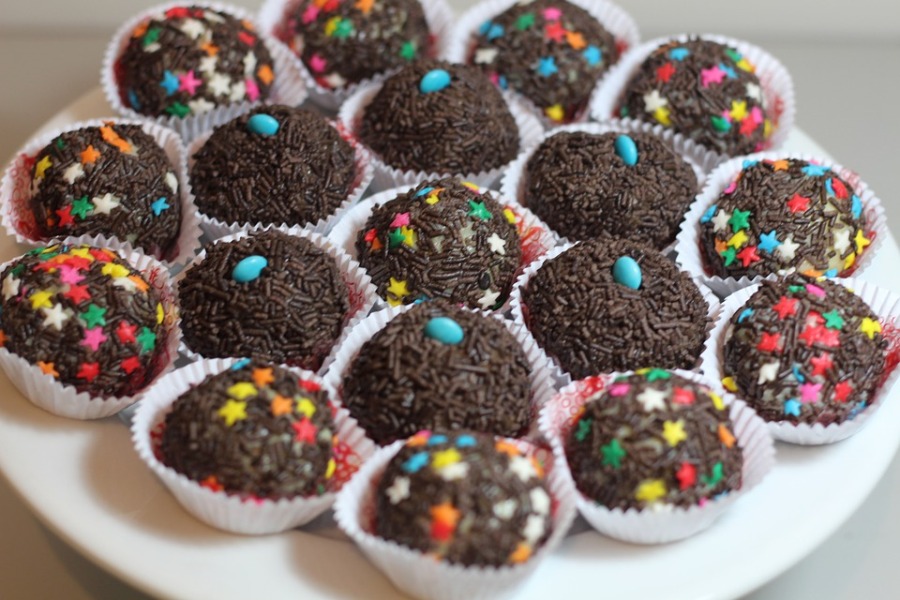 There is nothing more tempting than trying out the delicious desserts Rio has to offer. While some can be made at home, many shops and restaurants offer equally delicious varieties of treats for you to try. Ditch the diet this season and give yourself a well-deserved break by trying out some amazing types of Brazilian treats this capital city has to offer. Try one or try all!
Brigadeiro
Brigadeiro is a type of chocolate truffle made from condensed milk and cocoa powder with butter instead of using cream. This gives the dessert a silky texture to roll them in balls and add extra sprinkles on the top, special for the kids.
Bolo de Rolo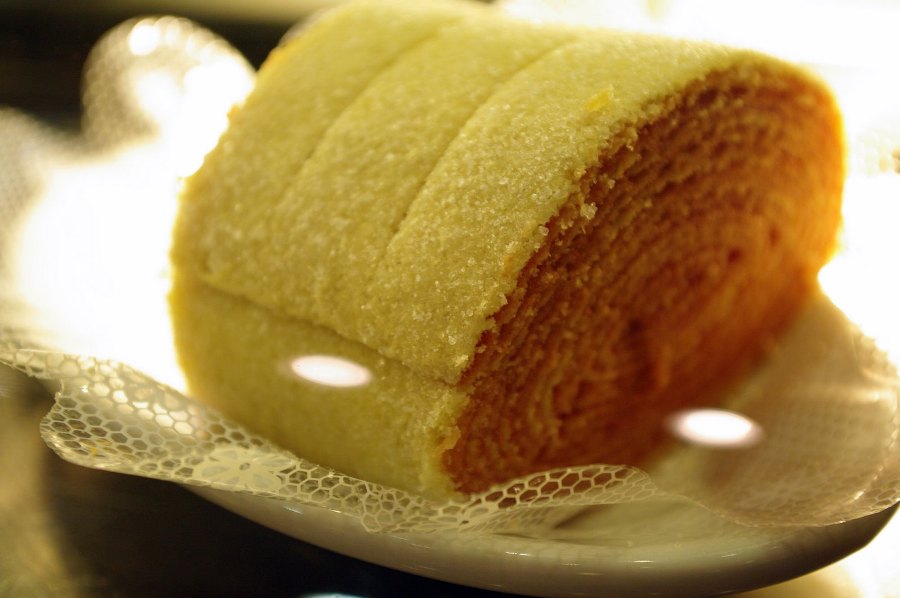 Credit: Flickr / guilherme jofili / CC BY 2.0
Have you ever tried adding fruits in your dessert? This roll cake includes melted guava and is a traditional dessert from the Pernambuco state. It looks like a roll but the taste will blow away your mind!
Requeijao
Requeijao is a cream cheese spread completely different from the thick American spread. It is made from condensed milk and is creamy and smooth, excellent to have with bread, buscuits or just to have by itself.
Pave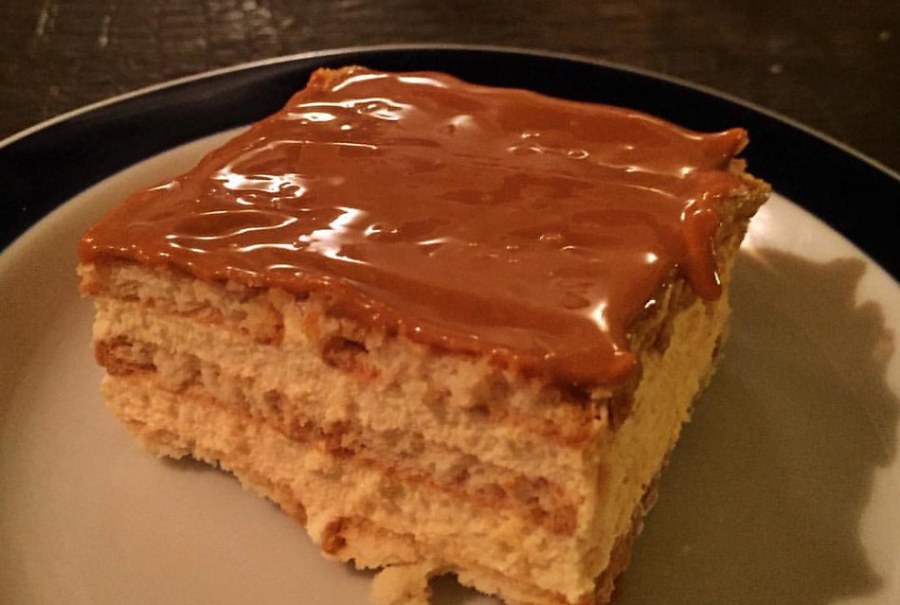 Credit: Flickr / Shoichi Iwashita / CC BY 2.0
One of the most popular Brazilian desserts is Pave, which is a type of chocolate cake which is made from layers of cookies and chocolate filling. It is made from lemon or coconut and square-shaped which is refreshing to have on a warm summer day.
Creme de Papaya
Creme de Papaya is a blend of vanilla ice cream and papaya and is a classic Brazilian treat that you can enjoy on any occasion. This creamy mixture is usually mixed with liquor made from blackcurrants, but a non-alcoholic version of this would be to introduce blackcurrant syrup. It is perfect for anyone who doesn't like overly sweet desserts!