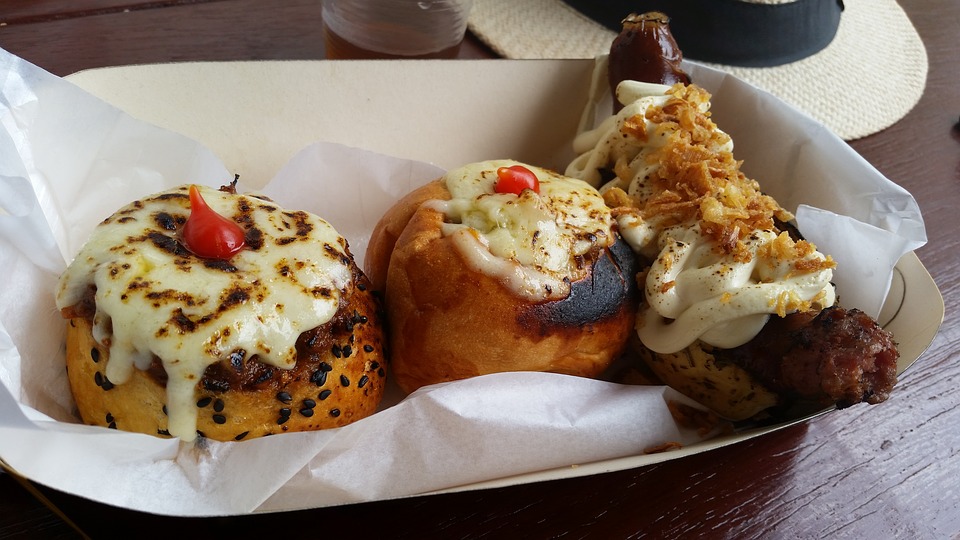 Rio de Janeiro is a colourful city with a unique culture, thousands of miles of coastline; amazing countryside and a huge variety of cuisines.  Here are some specialities from the land of Rio which are a must-try for everyone who visits Brazil.
Barbecued Meat - in Brazil, you get to have the most popular barbeque that is, piranha and rump cap this is barbequed meat seasoned with ample coarse salt and perfectly grilled on wood or charcoal. If in case you get to visit the households, you can fondly relish upon some delicious and smoky sausages and chicken.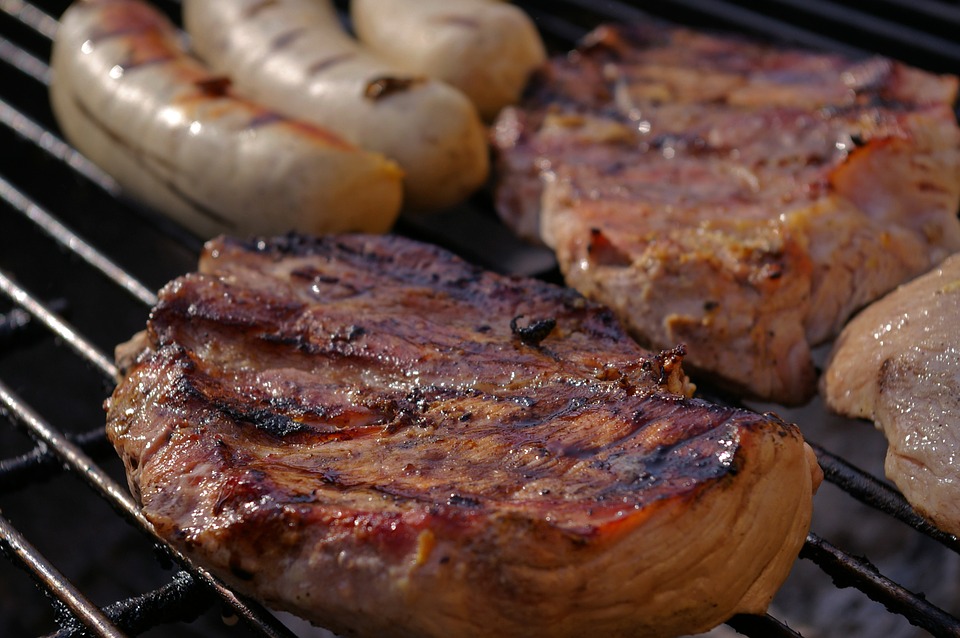 Moqueca - A unique kind of fish stew which is served hot in a clay pot. This simple yet tasty dish is made out of fish stewed in diced tomatoes, onions and coriander.

Cachaça - A refreshing drink which happens to be Brazil's national cocktail. It is made out of uncoloured, unaged cachaças; however, we can get a variety of this drink which is aged in wood barrels.

Brigadeiros - These little sweet balls are a Brazilian version of chocolate truffle and are pleasing much for kids as well as grownups. Small balls made out of Chocó and condensed milk gives an amazing chocolaty flavour.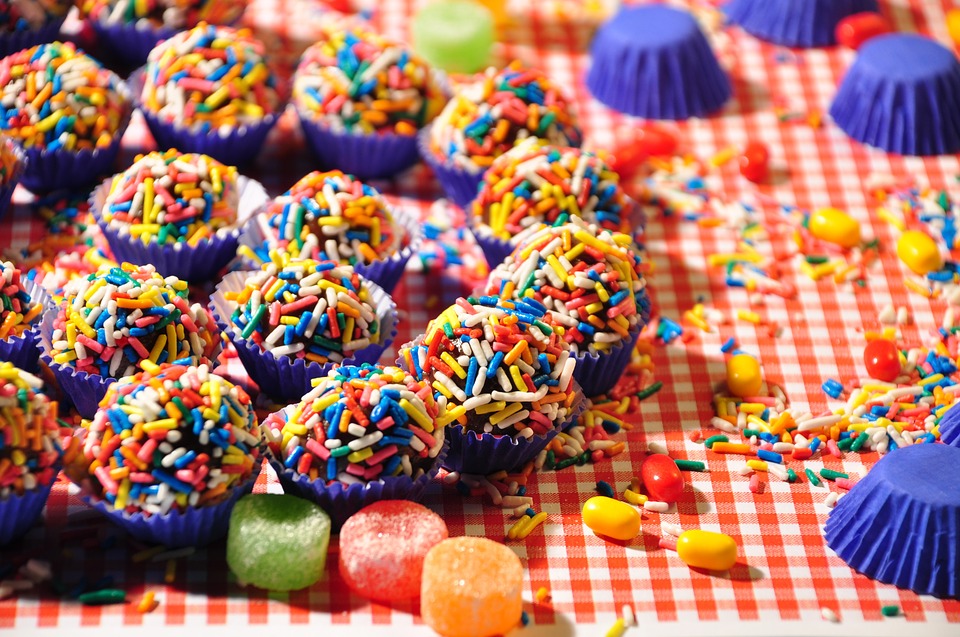 Pão de queso - Yet again a humble combination of cheese and bread, this dish is crispy on the crust and soft inside. These are small cheesy balls with different stuffings and is one of the most popular breakfast dishes in Rio.

Açaí - This is a fruit which has been traditionally being a part of Brazilian diet as it is a fruit with all the qualities of superfoods. It is a great source of energy and used in a host of dishes in Rio de Janeiro.  You can find this special fruit in every bakery, or cafes served as a topping for desserts.

Fried bar snacks - This dish makes its place as a popular munching with beer and other drinks. These stuffed and fried snacks are delicious and are deliciously made in a typical Brazilian way.

While roaming around the city of Rio de Janeiro, make it a point to spot outlets and restaurants which offer these specialities in their menu.