Have you been wanting to try something new this month in Rio de Janeiro? This Brazilian city isn't just known for the stunning beaches, but it is also a must-explore spot for any food lover. Don't fret if you have special dietary needs or require something completely clean and green.
We have compiled a list of our top recommendations to try out when dealing with being vegan. They offer take-out and no contact delivery as well!
Org Bistro
Org Bistro is a casual small restaurant that promotes nutritious and healthy food, proudly displaying their method of engaging in sustainable practices. The recipes are modern and colourful, and the ingredients are locally sourced and organic, making the vegan experience that much more satisfying.
Teva
Unlike the others, Teva is a vegetarian and vegan restaurant located in the Ipanema area, making it a little expensive. The food is worth the price and the restaurant is a favourite among the locals. Anything on their menu cart is good to taste, especially their variety in desserts.
Refeitório Orgânico
Refeitório Orgânico is the perfect vegan restaurant that fills the gap of authentic cuisine using clean ingredients. The interiors reflect a Buddhist themed environment, with a menu that reflects salads, seasonal fresh produce and even desserts.
Spazziano
Spazziano is known locally for its organic raw food and is located near the Ipanema beach. They have a nutritious buffet and include fresh vegetables and sprouts, plucked straight from their garden, making them locally sourced. Their meals are affordably priced, so make it worth your while to visit.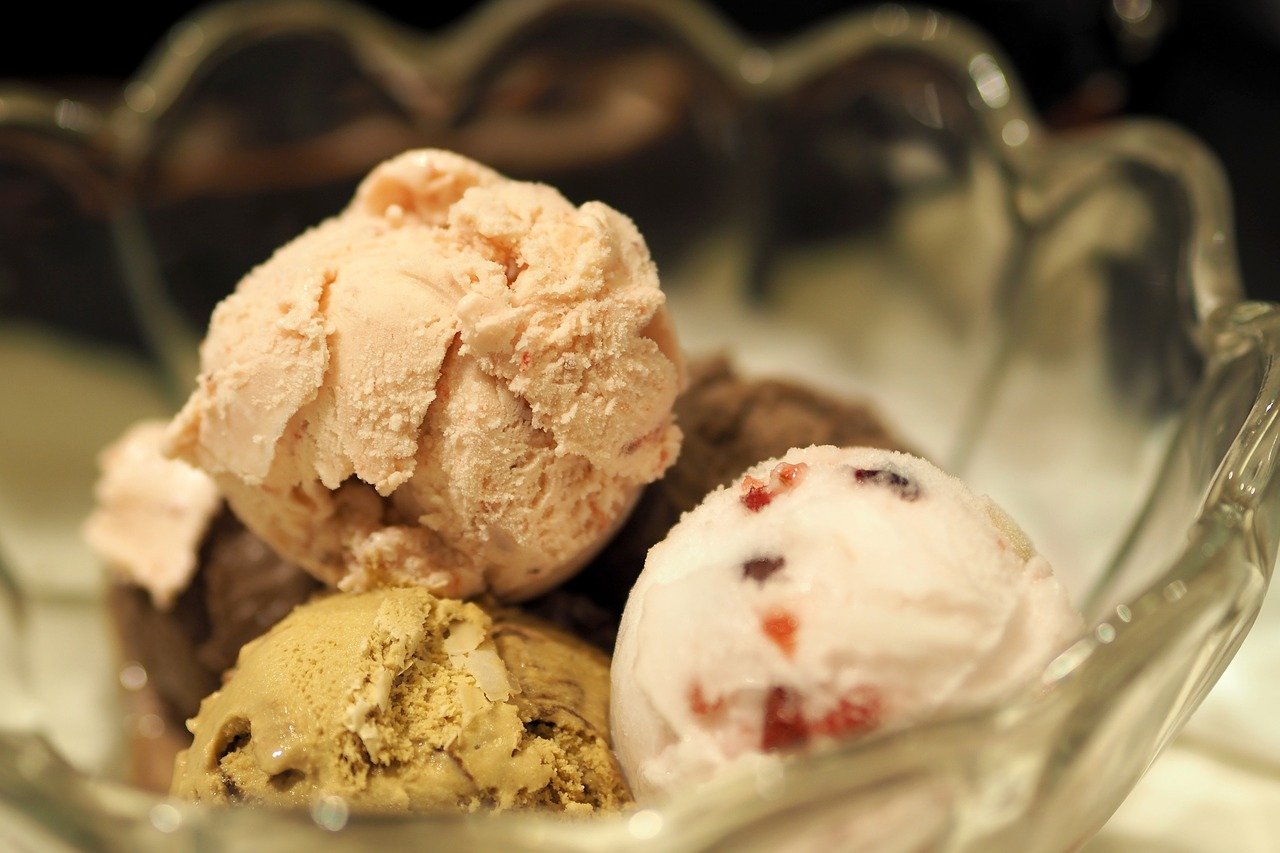 Casa Hoba
There is nothing better than enjoying a sweet treat after a satisfying nutritious meal! Produced using organic ingredients that are locally sourced, Casa Hoba is a delight for vegan ice cream lovers. They serve vegan cheese sandwiches, pastries and even green juices as well!
You can also immerse into culinary scene of Rio de Janeiro by booking one of the food tours.