One of the best ways to experience the mesmerizing city of Rio de Janeiro is to traverse the skies to enjoy an aerial view. Paragliding and Hang gliding in Rio can be bliss for thrill-seekers. Guests can look forward to an epic adventure with the recreational wind sport. What's more, one does not need to have any previous experience.
The city has various spots where guests can choose to paraglide or hang glide. Enjoy a paragliding stint with an experienced and qualified pilot. The professionals are typically certified by the Brazilian Hang Gliding and Paragliding Association.
To make the flights safe, there is a rigorous pre-take-off inspection. Plus, to make it memorable, one can find the latest digital technology with GoPro7 technology and Theta S 360 degree camera on the flights.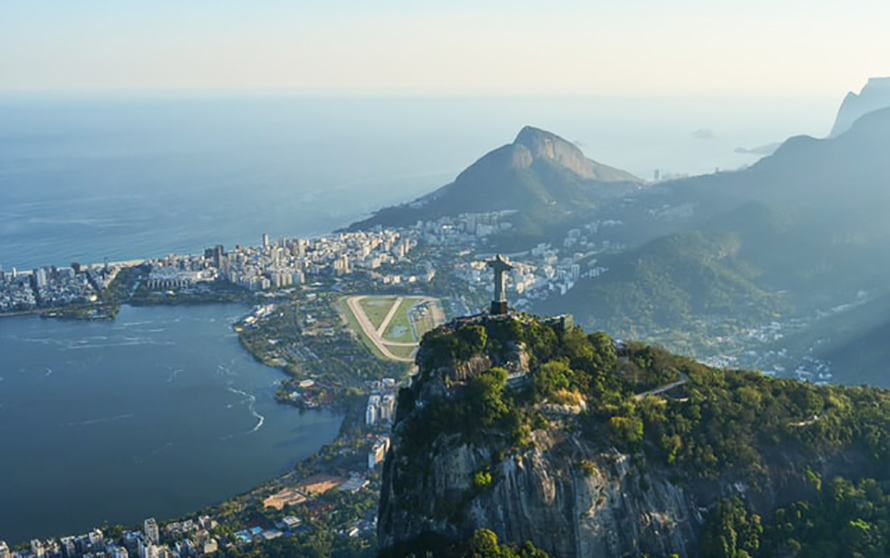 Flight routes vary, and it may include flying over parts of Tijuca Forest around Pedra Bonita, Pedra da Gávea, as well as São Conrado neighborhood and Pepino beach. The flight offers a lifetime experience to catch the rising up-currents; see the ambiance below looking like tiny ants. Plus, guests can also enjoy the city of Rio from a different angle.
Paragliders use cords, which are generally held in the pilot's hand as the passenger sits in the harness. So whether you have experience or no experience, you can enjoy paragliding adventures. Flights take around 7 to 20 minutes, depending on the wind condition and the passenger's weight.
When it comes to the price range, it is easy to choose from different packages that are low-priced to expensive. However, it may also be a wise thing to bargain to get a reasonable price.
With the COVID-19 around - there are some mandatory requirements such as face masks and sanitization. So do follow the rules for a safe and enjoyable experience.