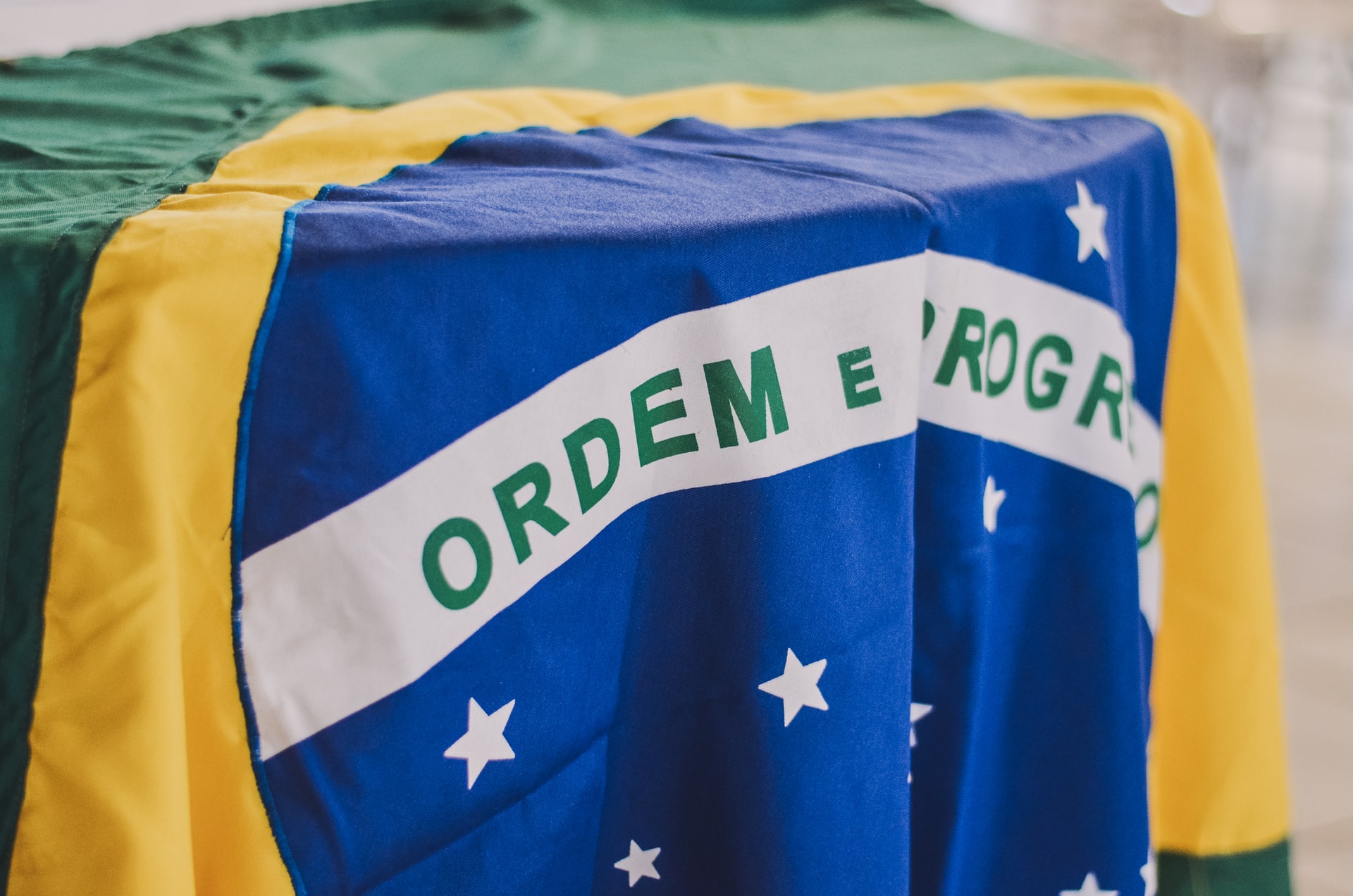 Brazil is the sixth most populous country in the world, with more than 212 million people living within its borders. It also has the eighth highest national GDP, $2.054 trillion. By land area, Brazil is the fifth-largest in the world and the biggest in South America, with 8.5 million square kilometres.
However, when you think of Brazil, you probably don't think of any of these facts. Instead, you likely think of carnivals, golden beaches, and football players. It's a country that has exported its culture around the world. 
In fact, a study conducted by the BBC in 2013 found that Brazil was one of the most favored countries in the world, with 46% of the world seeing its influence as being positive versus just 21% saying it was negative. 
Here are some of the ways that Brazil has achieved this positive perception by providing inspiration for popular culture.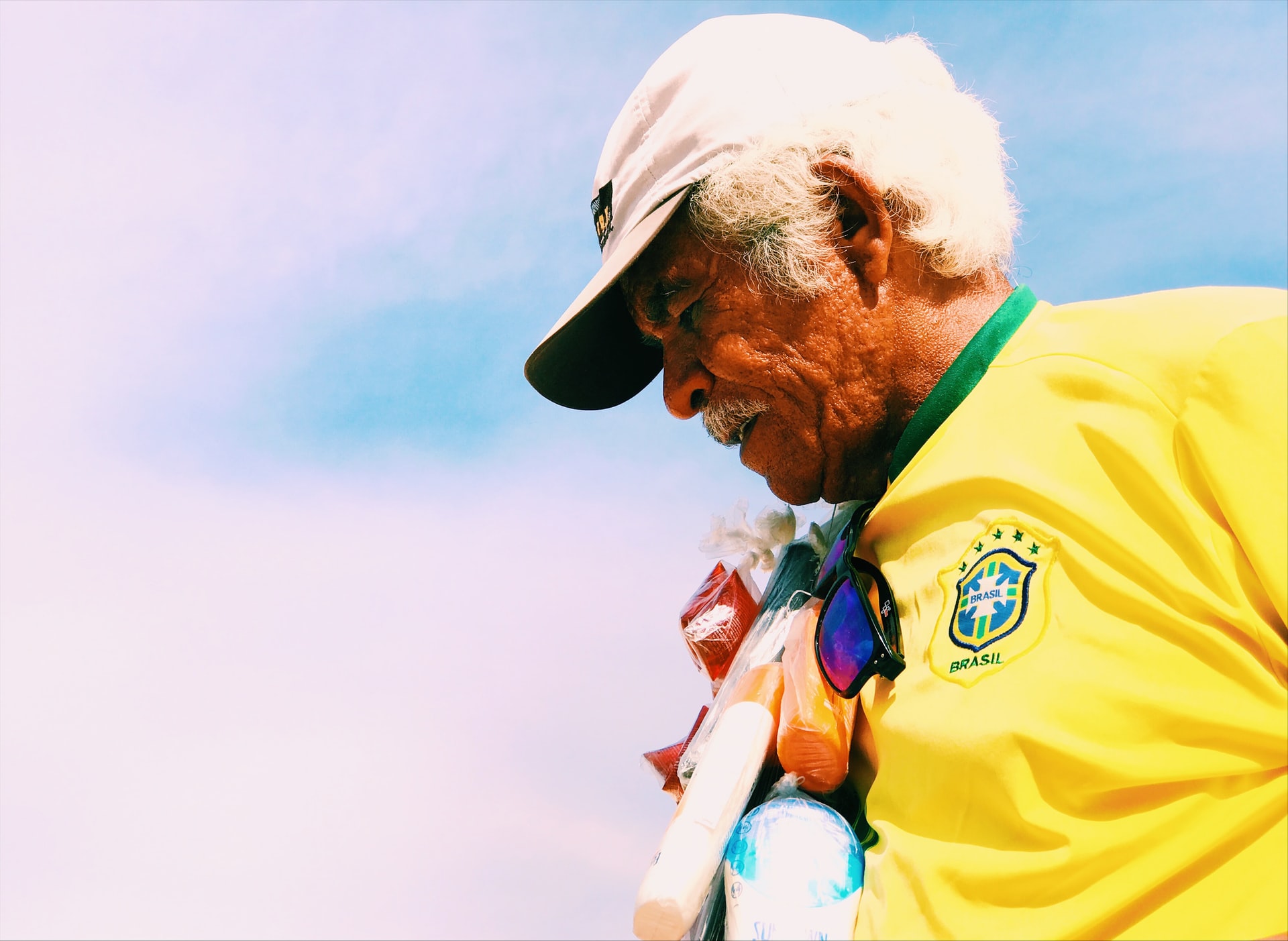 Sport
Brazilians are some of the most passionate sports fans in the world. They cheer on their athletes at international events in their own way, creating a sea of yellow, and making a lot of noise. 
On the world stage, Brazil is one of the most successful footballing nations. The country's men's team has won the FIFA World Cup on five separate occasions, finished as runners-up twice, and third twice. It's also hosted the competition twice. Only Germany has reached the semi-finals and finals on more occasions than Brazil, but the South American country has a better conversion rate. 
Brazil is so good at football, that it is one of the biggest exporters of players around the world. It has 25 nationals signed for Premier League teams, accounting for 7.2% of the league and making it the highest non-EU country on the list and the third overall. In fact, when you think of Brazil, you likely think of football before you think of anything else. 
Games
Brazil's unique culture and beautiful scenery make it the perfect backdrop for video games. At least 160 titles have featured the country in their games in some way, including Driver 2, which saw Tanner go undercover in Rio; and Call of Duty, which has multiplayer maps set in Brazilian favelas. 
Brazil's Amazon rainforest is a popular theme for numerous online slot games. The area's diverse wildlife lends itself well to create a bright and colorful game. The Amazon Wild 100 Line Slot features bright flowers, colorful parrots, and other animals you'd find in the forest. 
Movies
Like with games, Brazil's natural beauty helps to create a great landscape for filmmakers. Of course, there are plenty of great locally made movies including Central do Brasil (Central Station) (1998), O Homem Que Copiava (The Man Who Copied) (2003), and Tropa de Elite (Elite Squad) (2007). However, these don't get a lot of traction outside of Portugues-speaking countries. 
Hollywood and other English-speaking films to include settings from Brazil include the Bond film Moonraker (1979), Teenage Mutant Ninja Turtles: Out of the Shadows, and XXX: Return of Xander Cage (2017). 
The 2011 film Senna was a huge success, chronicling the story of Brazil's most famous and most successful Formula 1 driver, his rise through the sport, his tragic death in 1994, and the outpouring of sorrow that followed in the country, bringing his native São Paulo to a standstill.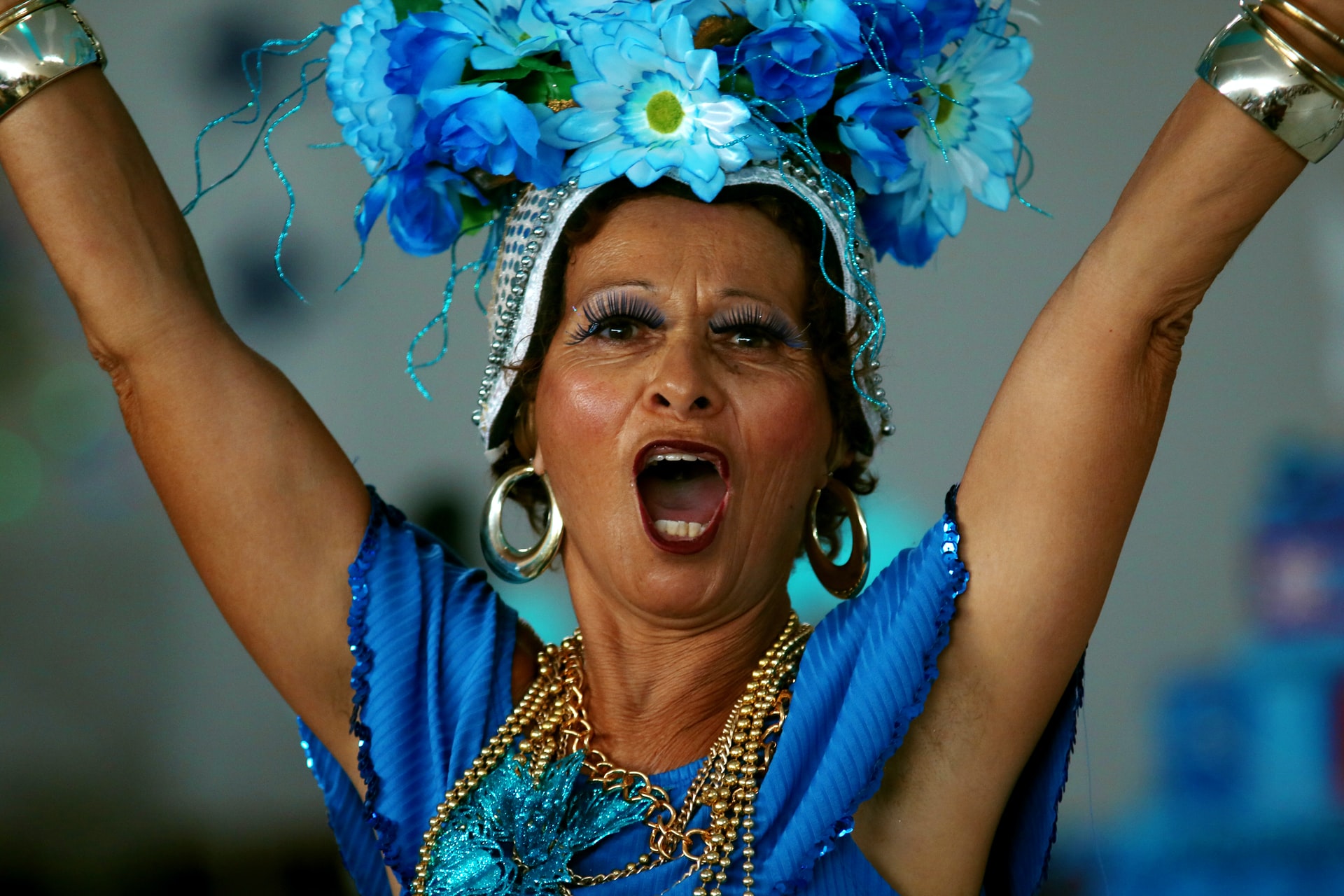 Music
Another thing that Brazil has exported around the world is its music. Its most famous is samba, a genre that first appeared in Afro-Brazilian communities in Rio de Janeiro in the early 1900s. 
Samba music can be heard right across the world, especially at carnivals and other cultural celebrations. It's also worked its way into global pop music, with songs like Shakira's Waka Waka, Luis Fonsi's Despacito, and Ricky Martin's Livin' La Vida Loca. 
The samba dance that was also created by the Afro-Brazilian community is also well known around the world, thanks in part to the brightly colored outfits and memorable outfits worn by the dancers.