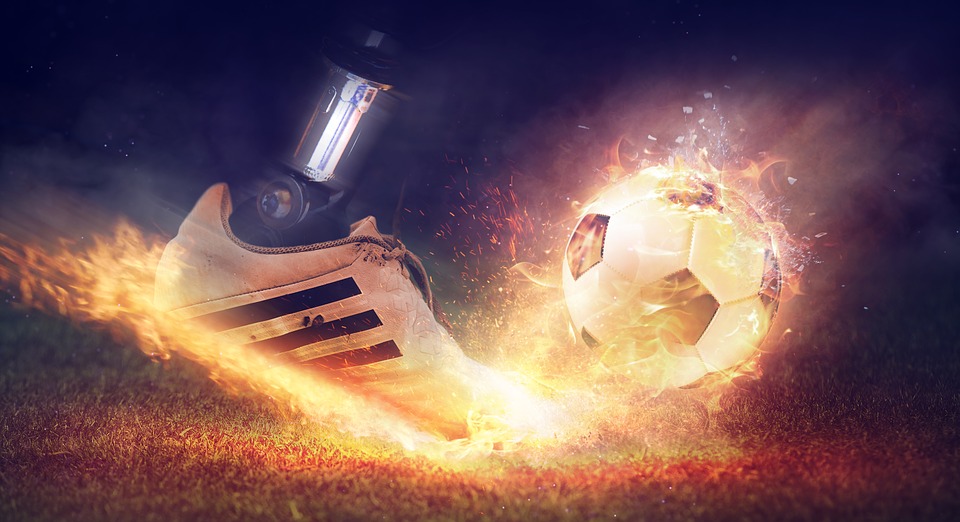 The culture, traditions, and emotions related to the sport of football are a peculiar global trend. It's not solely a matter of watching games and loving the sport – in many countries across the globe, football is a staple of childhood, an essential part of growing up, making friends, learning about team spirit, understanding why it's important to appreciate the country you come from and much, much more.
In Brazil, this entire sentiment is even deeper than in the rest of the world. Apart from being the most popular sport in the country, Brazil is an unparalleled football nation– being the only team to participate in every single World Cup competition ever held, being the best country in terms of FIFA World Cup wins, and continuously producing football legends like Pele, Ronaldo, Ronaldinho, Kaka, Neymar and more.
Brazilians appreciate every aspect of the game – playing it everywhere you look (most likely, as soon as you learn to walk and run), watching as many games as possible (both in private, and in public), and even developing the culture of football-based tourism, or the football betting industry.
The upcoming World Cup
As the Qatar World Cup 2022 is nearing, the interest in betting on the tournament is on the rise - including assessing the odds, estimating the set-up of different groups, contrasting your hopes with realistic expectations and so on. Many football fans enjoy betting on the sport, as it provides an additional layer of interest to the sport – and, as the odds tend to favour Brazil, for many Brazilians it's just another way of cheering the home team on.
Another increase in popularity is seen in Brazilian football-based tourism. The entire vastly successful history of Brazilian football is commemorated in various stadiums that hosted different tournaments, sports museums containing trophies and memorabilia of football greats, local clubs that produced global superstars, matches that show the contemporary reality of football in Brazil and so much more.
This trend of football attracting tourists is not solely a spontaneous occurrence, as certain parts of the country intentionally aim to develop various sports tours, and actively invest into maintaining the stadiums, establishing museums, preserving photographs, trophies – and all other kinds of memories that could be of value to true football fans.
As Brazil is a uniquely beautiful country in terms of its nature, cultural traditions, UNESCO heritage, characteristic wildlife and so on – football-based tourism is just one of many things tourists can do, see, and experience in Brazil. Besides, there are not many countries with a sound tradition of football tourism – meaning that passionate football fans don't really have many places to visit if they wish to be fully immersed in football culture.
So why is football so interesting to tourists?
It makes absolute sense that tourists seem to be attracted to Brazil for its football culture. Not only has there been an active endeavour to raise the quality of preserving, commercialising, and promoting football culture in Brazil, but the culture in itself is profoundly fascinating even to those who wouldn't necessarily consider themselves devoted football fans.