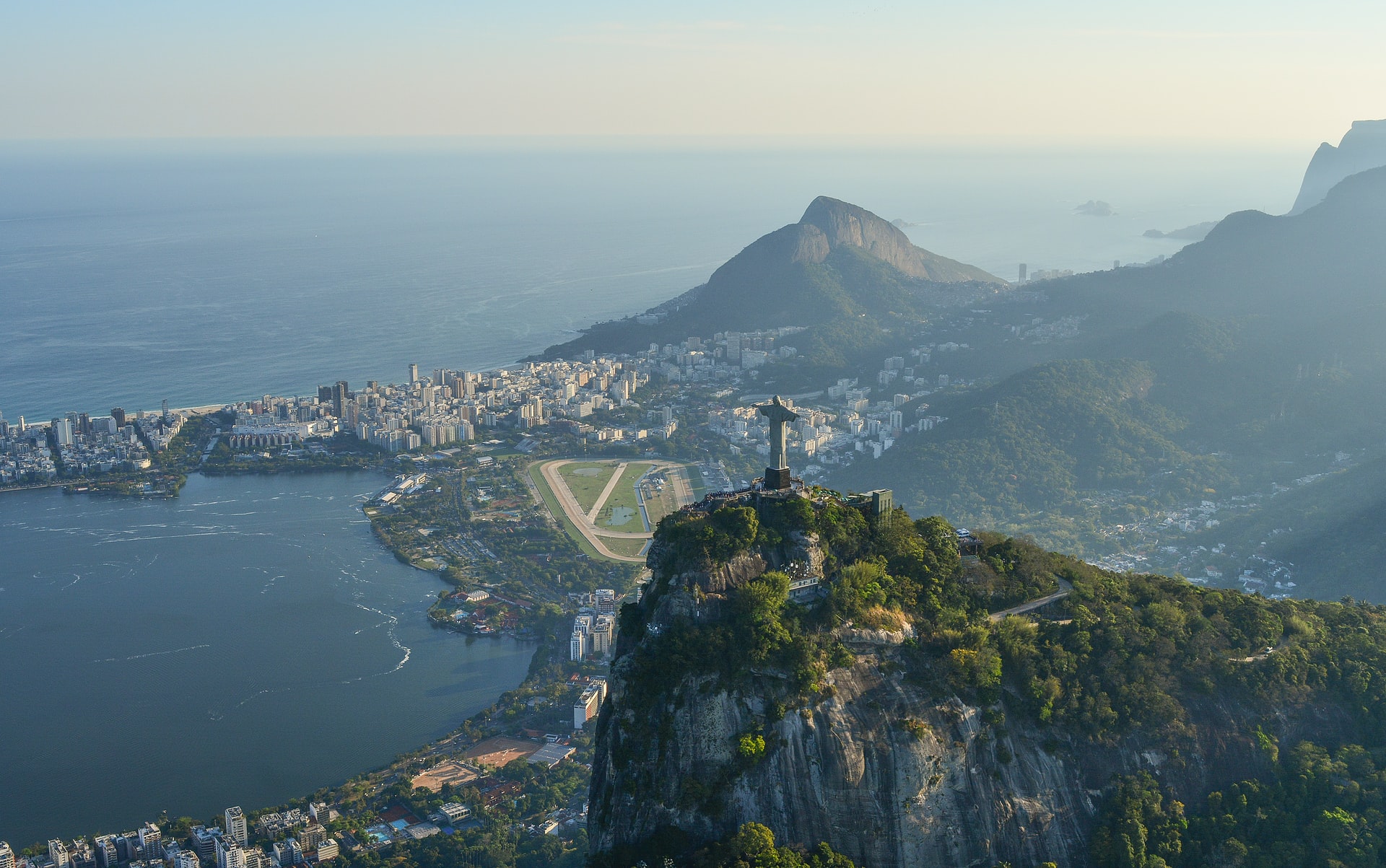 If you're lucky enough to be flying to Rio then you'll probably be spending most of your time thinking about how brilliant your trip is going to be. Thinking about how much time you'll spend on the beach, sipping cocktails, sampling local food, soaking up the sun, taking in all of the touristic sites and generally having the time of your life. One thing that you might not be thinking all that much about is how you're going to keep yourself occupied for, depending on where you're flying from, quite a lengthy flight. Long haul flights are a whole different beast to short haul, so we've rounded up some of our best tips to make sure you arrive in Rio feeling ready for the vacation of a lifetime.
Work and Play
Making sure you've got plenty to keep you occupied is the most crucial part of enjoying any long haul flight. Twiddling your thumbs as the engine hums, a baby cries and the smell of aeroplane food fills the air is the absolute worst. However, if you've got something to focus on then all of those undesirable background sounds and smells fade away a little. The most productive thing to do would be to catch up on work before your arrival in Rio and if you've got the concentration and the willpower to do that then you should be able to. Almost 100% of long haul flights arriving in Rio now offer Wi-Fi, with American Airlines offering a superfast option, some complimentary, some payable. This means that even work that requires an internet connection can be done whilst you're up in the air. Try to clear your to-do list before your holiday begins and you'll have much more time to yourself to properly relax.
If you've already cleared your to-do list, or you want something to keep you occupied during your breaks from work, then that Wi-Fi is going to come in handy again. Many planes have a game selection of their own on the screens in the back of the head rests, but often those games aren't terribly exciting. The benefit of in-flight Wi-Fi is that you can play any game at all, as long as you can find it online. Those that enjoy casino games are particularly well catered for, as VegasSlotsOnline provides detailed lists of sites that allow you to play in all different countries. Along with these lists they review each site individually, telling you the variety of games that you can expect, as well as a rating out of five from people who've used the site. It makes choosing a site a great deal quicker, which if you're on a break from working is important.
In-Flight Spa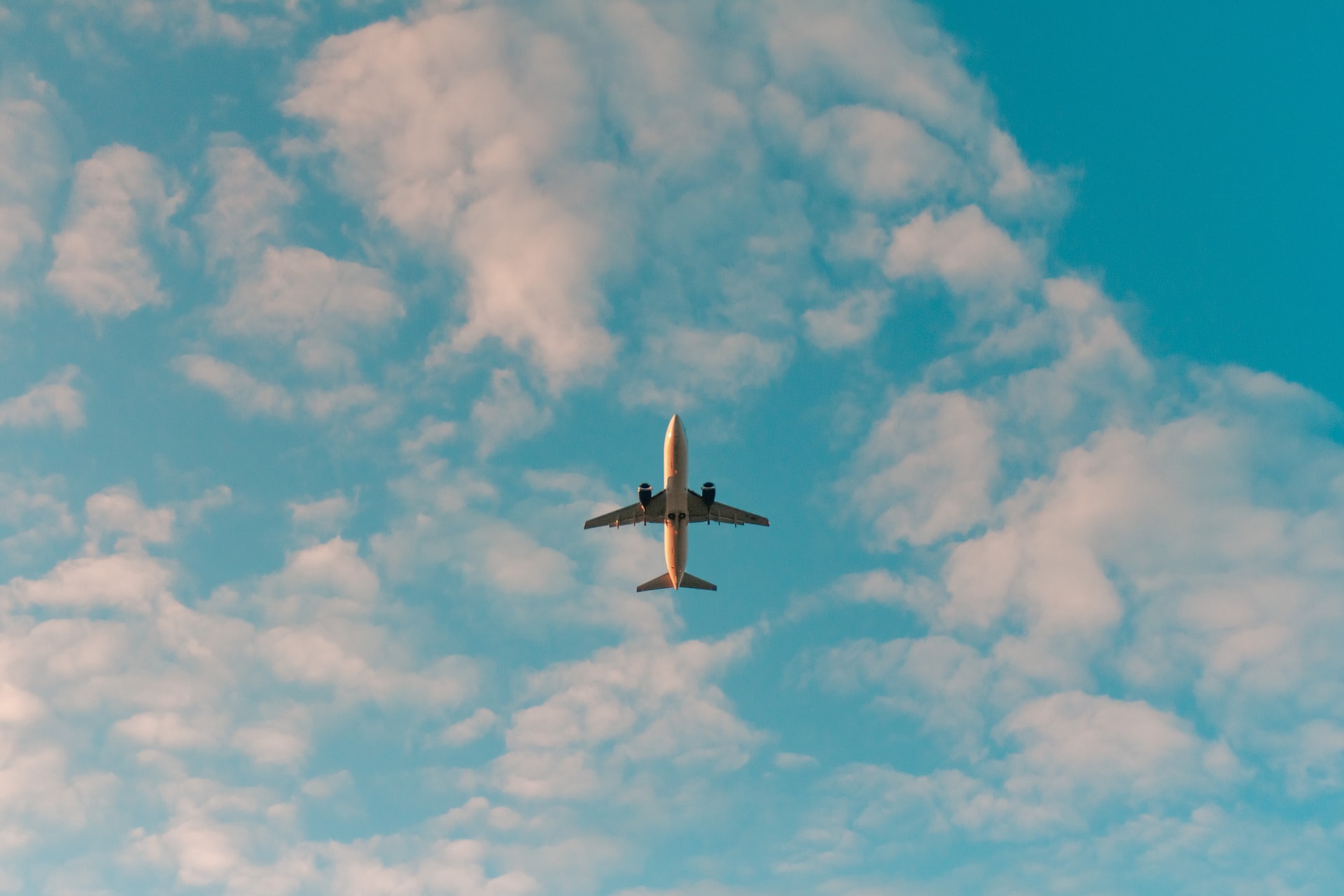 Aeroplanes are an incredible invention, but we at RiodeJaneiro.com can't help but wonder if it isn't time somebody sorted out the air conditioning systems? Flights leave your skin looking dried out and tired, which isn't how anybody wants to start a holiday. If you'd rather step off the plane with your skin glowing, looking and feeling ready for the vacation of a lifetime, then you need to invest in a little on-board spa time. To begin with you'll need to make sure that you've packed a cleanser and a face cloth, whatever you have in your everyday skin care routine, ideally a toner, serum and a moisturiser, plus SPF for that fierce Brazilian sunshine. Make sure that all of your tubs measure less than 100ml to ensure that you can bring them on board in your hand luggage with you.
Now that you've got the organisation out of the way, it's time to get on your flight. Once you've sat down and listened to the safety demonstration, you can begin your skin care regime. Cleanse your face with your favourite cleanser and face cloth which you can rinse out if you need to nip to the toilet later. Next, apply your toner, giving it time to work its magic as you get on with some of that work, or play a game or two. Follow this up with your serum and moisturiser, again leaving time in between for both to really soak into your skin. About an hour before your plane lands you can put on your SPF and if you want to, apply your makeup, ready for your arrival. Beginning your vacation feeling your best is a wonderful feeling and the perfect way to make sure you have the trip of a lifetime.