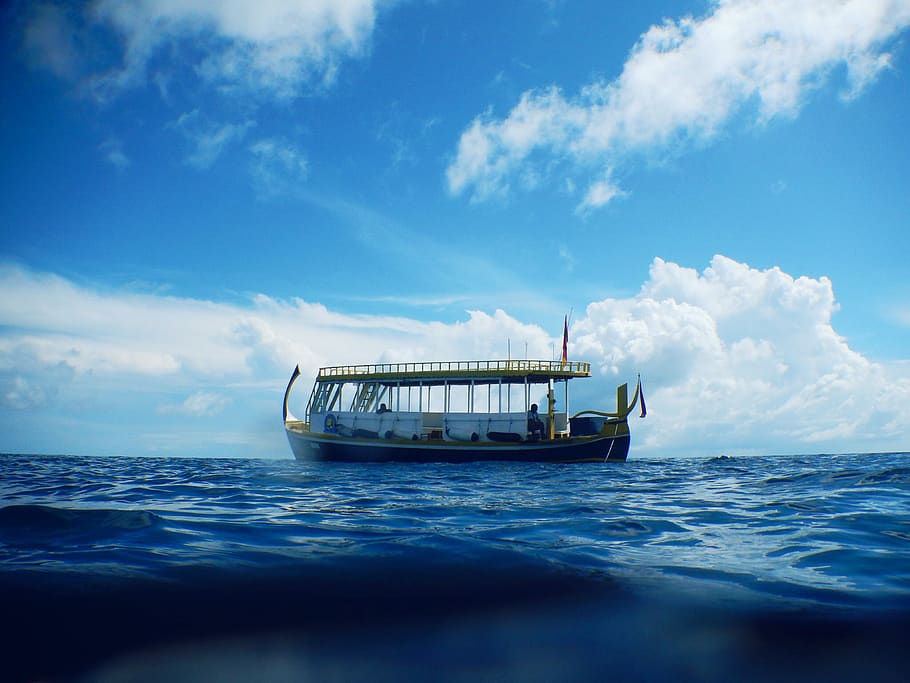 Tired of spending time on the beach surrounded by a large crowd? In Rio de Janeiro, the best way to spend time without spending a lot of money is by heading to the beach! Spend time, relax, soak in the sun or even enjoy a drink & some food. If you want to try something different by staying close to the water, book popular tours to enjoy cruising along & relishing in some water sports adventures.
Guanabara Bay Cruise
Wandering through the streets of Rio can be a hassle, especially during the crowded tourist season. The Guanabara Bay Cruise is exceptionally popular because it is only for 2 hours, and it offers up a completely relaxing way to view the Rio de Janeiro skyline & Sugarloaf Mountain. Spend a few hours partying it up with friends or sip on some drinks and let the guide show you the small forts and islands passing by. It is a dreamy experience never to forget!
Angra dos Reis and Ilha Grande Day Trip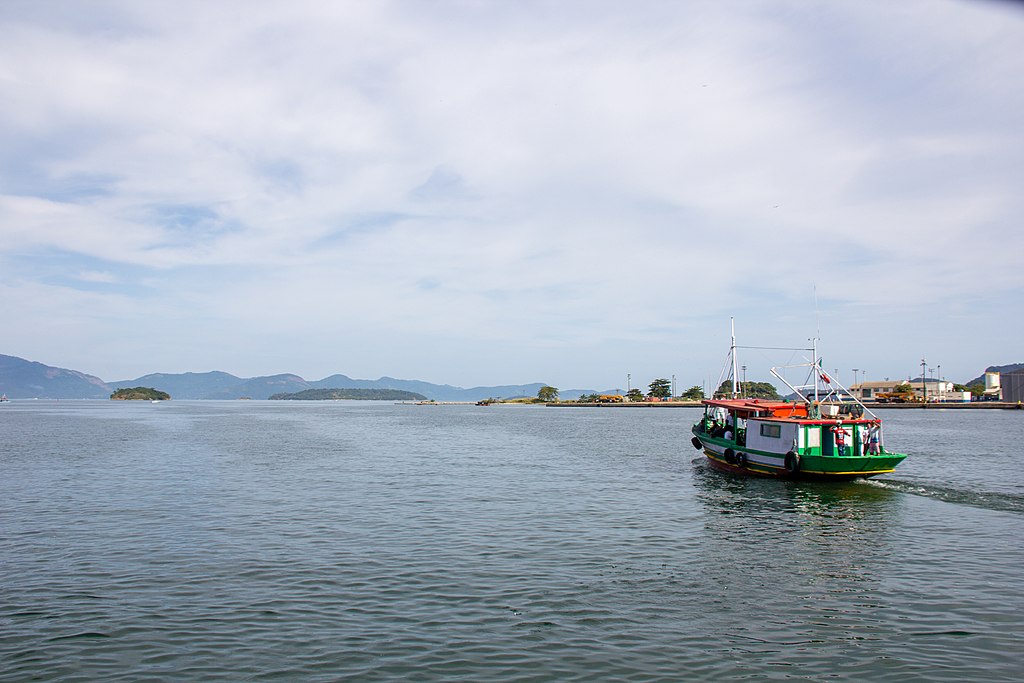 Angra dos Reis, Brazil. Credit: Mike Peel / CC-BY-SA-4.0
If you haven't been on a schooner cruise, then now is your time to get your booking. You will be picked up from your hotel in Rio de Janeiro, and what follows is a full day of adventure and exploration of the beautiful islands of Angra dos Reis. Cut through the pristine water and take breaks to snorkel, swim & explore the exotic marine life. Experience a buffet-style meal catered to your taste and let your hair loose as you lay down in the sun. This tour will surely keep you entertained full day!
Full-Day Arraial do Cabo Tour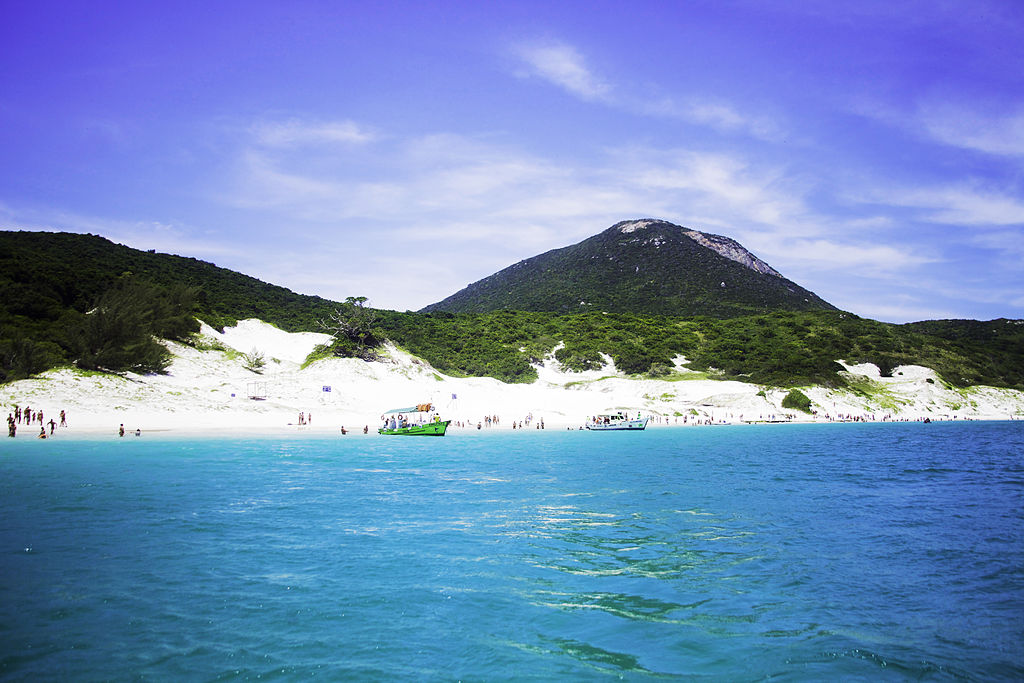 Ilha do Farol, em Arraial do Cabo, RJ. Credit: Gabriel Castaldini / CC-BY-SA-3.0
Combine a full day of city exploration with some fun water sports adventures by booking this full-day tour that is an unforgettable experience. A skillfully trained tour guide will take you through Pontal do Atalaia, Praia do Forno and Gruta Azul, where you will get a chance to dive in the untouched waters and explore the aquatic sea life. The specialty of this tour is the chance to visit the area known as the 'Brazilian Caribbean', which is a diver's paradise!