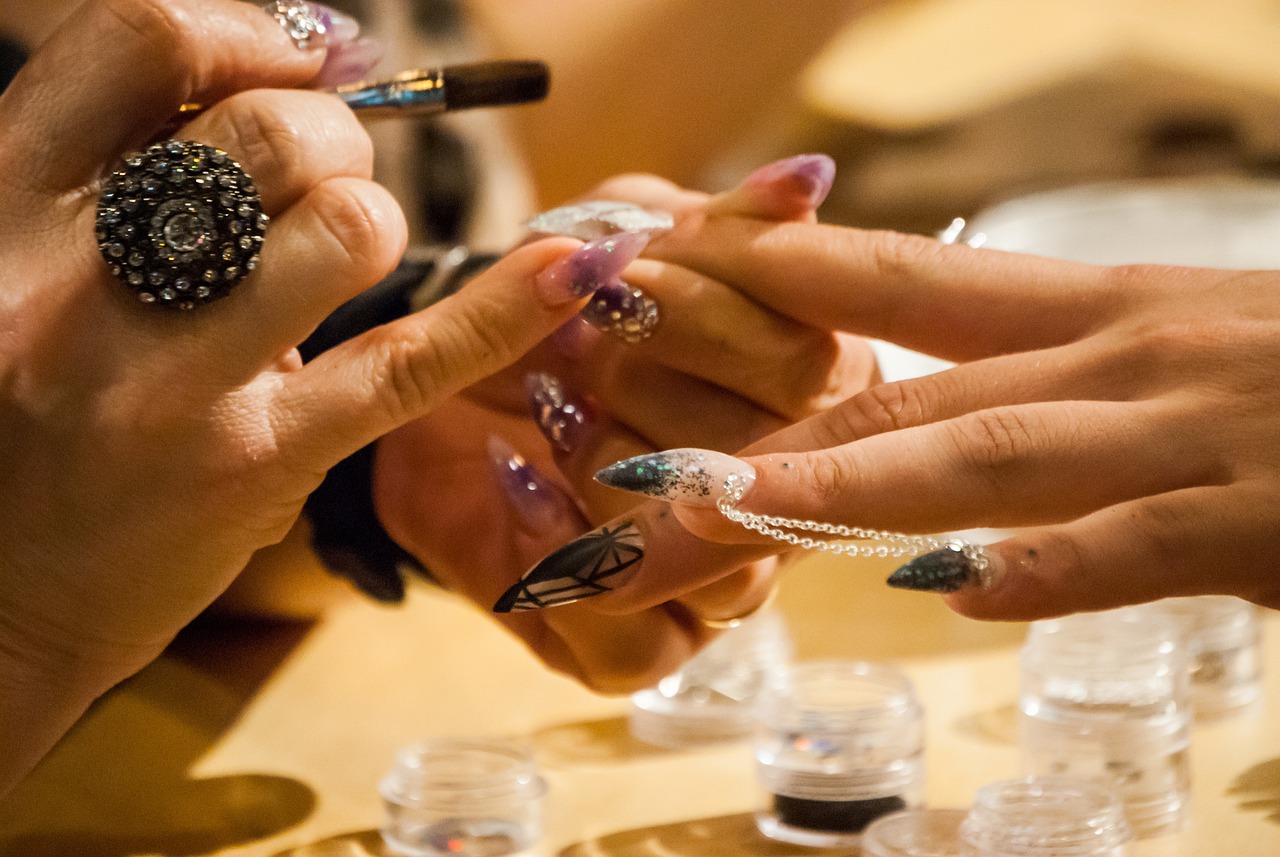 Did you know that Brazilian cosmetic brands are wildly popular? While in Rio de Janeiro, one must indulge in a spot of shopping and buy some incredible Brazilian best-seller cosmetic brands. They make wonderful souvenirs, and here's a list for you to start with.
Uber-luxe Nails
Guests can get a wonderful range of shimmering, dimensional shades with plenty of colours when it comes to nail polish. It's hard not to gravitate to the nail polish brands in Rio, and one can get unique brands like Essie to OPI. With a choice of gel polishes and nontoxic nail polish brands, there's much to choose from as gift sets.
Beloved Fragrance Brands
Brazil is famous for its fragrance market, and Rio de Janeiro has an equally incredible perfume culture. Guests can look for premium fragrance best-sellers like Ralph Lauren Romance, Glossier You, Armani creations, and more. Using fragrance is a wonderful form of self-care, and gifting is a treat to your loved ones.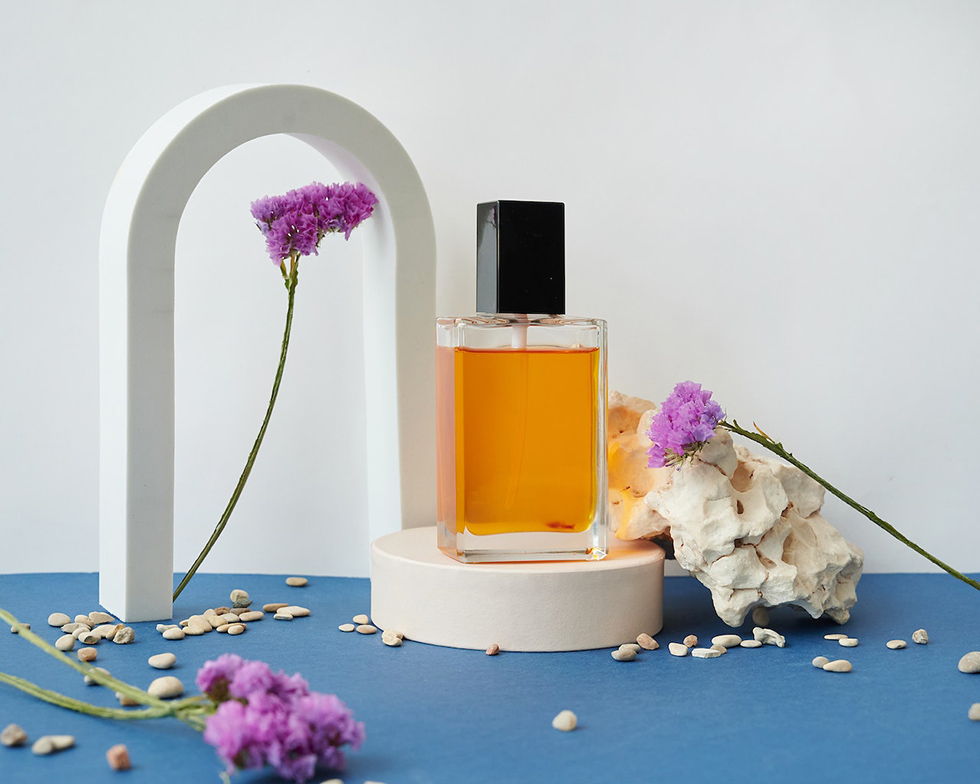 Spectacular Eye Makeup Products
Who wouldn't vie for lengthy eyelashes? Well, here's the thing: if one gets the best eye makeup products, guests will love to buy them. In Rio, some of the best trending brands are available at leading stores and malls, and they can make the most of their shopping tour by buying incredible souvenirs.
In-Vogue Skin Care Products
Skincare aficionados can look out for some best beauty products and skincare formulas in the market. It's easy to find skin care products that are just right for your skin type. Guests can enjoy shopping for beauty products with a blend of environment-friendly products.