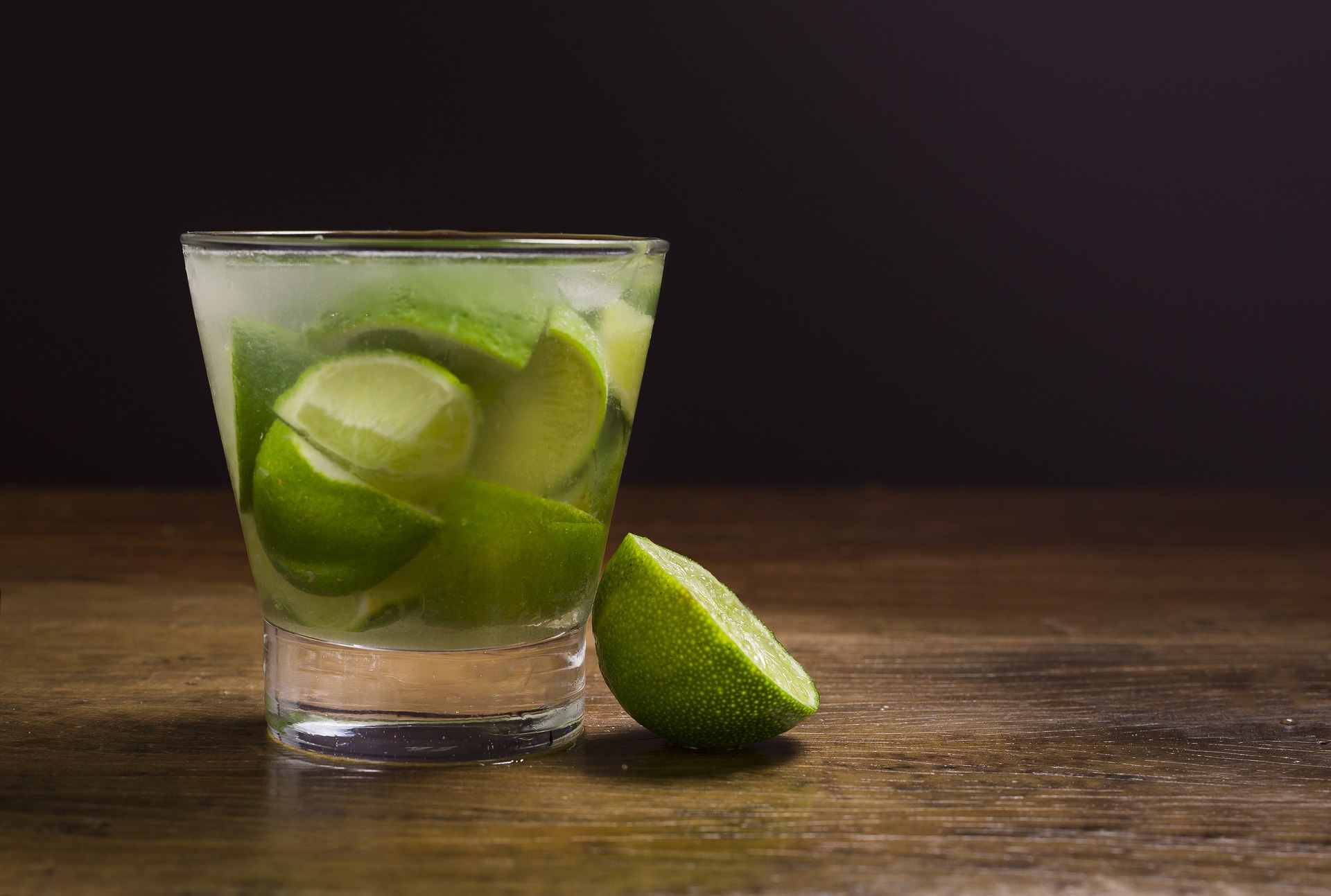 Are you looking to warm up & enjoy the cool weather this month in Rio? Everyone loves a good strong coffee or a hot cup of tea, but there are some exotic drinks that you will find fresh and filled with antioxidants to get you feeling the best way possible! Read more and check out our list of five delicious drinks you should not miss while visiting Rio de Janeiro's well-known restaurants. Cheers!
Cachaça
For any spirit lover interested in trying out local drinks native to Rio, cachaça is a must-try! There are several varieties of the spirit, from strong & expensive to cheap with not the best taste. During the Festas Juninas (June Festival), this drink is served hot with cloves, ginger and even an orange or lime peel.
Vitamina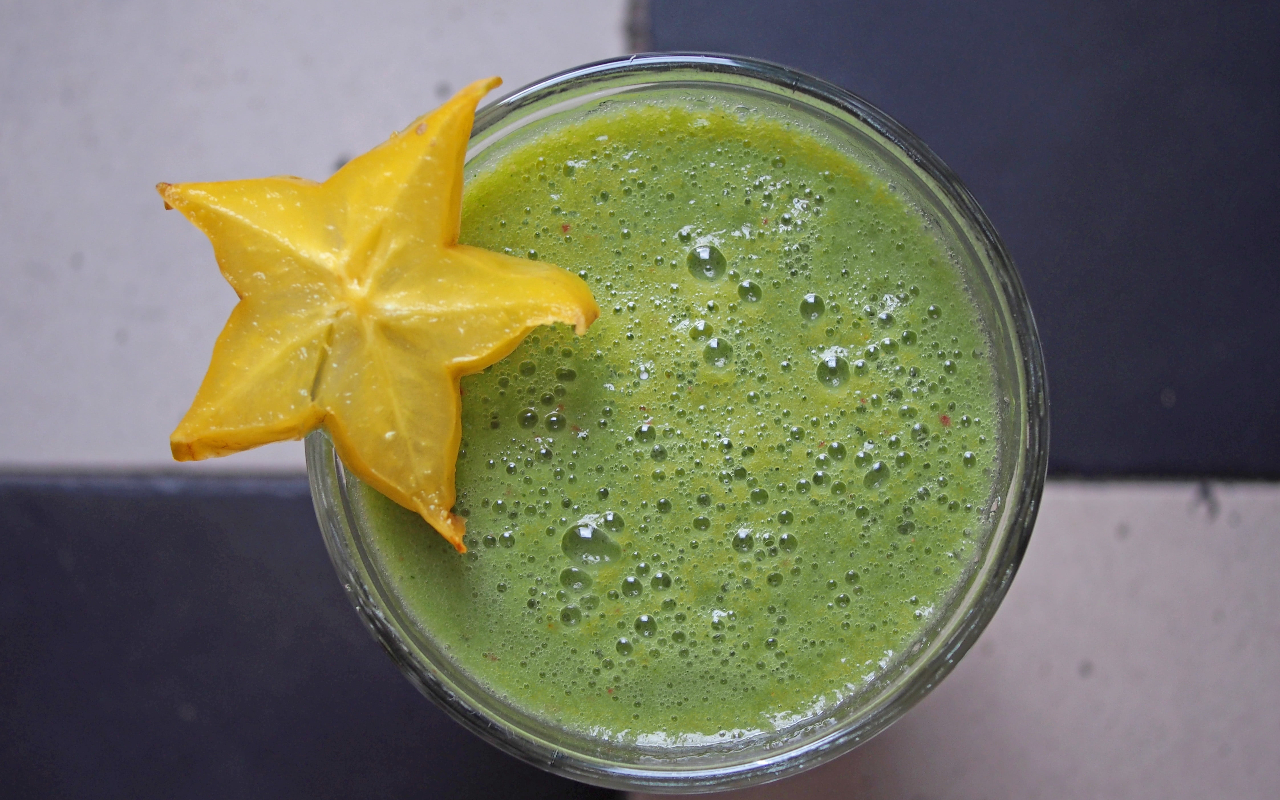 When in Rio, fresh fruits & plant-based drinks are all the rage! Vitamina is a simple smoothie that is blended with milk & sugar. You can avoid the sugar and add bananas, avocado & even some granola. This drink has a sip that packs a punch of vitamins!
Acai
The berry bowl trend has taken the world by storm and with good intent! Açaí is a thick smoothie made from the superfruit locally grown in Brazil. This delicious thick drink is slightly watered down with guaraná to give you a refreshing and healthy option for a cold drink by the beach. Enjoy it at the cafe & become addicted!
Chimarrão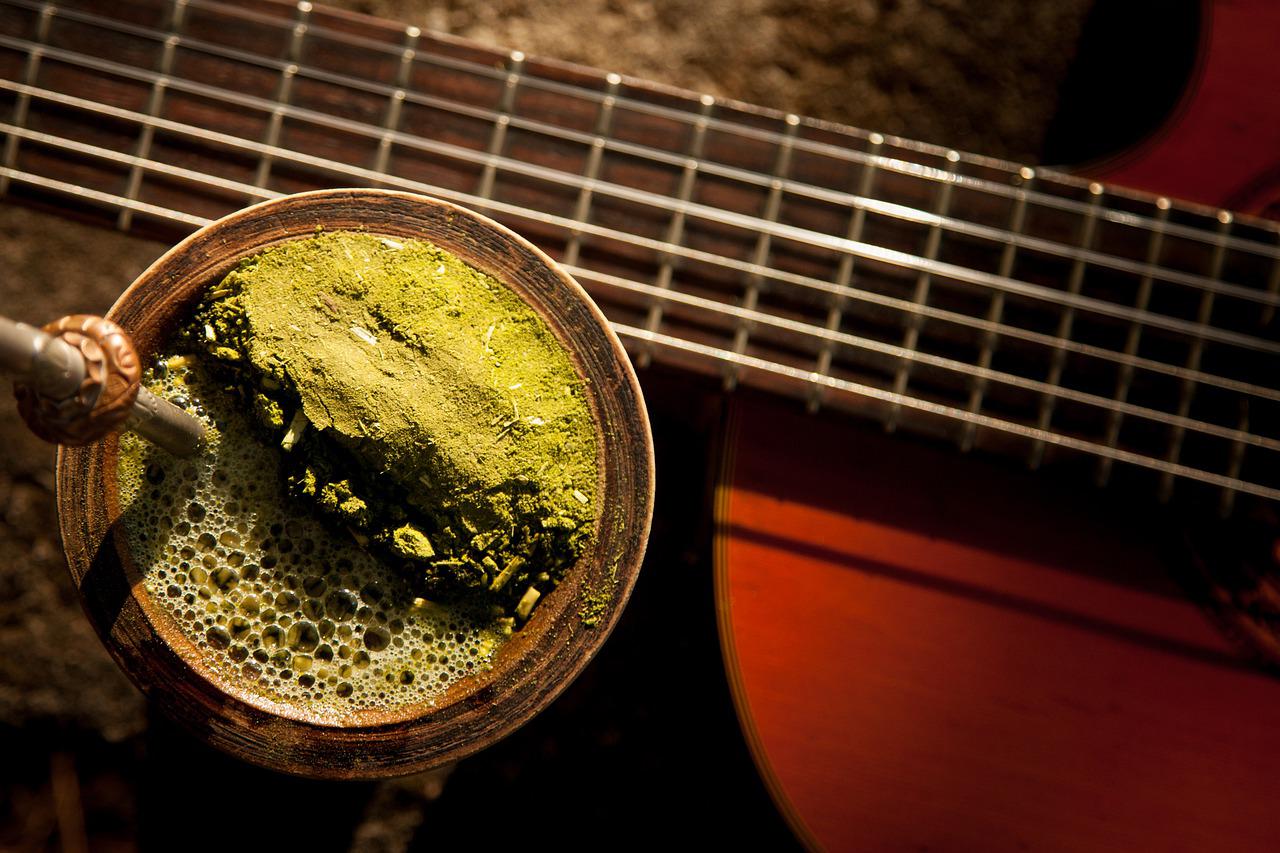 Another drink that is served hot and loaded with caffeine is chimarrão. The dried leaves of a plant called yerba mate are soaked in hot water for a while before being served fresh. It is a local custom to have it as hot as it gets!
Guaraná
Guaraná is an exceptionally popular soft drink in Brazil that can be easily recognized by the bright green can. It isn't the most healthy option because of the high sugar & caffeine, but it is a well-known energy supplement flavored with the mild taste of the guarana fruit common in Brazil.