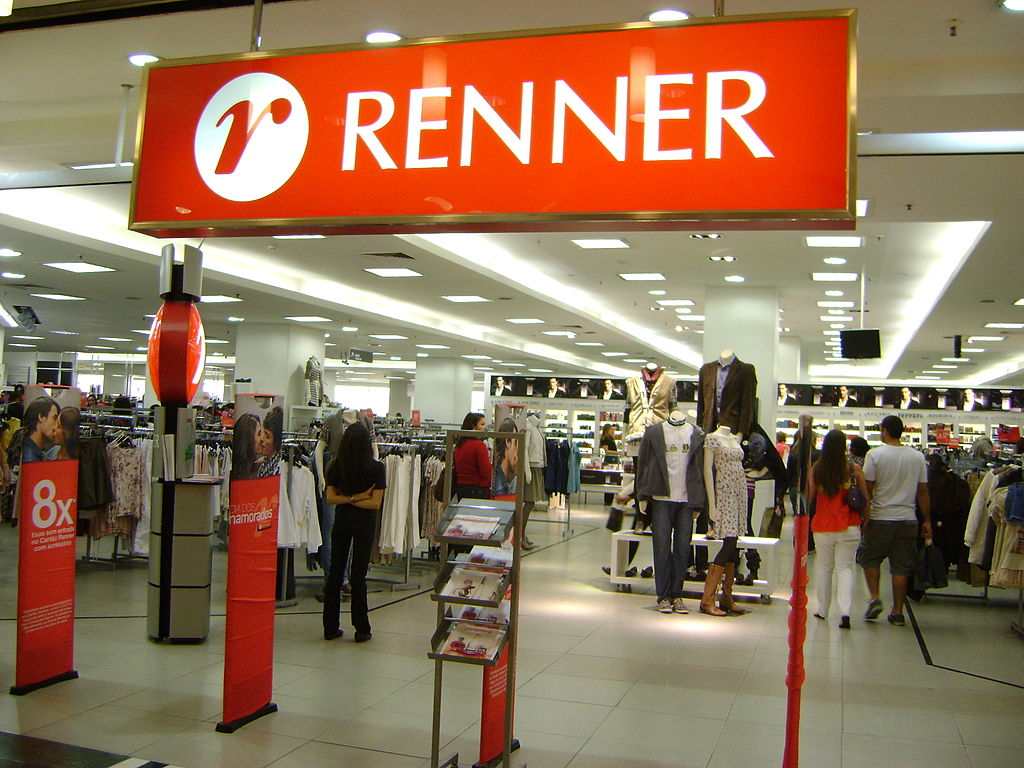 Rio de Janeiro is a vivacious city attracting many tourists and explorers around the world. The city has something reserved for everyone, and if you happen to be a shopaholic then Rio is a perfect host for you.
There are many shopping malls in Rio de Janeiro which offer not only a wide range of products, but also unending entertainment, and fun. Here we have listed some wonderful malls wherein you can enjoy your shopping and take back some wonderful souvenirs.
Shopping Rio Sul
Situated near Botafogo, the Shopping Rio Sul is a huge mall with around 140 different shops and more than 20 restaurants. It features a wide range of brands like Havaianas, Zara and Forever 21. You can try various cuisines at the restaurants like the Delirio Tropical which is famous for its fresh salads and pasta.
New York City Centre
Located at the Barra da Tijuca, this huge mall features restaurants, departmental stores, leisure areas and cinema rooms. Enjoy shopping at different outlets, taste delicious Brazilian as well as international cuisines at the restaurants, or enjoy a film at the UCI cinema at any of its 18 cinema screens. The mall is also equipped with a gym and other sports activities.
Shopping Village Mall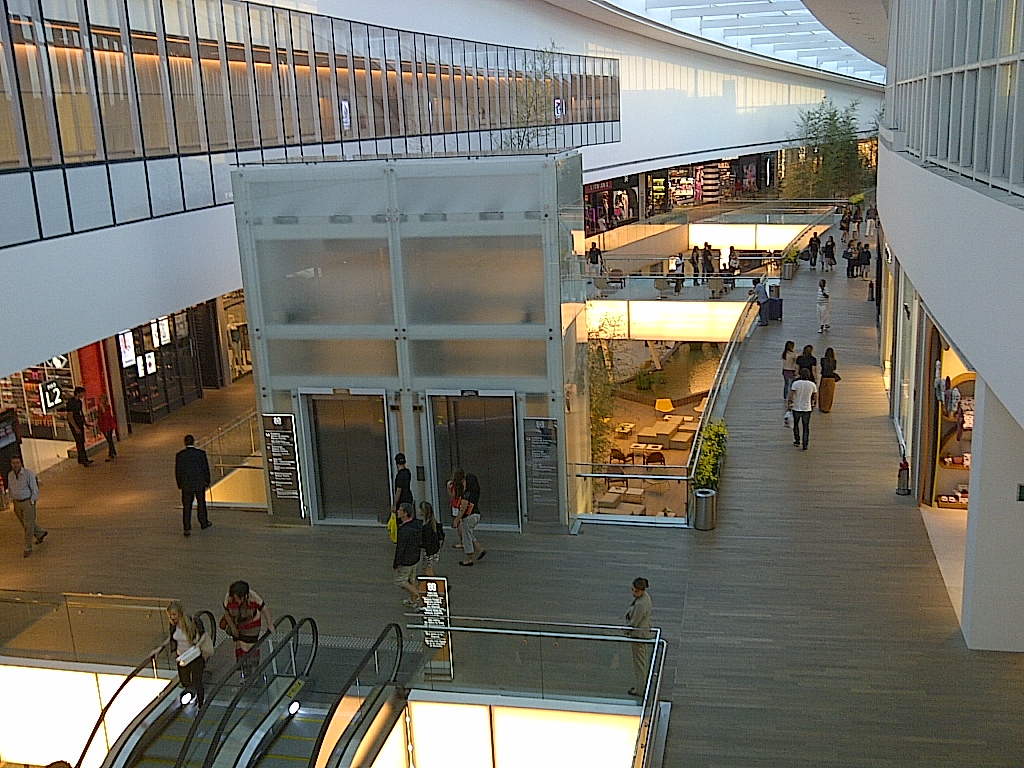 Located at Barra da Tijuca, this is a grand shopping mall offering luxurious shopping alternatives. The mall offers the most famous brands like Hugo Boss, Gucci and many more. The leisure area in this mall has a comfortable setting which gives wonderful views of the skyline. The cinema in this mall has cosy couple sofas stretching out to huge beds which enable the audience to have an ultimate movie experience.
Shopping Tijuca
Shopping Tijuca is situated in the north of Rio de Janeiro. Although it is a small shopping mall, it is equipped with famous brands like C&A, Renner, Oh Boy, Eclectic, etc. stores and food outlets. Here, you can buy various products at reasonable prices. This mall is also well known for the food joints that serve quick bites like burgers, steaks and deep-fried onions and chilled beers.
Shopping Leblon
Shopping Leblon is a mall located at Av. Afrânio de Melo Franco, with luxurious and posh stores featuring local as well international brands such as Dolce & Gabbana, Burberry and Diesel. It also features a cinema hall, classy restaurants, coffee houses, food outlets and one of the biggest bookstores in the city - Livaria da Travessa.