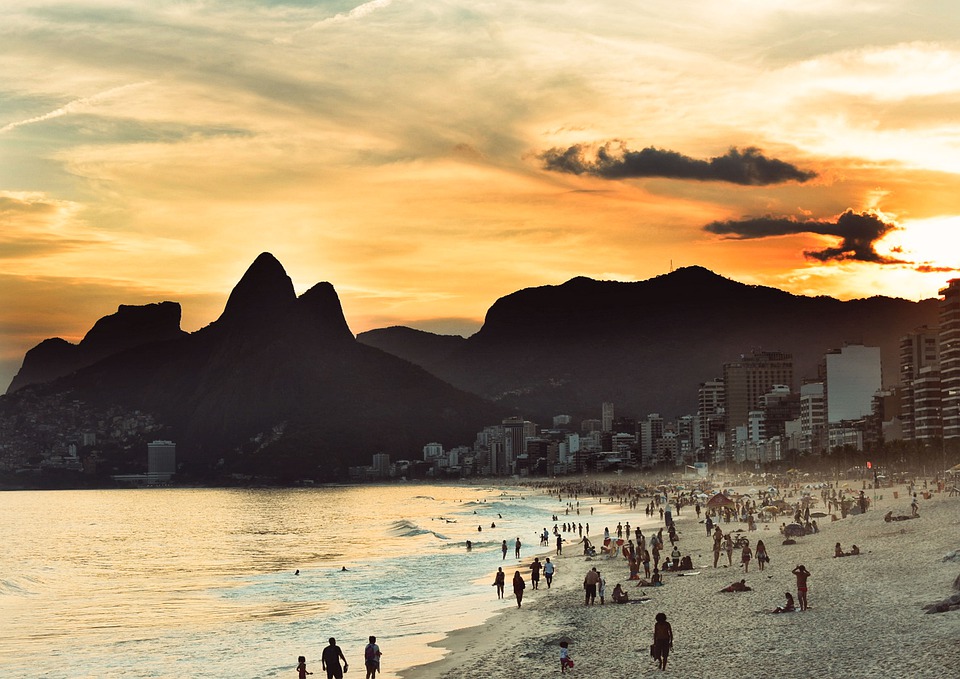 Rio de Janeiro is one of the most beautiful and vibrant cities that you could ever visit. Many people have this stunning city on their bucket list, and you should add it too if you have not already! Here are some of the reasons why you should make Rio your next big adventure.
The Beaches
The beaches of Rio are famous. If you love stunning white sand and the bluest of waves, this is definitely going to be the right place for you. There is a beach for all tastes here, whether you want to party, catch a wave, or just sit back in the sunshine!
Obviously, you can't miss Copacabana. This is one of the most famous beaches in the city. There are plenty of kiosks where you can pick up refreshments throughout the day. Praia de Ipanema is another great choice that you might want to visit if you want to avoid some of the hustle and bustle of Copacabana. Finally, Praia do São Conrado is a great choice if you want to get some swimming in. One end of this beach is perfect for surfers, while the other is a lot calmer and more suited to those who want to paddle in the surf.
Nightlife
The party never stops in Rio! The nightlife here is so legendary that it has inspired countless songs, TV shows, and even some of the many slots online are themed around this beautiful, intriguing and fascinating country. If you want to keep the party going even after the sun has gone down, there will be no shortage of places to visit.
If you don't feel like a nightclub, why not see if you can find a samba class? This could be a fun way to engage with a little Brazilian culture and potentially pick up a hobby you could continue at home.
Further Travel
Starting your holiday in Rio puts you in the perfect position to carry on and explore more of South America if you so choose. This continent offers so much to those willing to head off into it. You could head further west into the mountains of the Andes, explore up the Amazon river, or you could even go south and then keep going until you reach Antarctica!
Consider a holiday to Rio as very much the first step in a wider adventure. Though this city has more than enough in it to keep people entertained for any length of time, there is a lot more to explore in both Brazil and South America as a whole!
What are you waiting for? If you are searching for the perfect adventure in the sun, now might be the time to brush up on your Portuguese and get ready to head off to the bright lights of Rio! This is one of the most fun and exciting cities you could visit, and it should be one that everyone stops by at least once in their life!