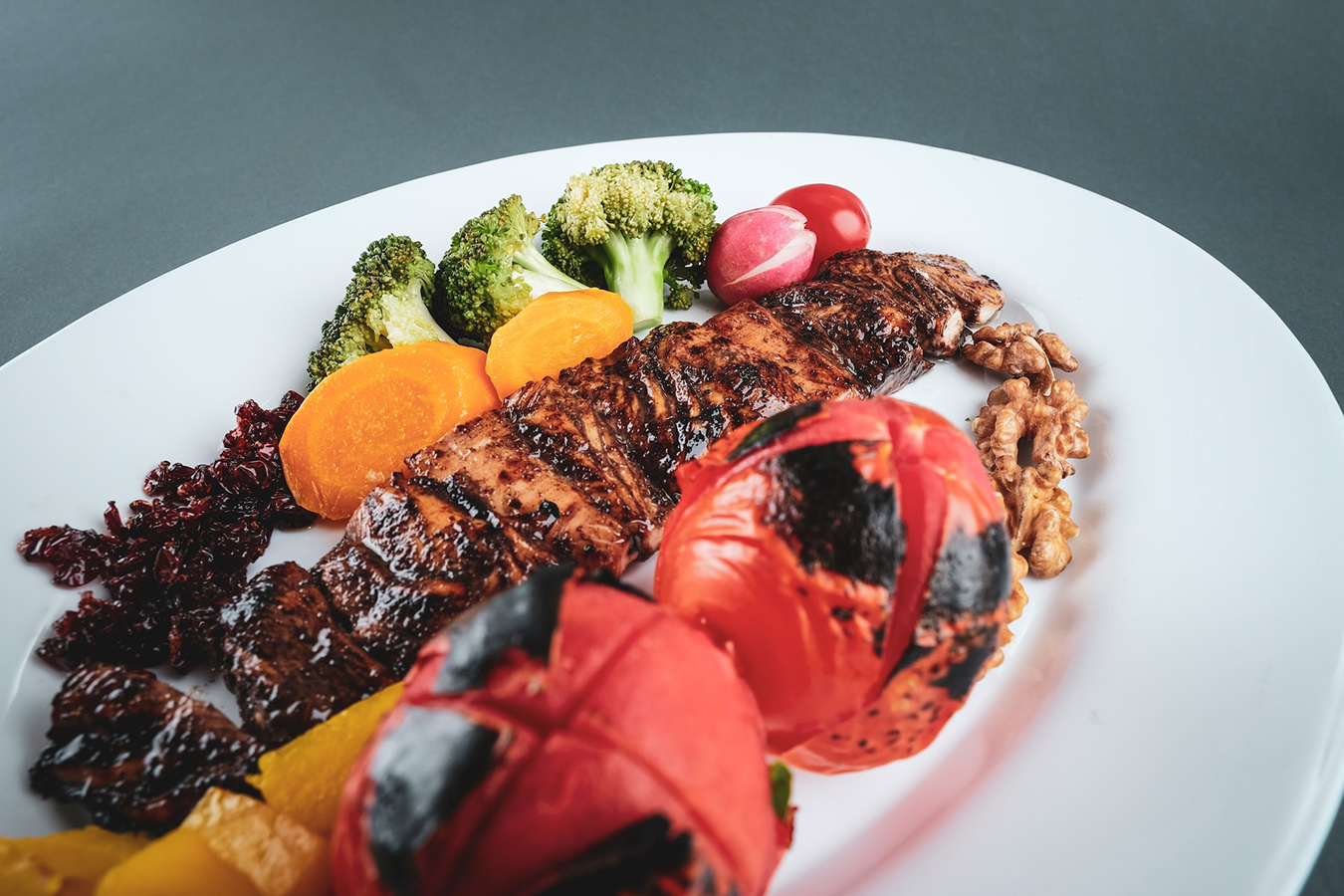 What's more fun than eating all that your heart desires? It may be tempting to stick to a diet or dine in at local restaurants where the cuisine is familiar, but we challenge you to try something different. Take a break from sunbathing by the beach, and make a plan to explore the popular Middle Eastern restaurants that offer dining & takeaway options for your benefit. Enjoy!
Restaurante Al Faraj
At Restaurante Al Faraj, you'll get delicious large meals & at low prices; that's what makes them so popular! Order a cool pint of beer with some fresh fried kibe & hummus, or try out their kebabs for a meal to remember. There's nothing more satisfying than a hot fresh meal after a long day of tourist excursions!
Al Kuwait
If you love kafta & kibbeh or would love to try them out, then head out to Rio de Janeiro's Al Kuwait restaurant. Comfortable & cosy, you'll get more bang for your buck with the large food portion sizes here! This eatery is a hotspot for locals, so definitely place an order to take away & dine at home.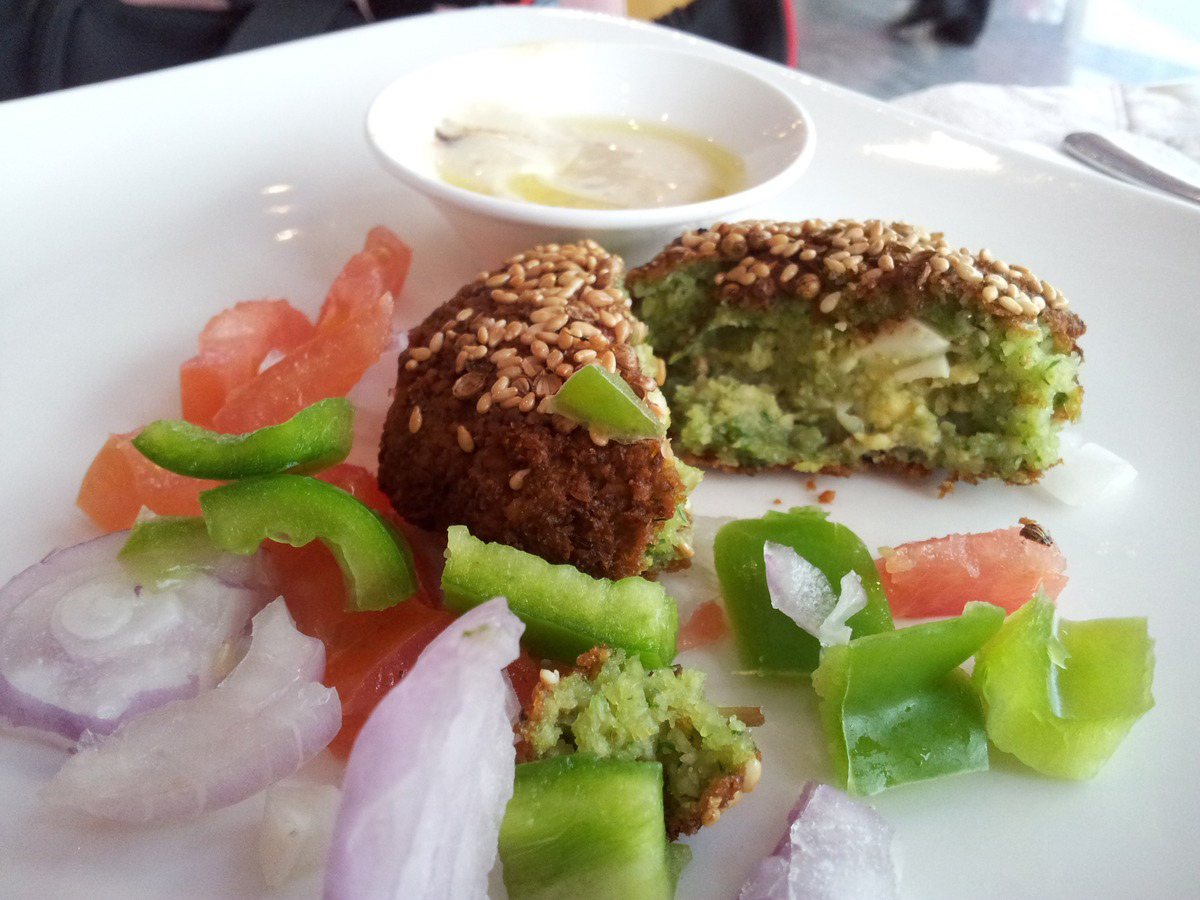 Baghdad Halal
Besides the Iraqi decor, the Baghdad Halal restaurants offer visitors traditional Middle Eastern cuisine along with belly dancing as entertainment. Popular in Copacabana and well known for its budget-friendly food, this hangout is perfect for some delicious falafel & babaganoush. Plan a trip with friends to enjoy the local hookah as well for an authentic touch!
El-Gebal
El-Gebal is a well-known Middle Eastern food spot for locals & visitors to enjoy with its distinct decor and quiet setting. Besides the main food meals, you'll also find Lebanese pastries and baked goods. The quality & the ingredients used make the dishes mouthwatering & a must-try, especially if you're new to enjoying the cuisine!
Restaurante Arab
Are you a fan of large buffet dinners? Then Restaurante Arab, right by the Copacabana beach, will surely catch your fancy! Besides the traditional entertainment and decor, the food is what will make you keep coming back for more. Try out their chicken kebab with a side of couscous, or enjoy a hot, fresh lamb casserole. You won't regret it!