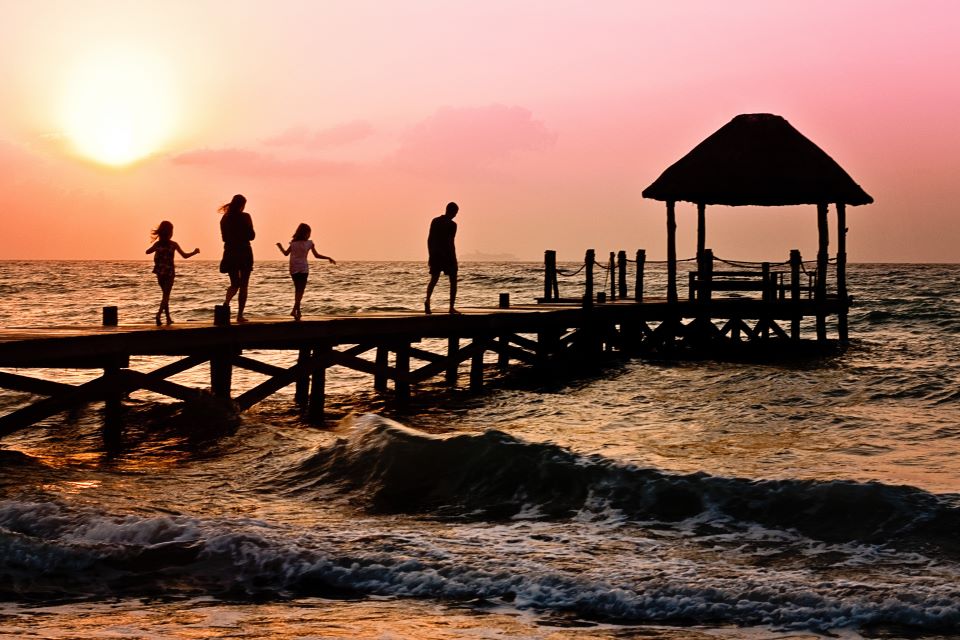 How about a relaxing vacation with your family in a mesmerising city? If this excites you, get ready to soak your feet in the sand and seawater, walk on the seashores in Rio de Janeiro, and recharge your batteries. The city is packed with plenty of things to do and see with your entire family, and you can rest assured of a fun time. Here are some top things to do with your family while in the city.
Enjoy a Beach Day
A trip to Rio without experiencing the magic of the seaside is incomplete. A day at the beach can be relaxing as you walk along the scenic promenades, rejuvenate with the refreshing sea breeze, and experience stretches of white sand. There's more fun at the beaches with parasol-shaded sun loungers and games like beach volleyball and tennis. Get ready to have fun with your family as you relax at chic beaches like Ipanema Beach or Copacabana Beach.
Explore the Parks and Gardens
We all love sites of nature where we can soak up the scenic backdrops, have fun conversations, and relax, don't we? Rio de Janeiro is blessed with parks and gardens that can enthral you. Take out time to visit the public park Parque Lage, the vast forested area at Tijuca National Park and the massive urban park Parque Brigadeiro Eduardo Gomes, and the garden trails at Jardim Botanico do Rio de Janeiro. The lush gardens and parks are great spots to spend some tranquil moments with family.
Visit Zoos and Aquariums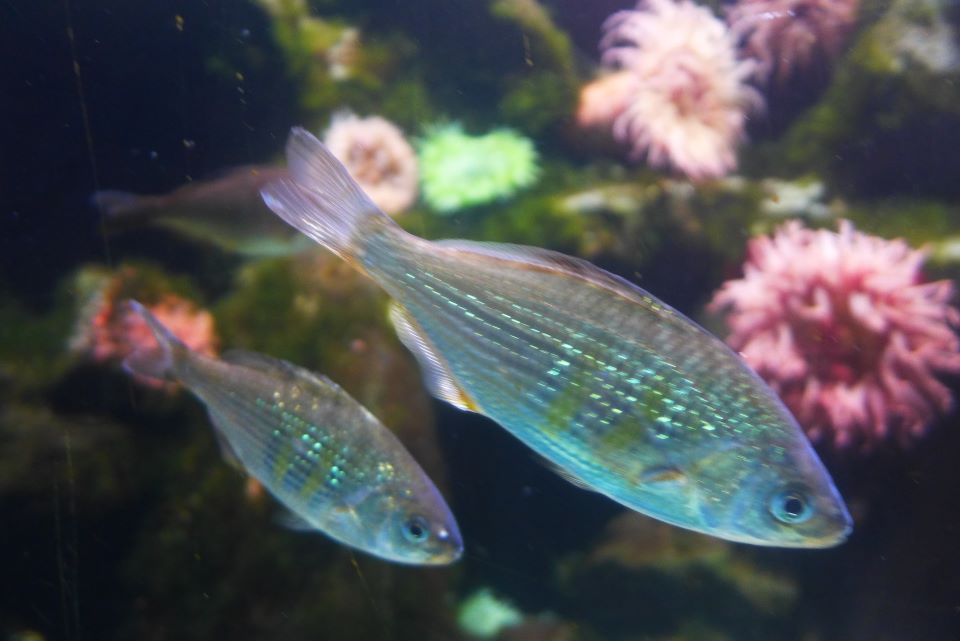 Credit: Flickr/Sebastian Bass/CC BY 2.0
Rio is home to some amazing zoos and aquariums, and on a family vacation, guests must squeeze in time to explore them. Take out time to visit the largest marine aquarium in South America, AquaRio, to revel in over 2,000 animals of 350 different species. Children will also love the guided tour at the BioPark of Rio where they can admire the diverse species ranging from reptiles, mammals, and birds.
Go Hiking
The hiking opportunities at Rio de Janeiro are incredible. The hiking trails offer jaw-dropping views, and some of them are easy and ideal for a family to adventure together. The stint is a fun activity and also offers great sightseeing and photo-shooting opportunities.