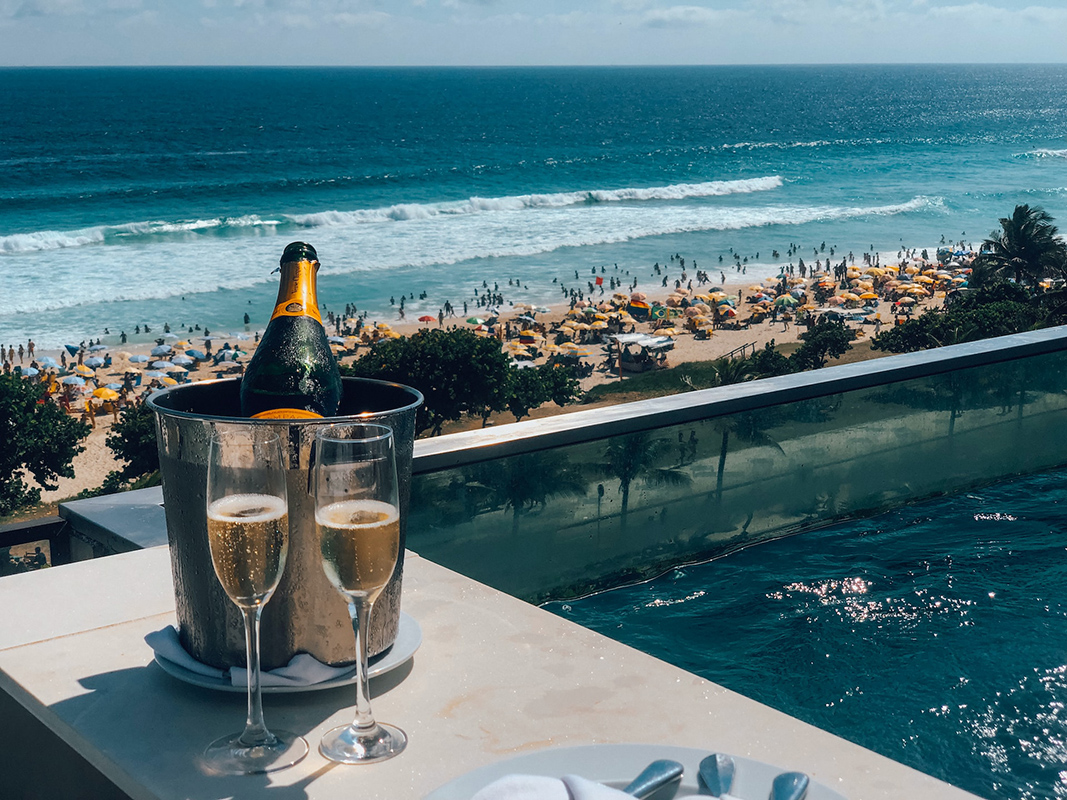 December is a great time to visit Rio de Janeiro. The weather is slightly warm, and the month is packed with exciting things to do and see. With Christmas around the corner, the city makes an ideal vacation destination to end the year with fun and festivity. Here are some top December experiences for your next trip to Rio in December.
Soak in the Christmas lights at Rodrigo de Freitas Lagoon
Rodrigo de Freitas Lagoon is a lovely recreation area popular for walkers, skaters, and cyclists. The lagoon is a popular place with the locals. Whether you wish to catch sunsets, people exercising, running, or skating, this place is a place to visit. During December, however, the venue transforms into a magical wonderland. It's a place to catch the most mesmerising Christmas lights, with floating Christmas trees and colourful lights; it is one amazing place to see and feel the holiday festive vibes.
Feast on the traditional Christmas dishes
Christmas in Rio is just the time to enjoy some of the best Christmas recipes. With different meats, including ham, turkey, lamb, and more, guests can celebrate the festive season in style and enjoy the lavish food. The celebrations cannot be complete with sweet treats, and in Rio, guests can relish some excellent dishes, including desserts like local cakes, pies, brigadeirao (traditional Brazilian
dessert), and more.
Enjoy the Reveillon traditions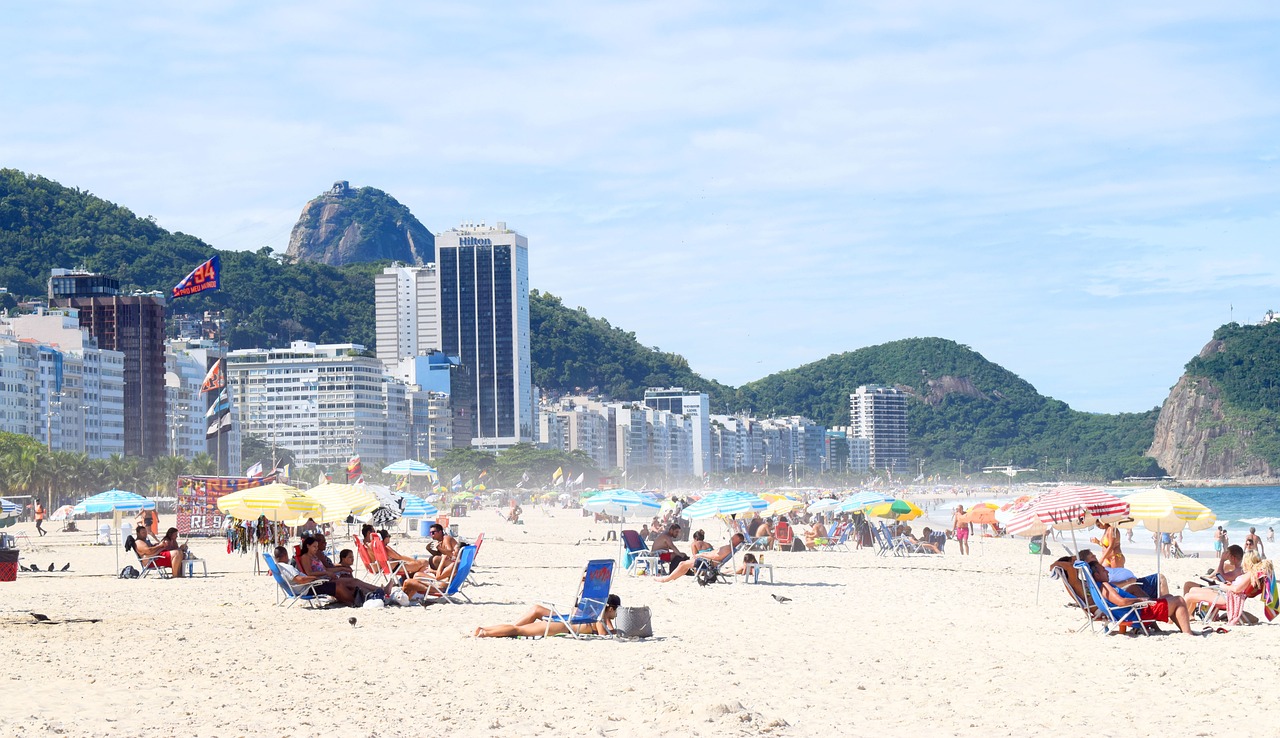 Reveillon is a massive New Year's Eve party organised on CopacabanTour in and around Rioa Beach. Attended by over two million people, it is one popular way of welcoming the New Year. The main attraction of the Reveillon is the fantastic fireworks. Guests can try and find a good spot on Copacabana beach or book into hotels with views of the fireworks on the beach. One tradition to look out for at the Reveillon party to attract good luck is dressing in white and throwing flowers into the sea.
Rio de Janeiro is blessed with plenty of sightseeing opportunities, and guests will be spoilt for choice. From long stretches of beaches to top-rated day trips, guests can have fun exploring the diverse landscape. Those who love hiking adventures should opt for a day trip and discover the Tijuca Forest National Park, where they can visit peaks with great views of Rio and check out caves, waterfalls, and more. Needless to say, there are plenty of other sights to explore!