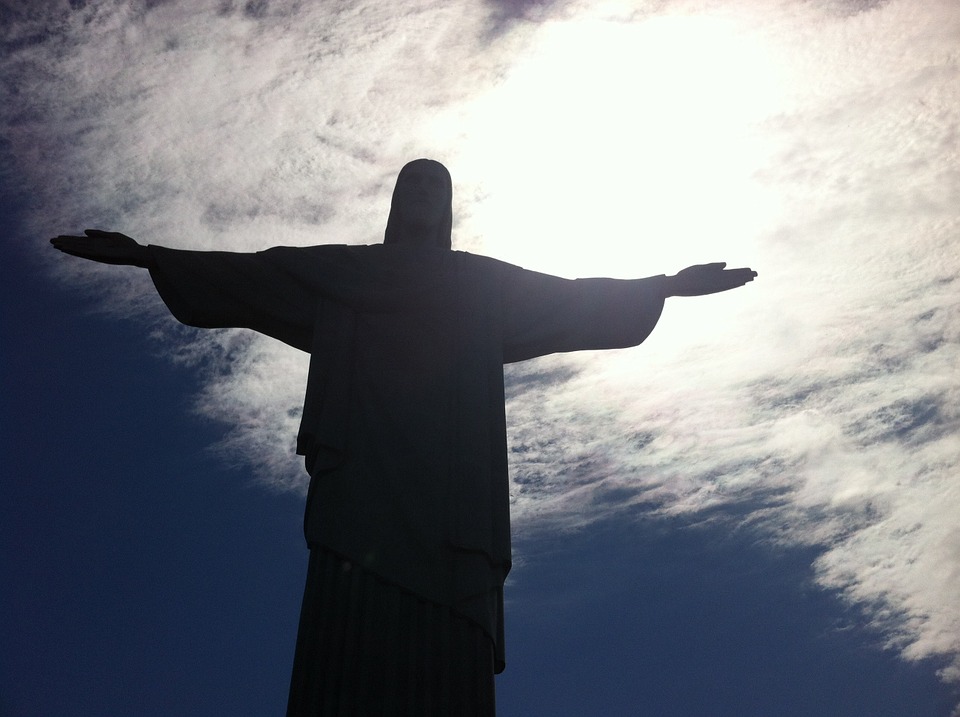 The massive statue of Christ the Redeemer has become the face of Rio de Janeiro. The statue is in Art Deco style and is the 5th largest monument of Jesus Christ, in the world.
The proposal for building the statue was first put forth by the Catholic priest, Pedro Maria Boss, in 1850, when he proposed the building of a religious monument. However, the concept was dismissed. It was again put forth by the Catholic Circle of Rio in 1920. An appeal was made to the public for donations, to take on this endeavour.

The statue is forged out of reinforced concrete and outer layers of soapstone, for its hard-wearing quality and easy handling. The construction of the statue took nine years to complete.

The overall design of the statue was done by a local sculptor, however, a French artist was hired to sculpt the statue. The monument was opened to the public in 1931. It was meant to be lit by floodlights triggered by shortwave radio signals from Rome. However, poor weather affected the signal and it had to be lit up by workers in Rio.

The Archbishop of Rio consecrated a chapel under the statue, allowing Catholics to hold baptisms and weddings here.

A violent storm in 2008, caused damage to the fingers, eyebrows and head of the statue. The restoration was done to repair this damage. 

The monument was declared as the Seventh New Wonder of the World in 2007.