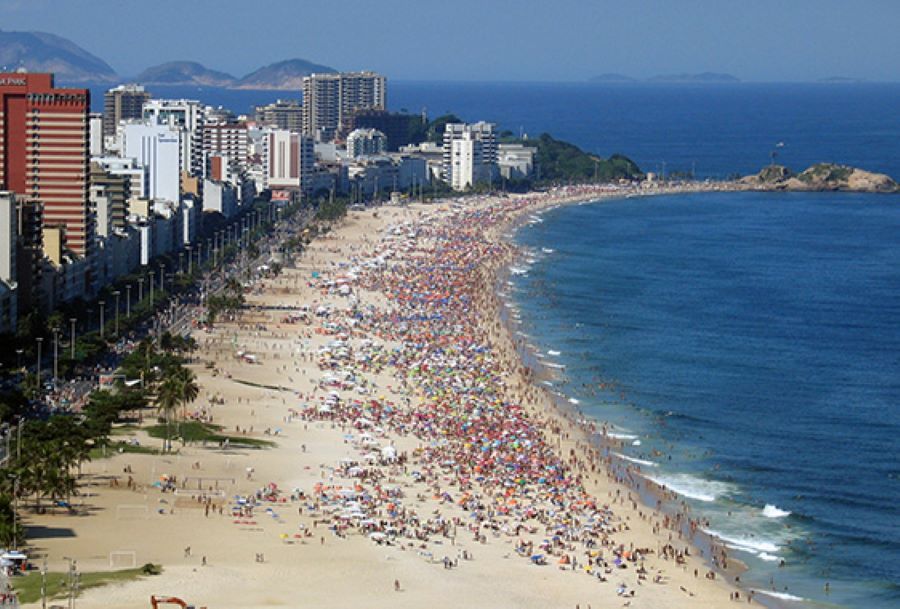 If you are planning a trip to Rio de Janeiro, you need to have some basic travel information before. Whether you are travelling in a group or on your own, you need to keep all of these travel plans and basic information in mind before hand.
Leave the valuables at the hotel room : 
Rio de Janeiro is a fantastic vacation destination. You can soak up the sun on the beach.
However, you should also leave your bling back at the house. While a beautiful city, Brazil also has one of the highest petty crime percentages in the world. Avoid setting yourself up for being the target of a scam.

Stay with the crowd:
At night, if you hit up one of the local bars (many of these stay open until well past sunrise), make sure to take a marked cab home and also stay where there are people. There are many fake cabs in the area, and while some are just looking to make some money driving you home, others may look to score more money off of you through a holiday kidnapping (Brazil is the kidnapping capital of the world).