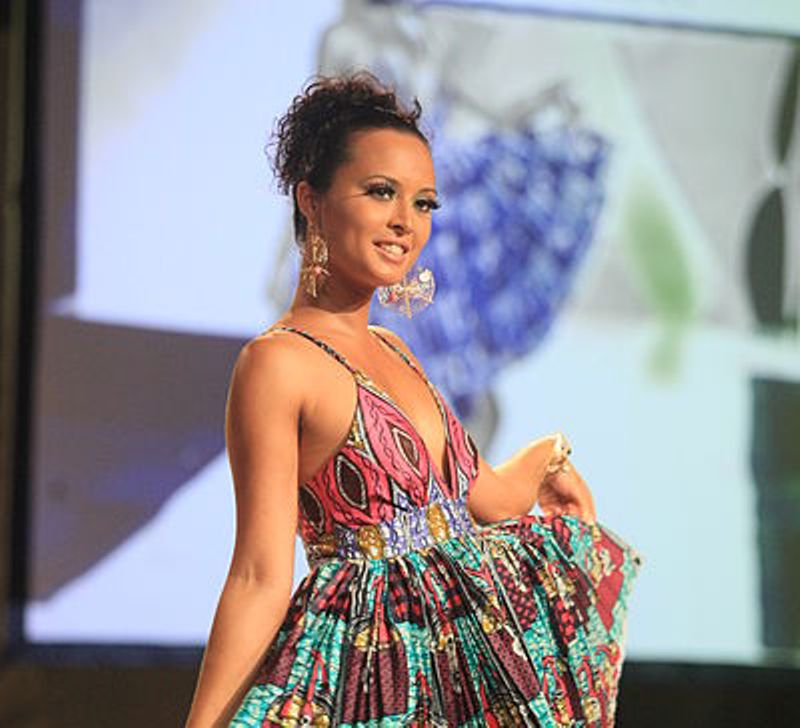 Credit: Flickr / USAID in Africa
Grab all your favourite bikinis and swimsuits when you pack your bags while heading for Rio. Style in Rio may be a bit different than what you are used to, but a few tips from us will surely make heads turn to you.
Do's:
Make sure you pack your gigantic shades and sunscreen as the sun is too hot around the areas.
Throw in a few stylish outfits, like a slim-fit jeans and an embroidered camisole, to rock an evening meal or cocktails.
Also take along you favourite summer dress, playsuits and tank-tops.
Do keep all your designer wear at home, as the style is chick yet cheap.
Bring on a lightweight but rainproof jacket or a portable umbrella for the occasional rains.
Shoes-wise have some cute flat ballerinas or the current hot favourite the Ipanema sandals.
Don'ts:
Do not dress like you are going out for a safari, things to avoid are khaki shorts, sandals with socks, and enormous hats.
The general dress code is casual but do not wear flip-flops or Havaianas to a chic restaurant.
Do not wear tiny bikinis just for the heck, but you can go as small as you can comfortably pull off.
Do not let your valuables be unattended, and while going for a swim on the beach keep your cameras at the hotel.