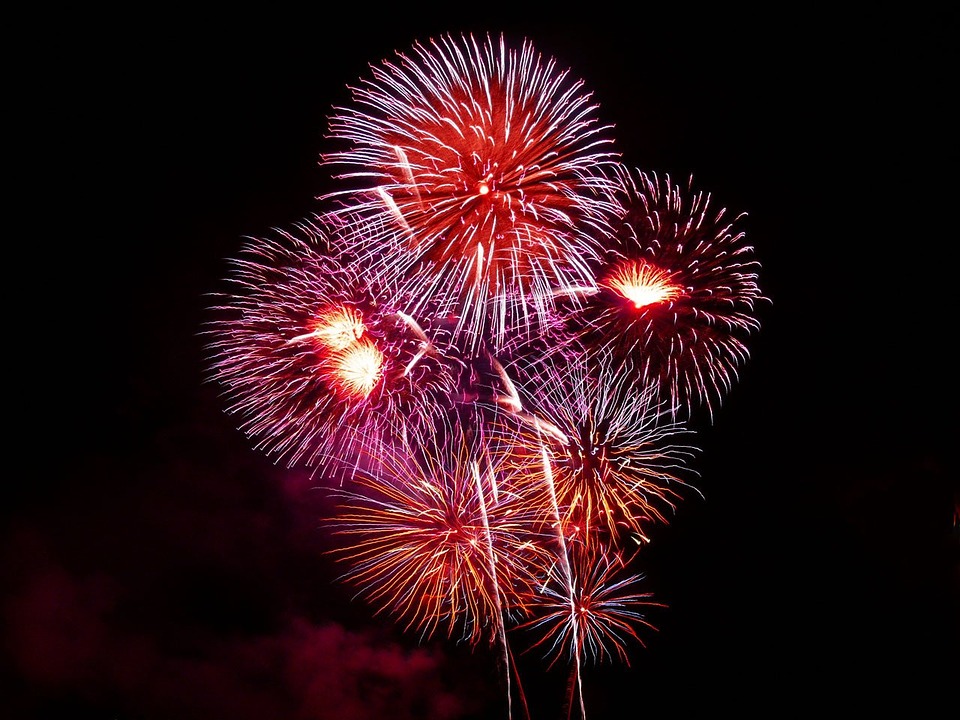 The Brazilians simply love to party, and the New Years Eve is the biggest and the most happening party of the year. People from all around the world travel thousands of miles to experience New Year's Eve in Rio de Janeiro.
The entire city acts like one huge party but the Copacabana beach is its epicentre. The action starts at around 8 pm and the party goes on until the wee hours of the morning. As soon as the clock strikes at midnight the night sky explodes into hundreds of colours as the glorious fireworks fill up the night sky. It is a spectacle that is not to be missed for anything. It can be said that after the scintillating Rio Carnival, the New Years Eve is another must-see thing that should be on the bucket list of every travelling soul.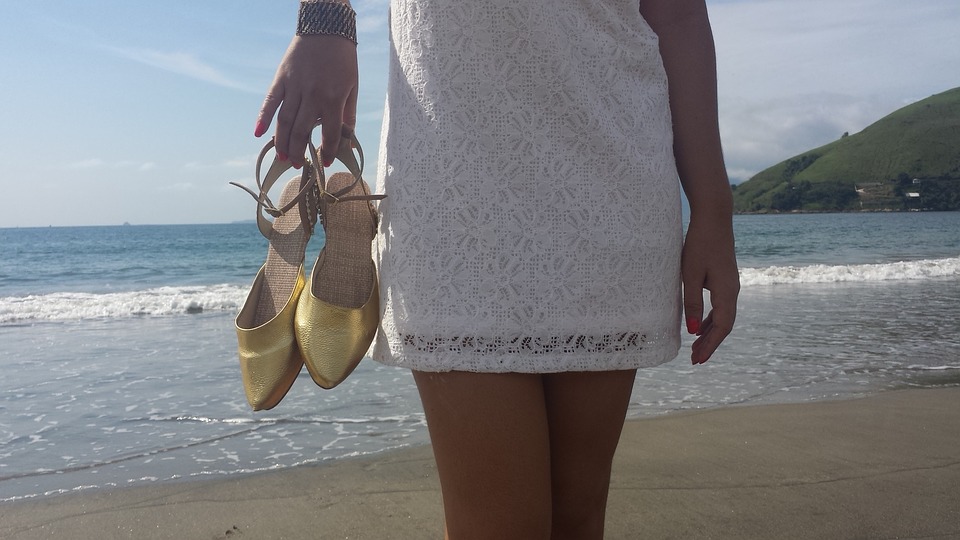 It is customary to wear white on this day, and the local people of the city wear wide varieties right from traditional dresses to skimpy bikinis to mark this occasion. People also prefer to wear new clothes on this day. So, if you want to get mixed up in the crowd and not stand out, it is better that you follow this dress code.
The hotels and pubs in the city remain open all day and night and many have special events and parties organised for the occasion. People spend their night drinking and dancing and having the time of their lives with their friends and loved ones.

So if you want to attend the big party in Rio this year start your preparations right now. Book your flights and hotels, do your vacation shopping and get ready to bid goodbye to the passing year in style.