Here are a few tips for those nervous first-time visitors to help them blend in better and also have a great time visiting the city.
1) Don't get too paranoid about safety

Yes, we know that the crime rate in Rio is quite high, but that does not mean that you always walk around with fear. If you keep your belongings safely, know your way around and use common sense then there is no need to worry about anything.

2) Learn some Portuguese phrases

It is always a good idea to know some handy native phrases like 'taxi', 'restaurant', etc. while visiting a foreign place. While English is known to a majority of people in Rio, the native language can be a great help to make friends.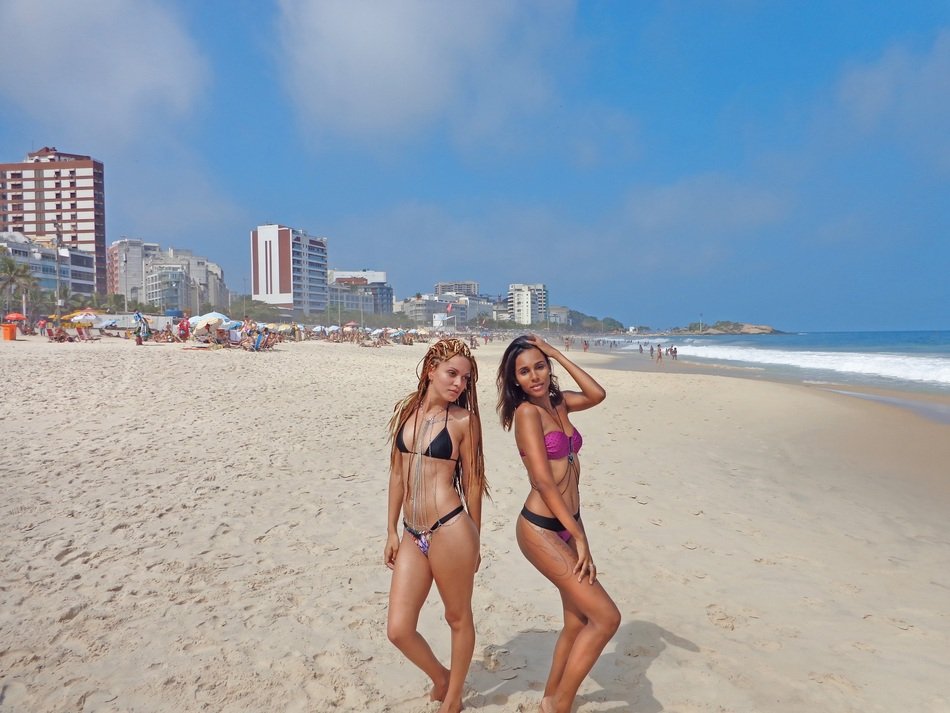 3) Let go of your inhibitions

The people in Rio are liberal when it comes to clothes, and you can see many people around the beaches that are barely clad. Dental-floss bikinis are quite common.

4) Make friends

The Brazilian people are warm and friendly, but you may get a little uncomfortable by their open display of physical affection. They may hug you or even give you a peck on the cheeks; it's just their way of showing fondness.

So enjoy tour maiden trip to Rio, and have fun, as now you know what to do.