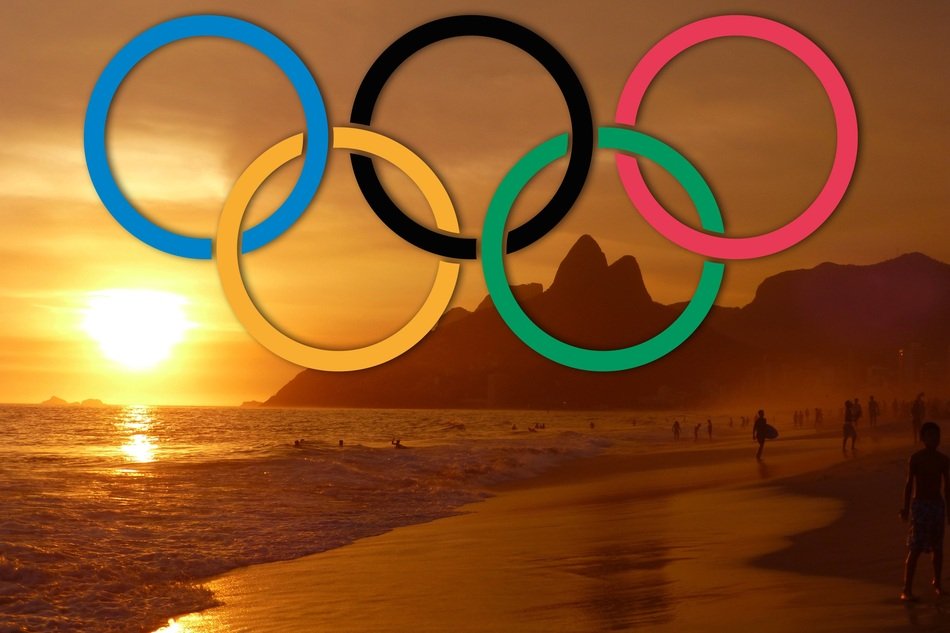 The most awaited event of the year has finally come to an end and the baton has been successfully passed on to Tokyo. The
Olympic Games
that were being held from 5 August to 21 August 2016 were filled with many bitter-sweet memories and the world and athletes will always keep them close to their hearts.
However, the course of 2016 Rio Olympics was not an easy one. The organizers had to face many challenges right from combating the deadly Zika virus, the rain playing a spoilsport to the mishaps at the Olympic Village. But you cannot deny that the event which had more than 11,000 athletes competing from 207 countries in 28 types of sports was an interesting experience.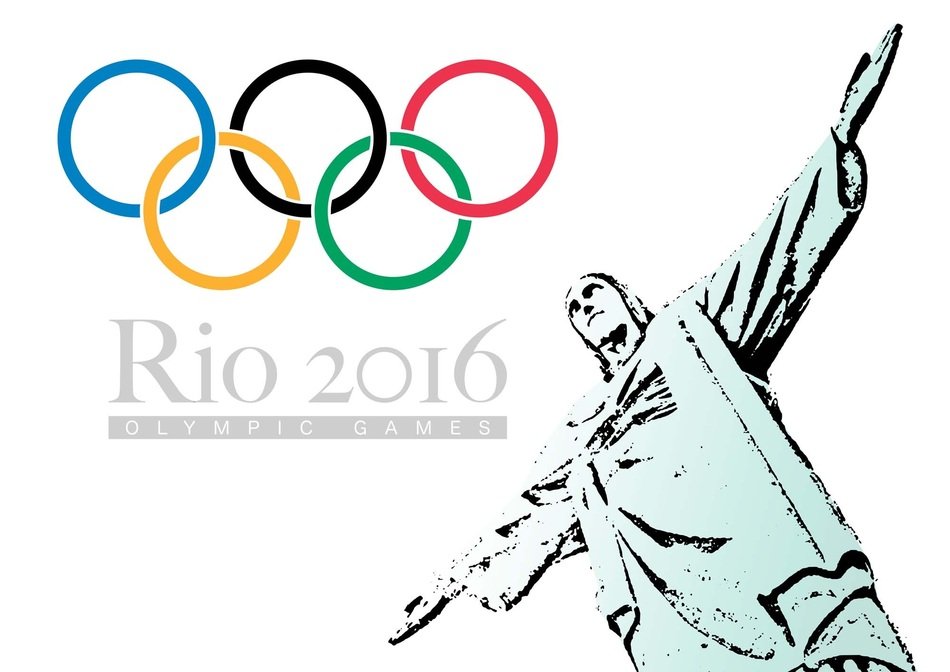 The spectators made some exciting discoveries, like the national anthem of Brazil is as colourful and jazzy as the country itself, and the closing ceremony also was an entirely refreshing experience in itself. The ceremony was a grand affair to remember with dazzling samba dancers, stunning firework display, the exotic native dance performances, flag bearers, celebrity live musical performances and the final entry by the Prime Minister of Japan, Shinzo Abe.
Tributes were also paid to the legendary artist and landscape designer Roberto Burle Marx, and at the end, the party began where the people of Rio de Janeiro and the guests celebrated with great spirit and happiness.