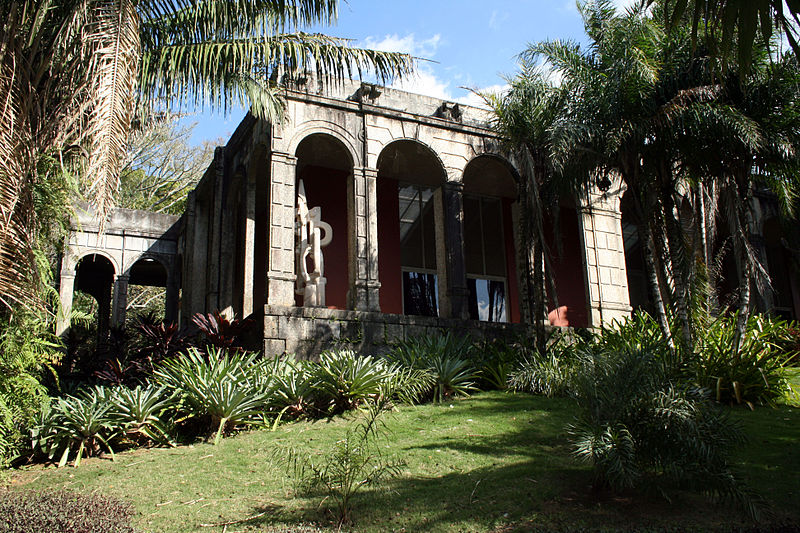 Credit: Halley Pacheco de Oliveira / CC BY-SA 3.0
A rare treat for nature lovers, the Sítio Roberto Burle Marx estate is a lush wonderland shaped by Brazil's most celebrated landscape designer, Roberto Burle Marx.
The place is spread across 35 acres, which significantly resembles an 18th-century farm, and includes an astounding 3,500 species of plants, some of which were discovered and named by Roberto Marx.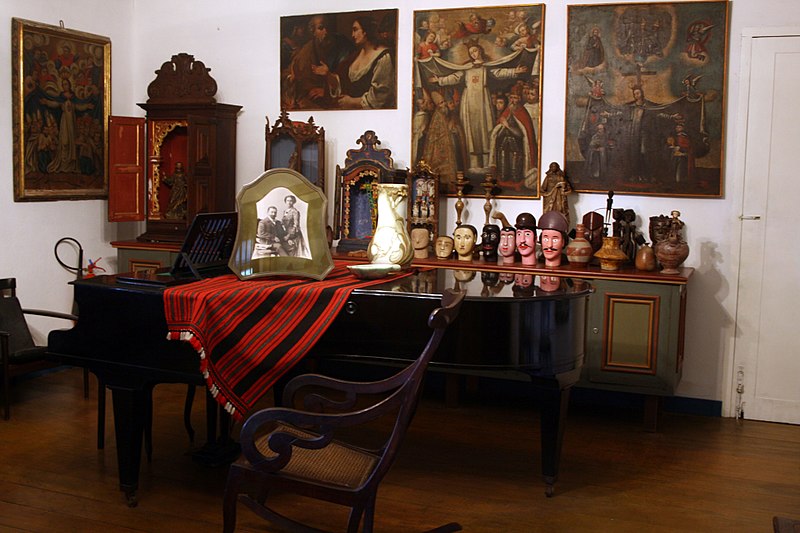 Credit: Halley Pacheco de Oliveira / CC BY-SA 3.0
The property was once the home of the eminent architect, and comprise of a vast botanical-landscape compilation along with seven buildings and five shimmering pools. It also has a huge museum collection which holds more than three thousand objects which includes prints, drawings, serigraphs, sculptures, tapestries, ceramic panels, paintings, jewellery, scenes and costumes for the theatre, etc.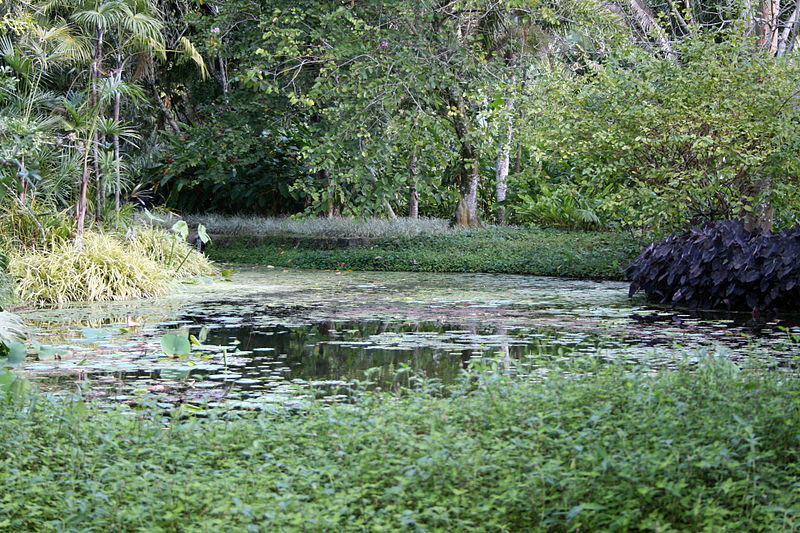 Credit: Halley Pacheco de Oliveira / CC BY-SA 3.0
The Marx farms have breathtakingly beautiful gardens where the plants are sorted not only according to their colour and texture but also according to their soil and sunlight requirements. The farm is an ideal place to hang out, away from the hustle and bustle of the city, but be sure to fix your tour well in advance.

About Roberto Burle Marx:
Burle Marx was a famous naturalist, painter, ecologist, printmaker, artist and musician who has designed many beautiful mosaic beachfront walkways and avenues in Rio de Janeiro. He also made use of plants in his paintings and was the first to imprint Brazilian vegetation in his developments. In the year 1985, he bestowed the farm and the buildings to the Brazilian government but continued to live there till his demise in 1994.

To visit this nature's extravagance, book tour flights and hotels in Rio now.