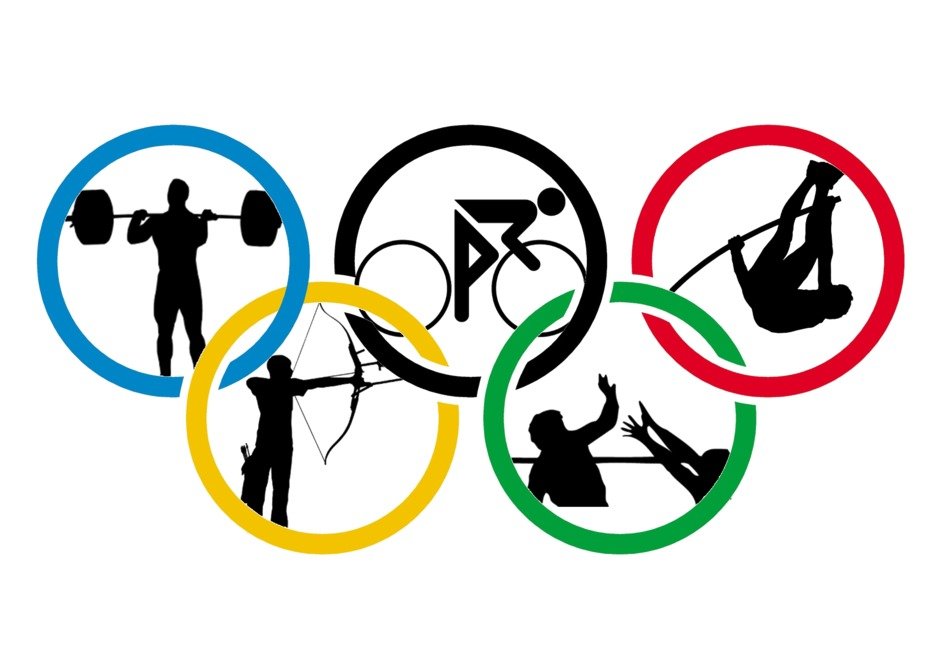 Rio de Janeiro is on the brink of holding one of the greatest sporting events in the world, but the rumours, fear and problems regarding the game just refuse to end. The problems that the athletes face mostly, is regarding their fitness and health. The runners especially have to take care of their muscles and joint pains and any helpful info studied beforehand can prevent major damages. The city has invested millions on infrastructure and facilities and has come out in flying colours, but the presence of the Zika virus has made the world apprehensive about attending the games. Let us dig deeper and investigate if Rio is really dangerous or in fact safe.
Zika is a virus that has relatively no symptoms but can cause birth defects in foetuses and neurological problems in adults. The main problem with this pathogen is being a relatively newer virus and research about it is still going on. The world is very much terrified about it, many well-known athletes have opted to drop out from the games.
But all this panic regarding the games is unwanted and baseless, the chances of anyone getting infected by Zika are very low, as Zika is spread through mosquitoes and the climate in August (the schedule for the games) is cold and dry, which is not favourable for the mosquitoes. Also, the people who would be travelling to the games will spend their time in the Olympic venues, which have already been made safe and hygienic.
If proper precaution is taken by the people, then there is absolutely no reason to avoid the
Olympic Games
, like women of reproductive ages should make use of insect repellents and should take proper care during their sexual encounters.
While it has been advised that pregnant women should avoid travel, it is completely safe for the others as the chances of the aforementioned neurological condition is extremely rare even in adults.
So just enjoy the games, while taking good care of yourself.