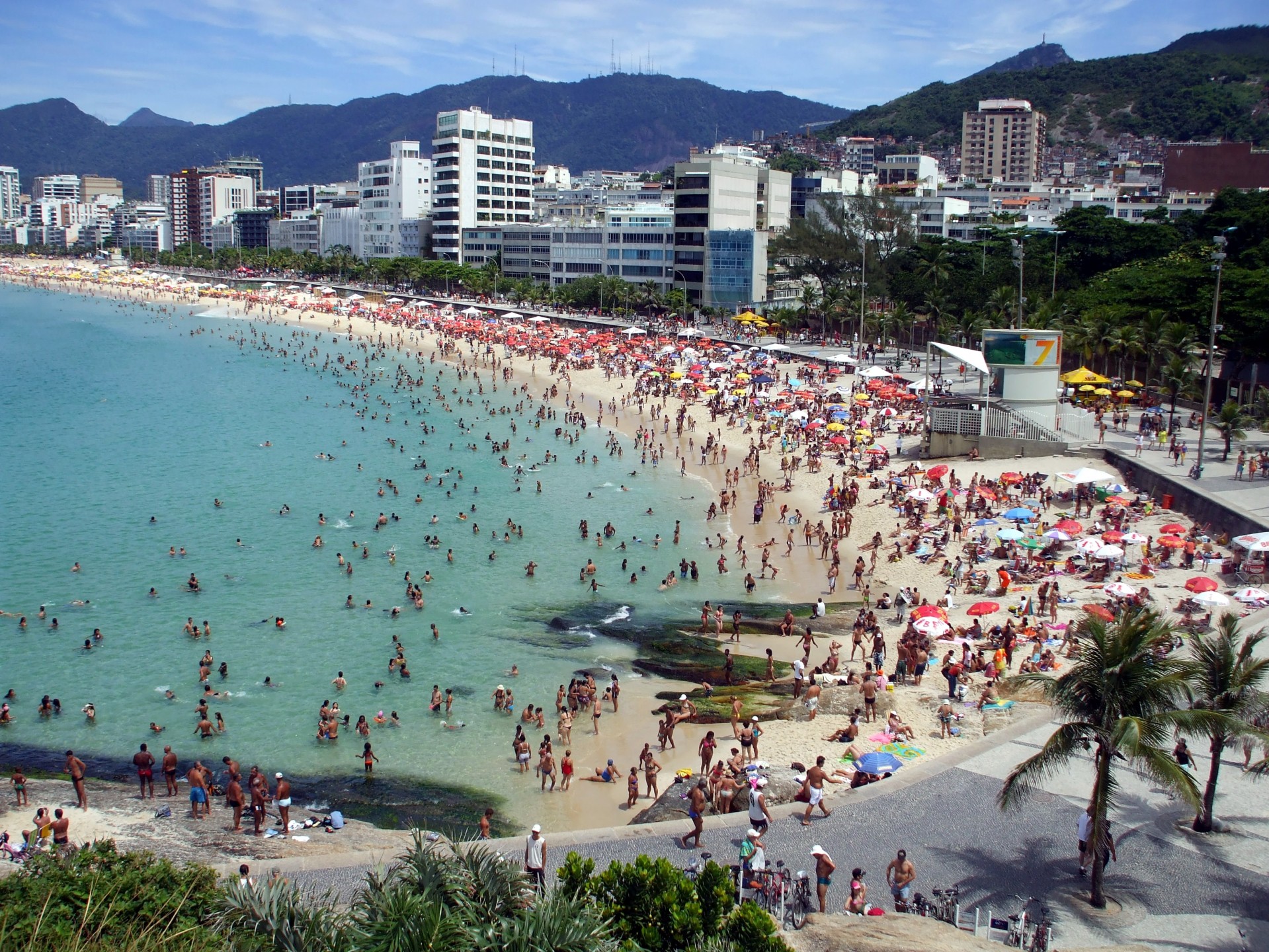 As the grand holiday season is drawing faster, it is time to pack your bags and fly to amusing destinations and treat yourselves with the most startling time of the year.
In this season of excitement, if you choose Rio de Janeiro as your holiday destination, loads of fun and entertainment is awaiting you. Here are some interesting tours which will take you through some exclusive destinations in Rio de janeiro...they have a special extravagance stored for you!

Culinary Soul Tour of Old Rio de Janeiro
This Walk tour takes you down the lanes of the old city of Rio. The destinations in this tour encompasses are the two most significant neighbourhoods of Rio de Janeiro; Centro and Porto areas. Travellers can taste some authentically made Brazilian cuisines from traditional Brazilian eateries and get acquainted with the rich culture and heritage with skilled guides and specialises services.

Food Tour in Santa Teresa
Hosted by friendly guides, you can walk down the award-winning restaurants in Rio de Janeiro and relish upon the several delicacies cooked in typical Brazilian kitchens. You also get to visit a local bar in Santa Teresa and get tips for your further exploration from the locales of the city.

Rio de Janeiro Food Tour
Indulge in the real taste of Rio with this 3-hour food walking tour which takes you around the hilly bohemian district crammed with delicious delights. Enjoy foods from restaurants to street food vendors and try some quintessential favourites like Brazilian hot dogs, burgers, bean stew, cakes, pastries and meat dishes. You can also learn more about the rich history and architecture of the city through this fascinating food tour!

While you plan your trip to this wonderful city, do not miss out on these amazing walk tours for more fun and exploration.