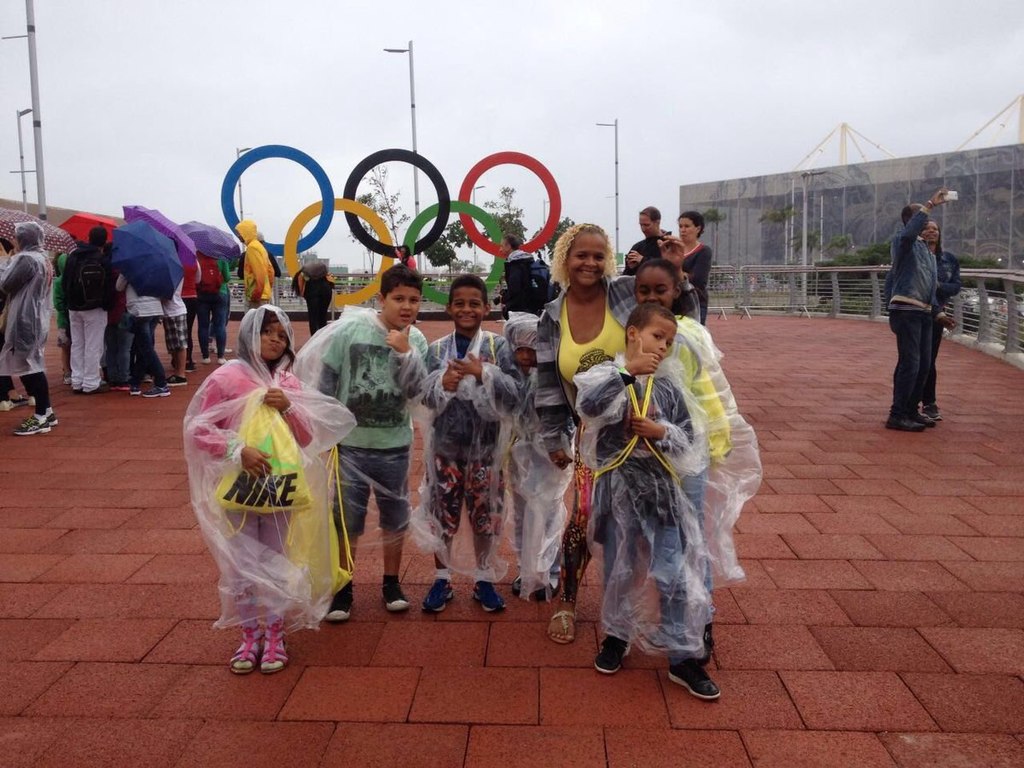 The astonishing story of the refugees inspires us immensely and can move even the most hard-hearted person to tears. These are the people who have been uprooted from their homes and were forced to leave their lives and run.
However, some of them have not only survived one of the greatest catastrophes of mankind but have also emerged strong and victorious.

The 2016 Olympic Refugee Team is made up of exactly these kinds of people who refuse to get defeated. The team includes people from multiple nationalities who will now represent their protector nations.
The team comprises of-

1) James Chiengjiek - South Sudan

2) Yiech Biel - South Sudan

3) Paulo Lokoro - South Sudan

4) Yonas Kinde - Ethiopia

5) Popole Misenga - Democratic Republic of Congo

6) Rami Anis - Syria

7) Rose Lokonyen - South Sudan

8) Anjelina Lohalith - South Sudan

9) Yolande Mabika - Democratic Republic of Congo

10) Yusra Mardini - Syria

The team will compete in the Olympics as 'independent Olympic participants' and are expected to participate under the Olympic flag. This is an effort to show sympathy for the world refugees. Ibrahim Al-Hussein who is a Syrian refugee currently staying in Athens was selected as a torchbearer by the United Nations Refugee Agency.

Book your flights and Olympic tickets now and witness in person as history unfolds for the first refugee Olympic team.