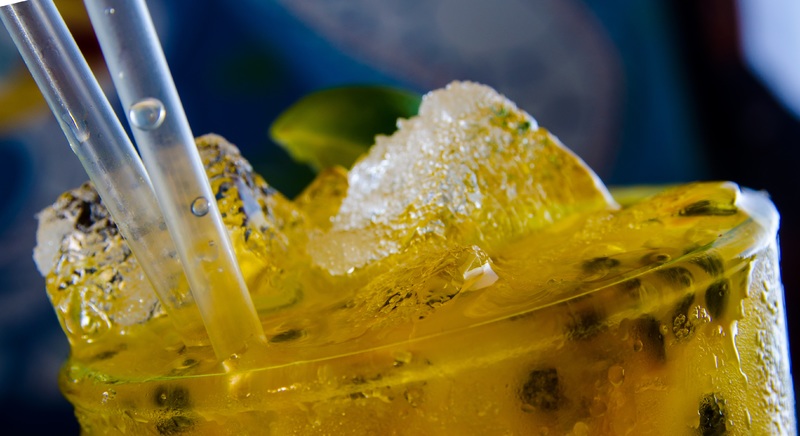 Explore the natural treasures in Rio de Janeiro beyond the regular nightclubs and beaches. The city of Rio de Janeiro offers unlimited natural bounty in the form of fruits and you are welcome to savour them. Check out some of the must-try fruits that you can get in their best form only in Rio.
1) Maracujá
Maracujá also is known as the passion fruit is the next fruit that you should try while visiting Rio de Janeiro. The fruit is mainly used to make fruit juices, and Brazil is also the largest exporter of Passion fruit in the whole world.
2) Guarana
The first one in our list is the fiery red berry-like fruit, the Guarana. It is mainly found in Brazil and is a native plant of the Amazon basin. But, the most important thing about this is that it contains about twice the amount of caffeine that is found in coffee and is widely used in Brazil as a stimulant.

3) Jabuticaba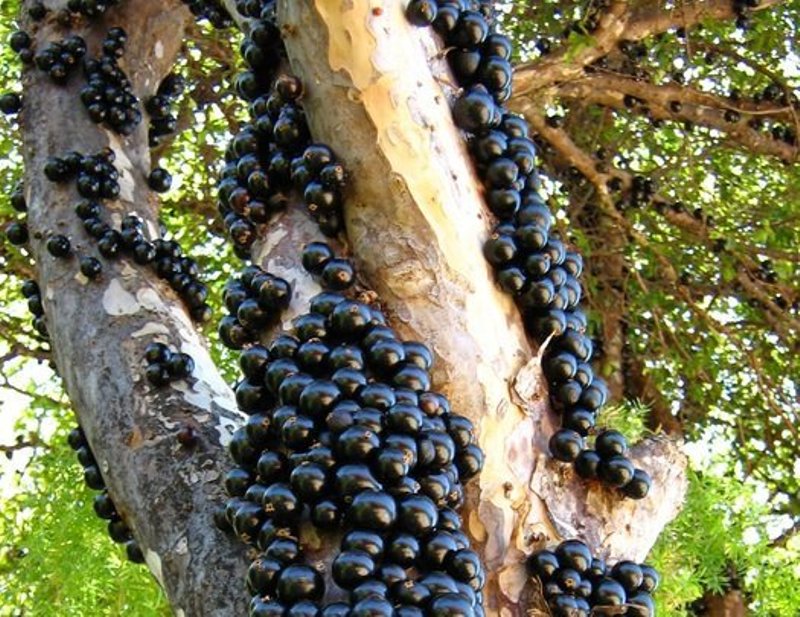 A fruit that greatly resembles the acai and grapes, the Jabuticabas are widely used in Brazil in the wine-making process. These berries are small and dark and are absolutely delightful to eat fresh.

4) Açai
The Açai has been widely recognised as a super-food, as they are rich in antioxidants and vitamins. This fruit is popularly used in energy drinks, smoothies and various other weight-loss and wellness products.

5) Goiaba

The Goiaba's are also rich in antioxidants and vitamin C. This fruit is best when eaten raw, but you can also eat in its other forms like desserts, drinks or even in cheese which is known as Goiabada.