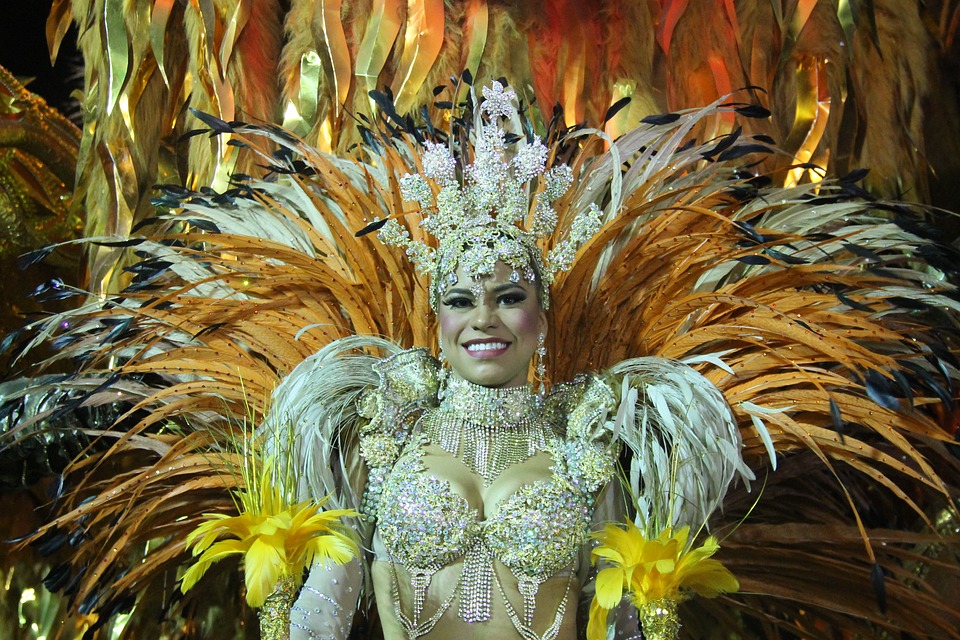 The magnificent Carnival in Rio de Janeiro is an event that is long-awaited by revellers from all over the world. The festival dates back to the eighteenth century and is the biggest and the most happening carnivals in the world which millions of people flock to witness.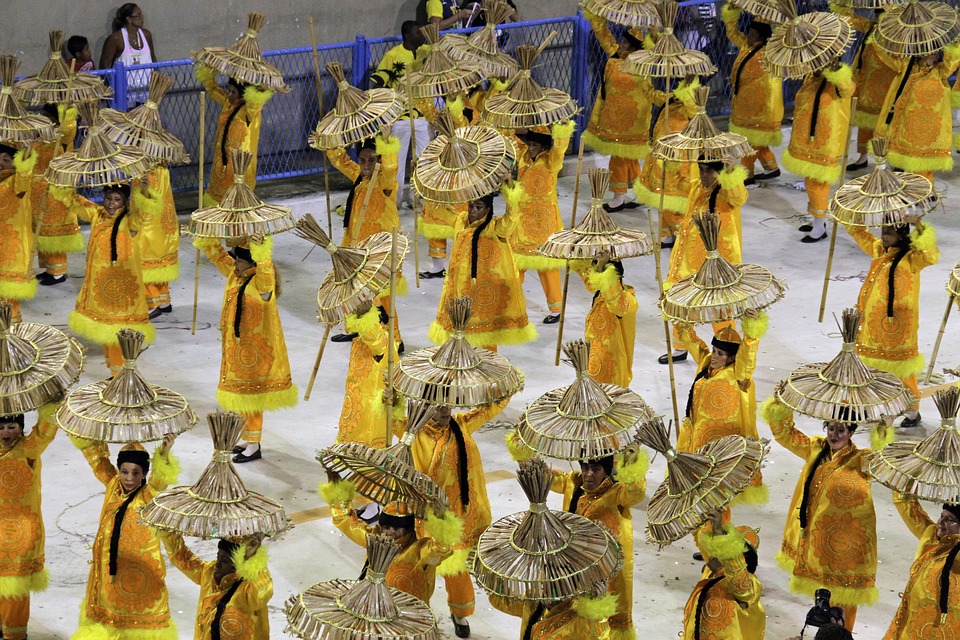 The carnival is celebrated in various parts of Brazil, in towns and villages, but the carnival in the city of Rio is considered to be the major one. The carnival starts some days before Lent every year, usually in the month of February and is celebrated for five days. Samba dancers, floats, decorations and different types of adornments form a part of the celebrations. The streets are also filled with people dancing, singing, enjoying and having the best time of their lives.
However, the samba schools make up the most important part of the parades. Hundreds of samba schools prepare for years to take part in the carnival and display their skills, and a winner is chosen from the competing schools and felicitated.  Nevertheless, the carnival is not just a place to enjoy, it can also be a great learning experience where you can know all about Brazilian culture and traditions.

So, if you plan to be a part of all the festivities, book your flights and hotels in Rio right away as the early bird discounts and deals are far more attractive than the usual arrangements. The numerous hotels, restaurants and the notorious nightlife in the exotic city of Rio will never give you a dull moment.