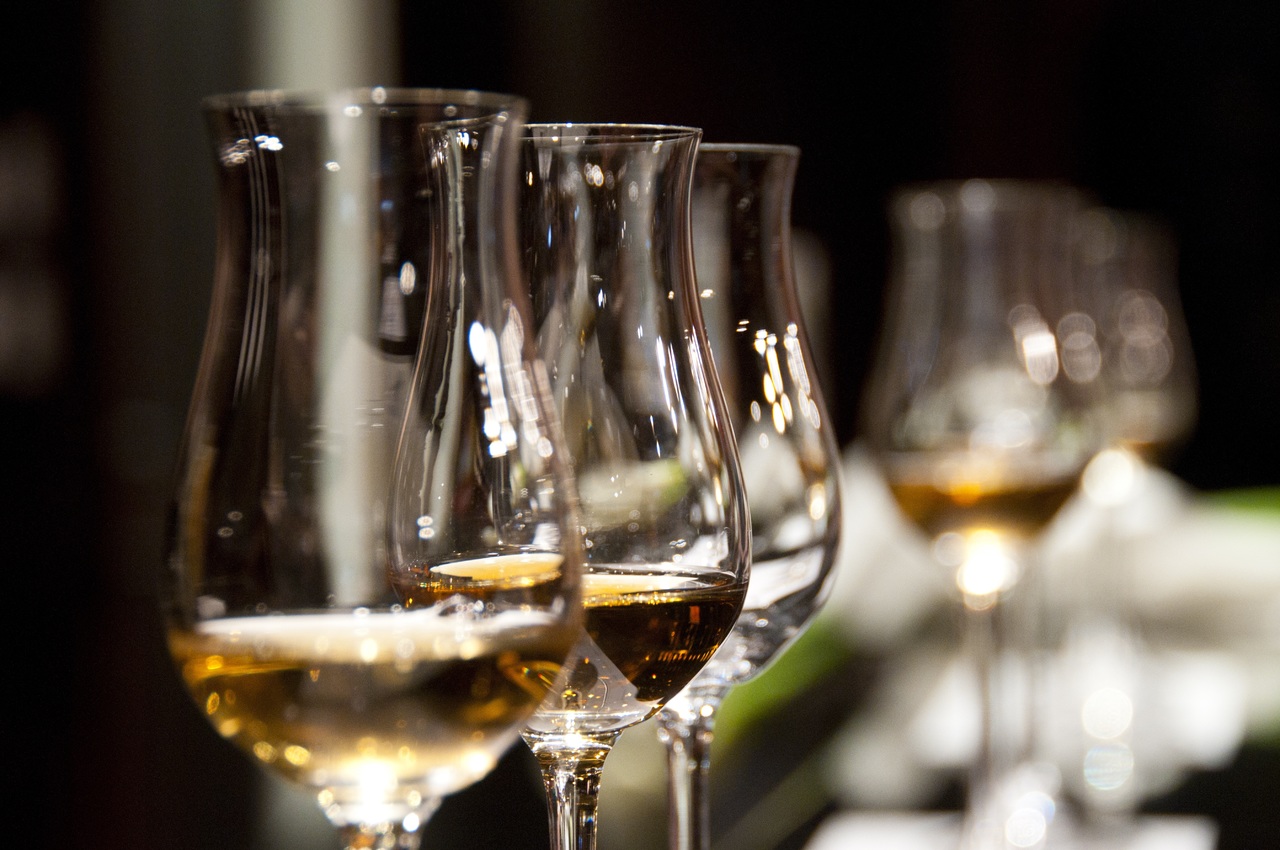 The New Years Eve brings immense joy, celebrations and novelty all around the world and is celebrated with dazzles, glitter and sparkles in every nook and corner!
On such occasion, if you happen to be in Rio de Janeiro, then you are bound to have an astounding festive celebration for the eve as the city offers a plethora of clubs and restaurants offering awesome parties and celebrations for their guests. We have picked some best party venues in Rio de Janeiro from which you can choose the one as the place of your grand celebration.

Hotel Cipriani Restaurant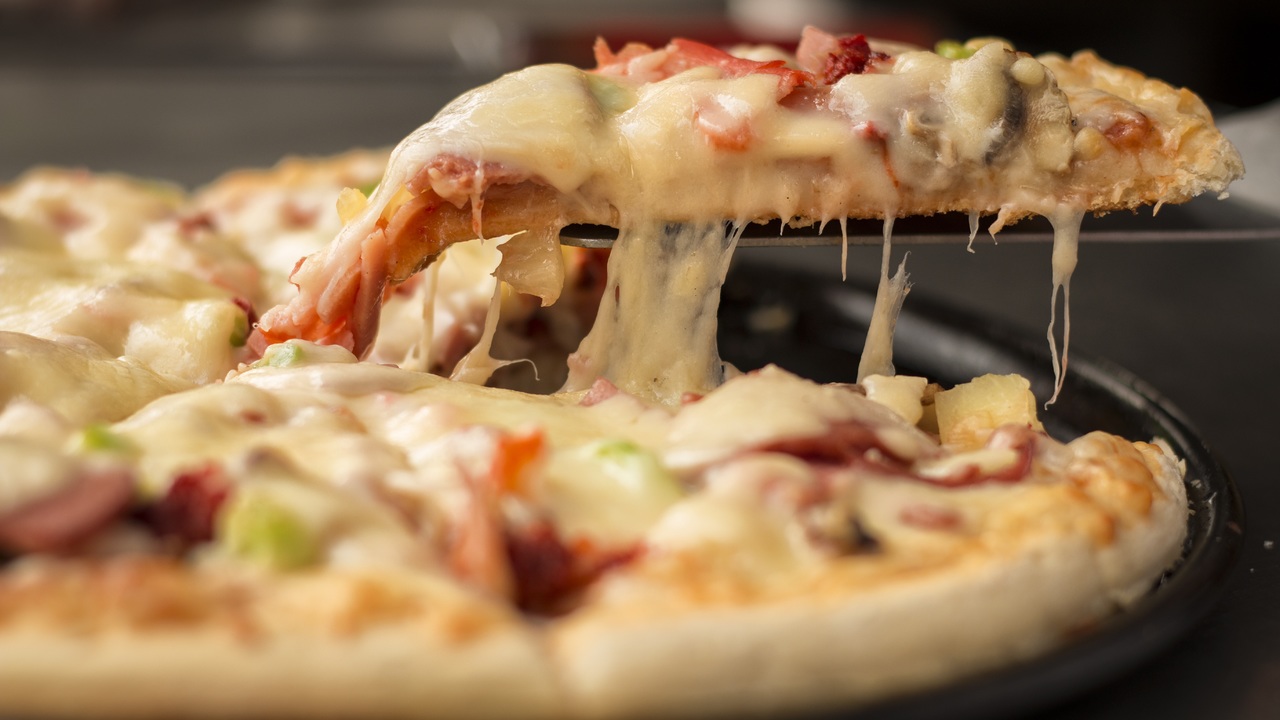 Cipriani restaurant is an elegant Italian restaurant located in Copacabana. The restaurant offers a chic ambience, music shows, delicious Italian cuisine accompanied by champagne and Italian wines. It is indeed a perfect venue for a grand New Year celebration for couples, family and friends.
Location: 001, Av. Atlântica, 1702 - Copacabana, Rio de Janeiro - State of Rio de Janeiro
---
Pergula Restaurant

Surrounded by the beauty of the Copacabana Palace and with a quaint poolside sitting area, this restaurant is an amazing venue for celebrating the New Year Eve with a rich international buffet along with wine, champagne and music. Enjoy the celebration and a portion of delicious food for the special night!
Location: Av. Atlântica, 1702 - Copacabana, Rio de Janeiro
---
Elysee Salon
The Elysee Salon offers an awesome celebration with an international buffet, Brazilian wine and champagne with the blast of DJ music. Here you can also have a party blast on the 2nd-floor after the stroke of midnight.
Location: R. Santos Titara, 168 - Todos os Santos, Rio de Janeiro

Choose the one from the above venues while you visit Rio de Janeiro to make your New Year celebration grand, great and dazzling!