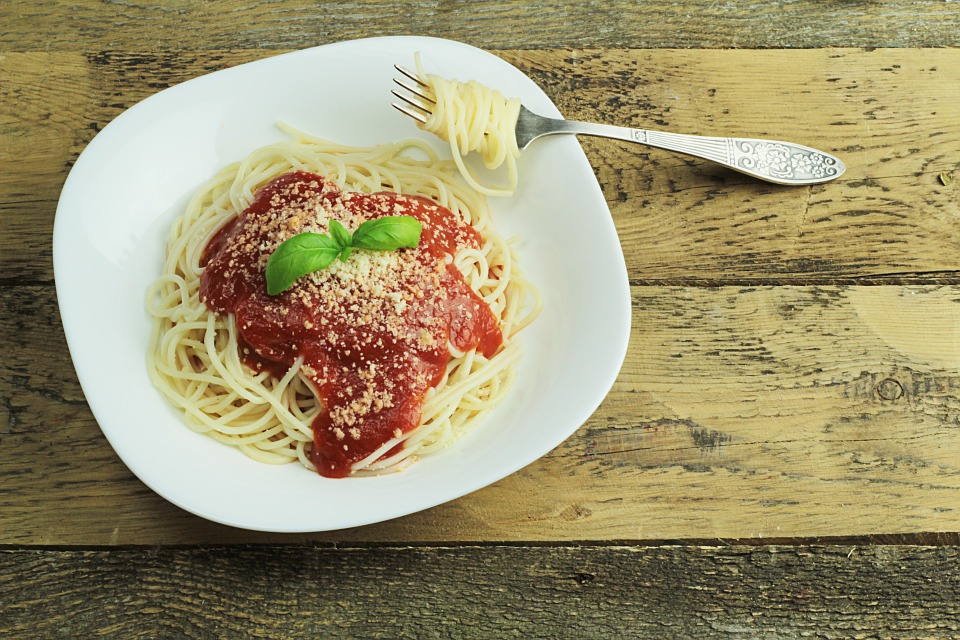 While travelling in the wonderful city of Rio de Janeiro, you will find several
restaurants
, cafes and food outlets serving delicious food and authentic dishes.
If you are an ardent pasta lover and do not want to miss your pasta on your travel, then have a look at these places in Rio de Janeiro which are well known for their delicious pasta.
Quadrucci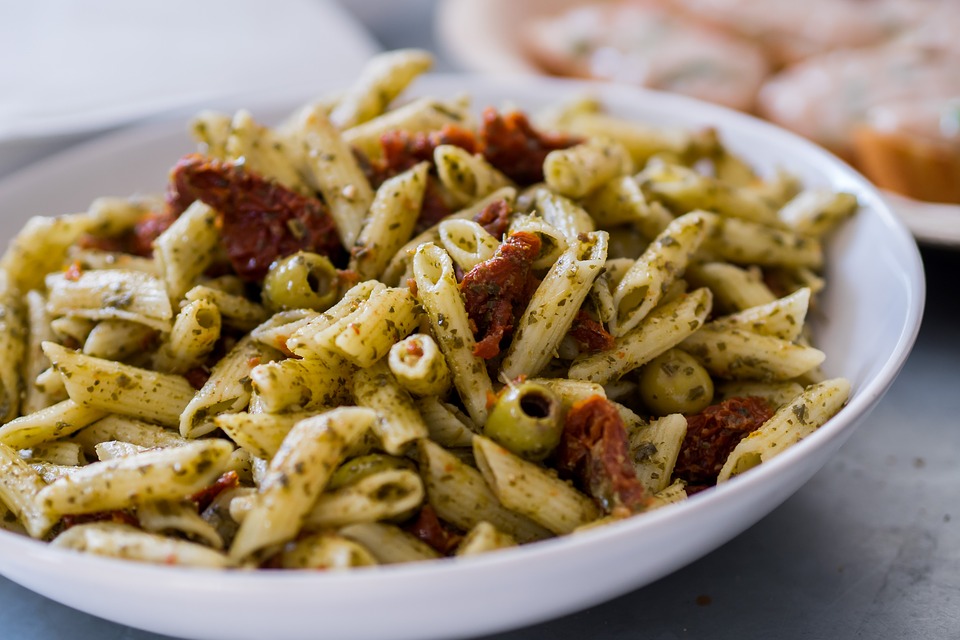 Quadrucci is a nice restaurant located at Rua Dias Ferreira. Here you can relish on delicious pasta, risotto dishes and tasty lasagna. It is a comfortable place with friendly staff where you can spend a great time with family, friends and loved ones.

Gabbiano Al Mare
This is a highly recommended restaurant in Rio for the lovers of Italian food and is located at Av.Vieira Souto. It has a chic interior and an impressive ambience with good staff and above all, serves scrumptious and delectable Italian delicacies. This makes it a perfect place for Italian food lovers.

La Trattoria
La Trattoria was founded in the year 1976 and by now has collected a reputation as one of the best places for having authentic and scrumptious pasta in the city of Rio de Janeiro. It is located in  R. Fernando Mendes, which is a great spot near Copacabana. This restaurant has a legacy of serving best homemade pasta with a variety of lip-smacking sauces. It will be appropriate to call La Trattoria, a tiny piece of Italy located in the heart of Copacabana.

Visit these Pasta places in Rio to suffice your pasta cravings on your travel to Rio.