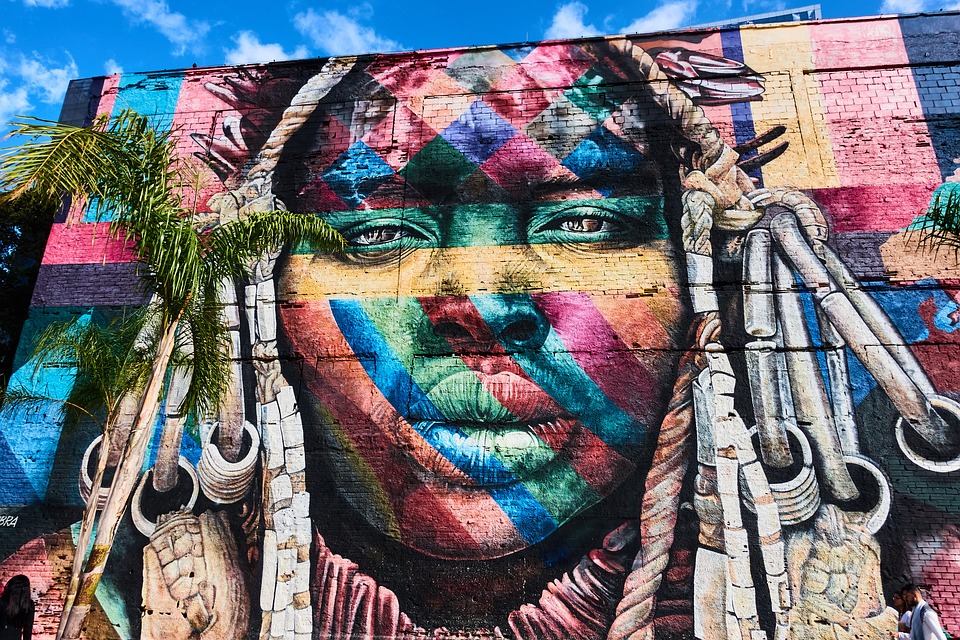 Do you wish to visit Rio de Janerio and experience the city's vibrant culture? But are you a budget traveller and are worried about how much you would need to shell out on your vacation? Just relax, Rio de Janerio is a fascinating holiday destination with exciting free things to do and see.
Admire Vibrant Street Art
How about touring a popular hotspot which is a kaleidoscope of intense colours? If this excites you, then stop by at the world's largest street mural by renowned Brazilian street artist, Eduardo Kobra, located in the city centre.
Enjoy Fabrica Bhering
Fábrica Behring in the Gamboa neighbourhood is a fascinating centre of art and culture production. Enjoy the artistic vibes and can stop by at a coffee shop run by Fazendo Doce for a scrumptious brownie.
Visit Lagoa Rodrigo de Freitas
Wouldn't it be exciting to meander around a picturesque lagoon? Visit Lagoa Rodrigo de Freitas, which is an ideal spot for the entire family to spend quality time together. You will find biking opportunities on a 7.5 km (4.6 miles) long trail, and also occasionally get treated with local artists performing live music or forró dancing.
Visit Biblioteca Nacional
You will be amazed by the brilliant interiors of this UNESCO-listed library on a guided tour. Enjoy soaking up the ambience of the library which has over ten million titles. Do remember to make prior reservations.
Witness Sunset at Arpoador Rock
Get ready to be mesmerised by the magical backdrop of the setting sun at Arpoador Rock. You will get amazed by the poetic beauty and get spellbound when the sunsets.