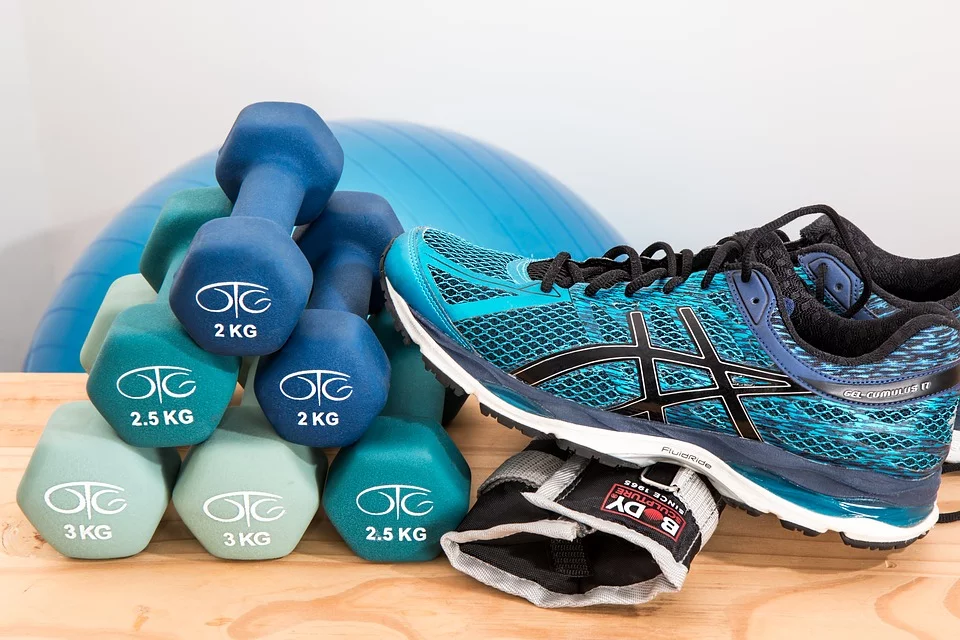 The picturesque city of Rio de Janeiro is more than just a tourist hub, it a holiday destination for anyone wanting to party and enjoy the beaches. And working on your beach body can be hard, especially with the delicious types of restaurants in Rio, but you can visit some of the best places to keep your fitness on track and ensure you enjoy yourself working on your tan by the beach!
Join a Gym
There isn't anything better than simply taking up some of your precious holiday time to go to a gym. They are scattered across the city, and you will find some hotels even having gym facilities. Take some time off to keep your body fit!
Explore the Beach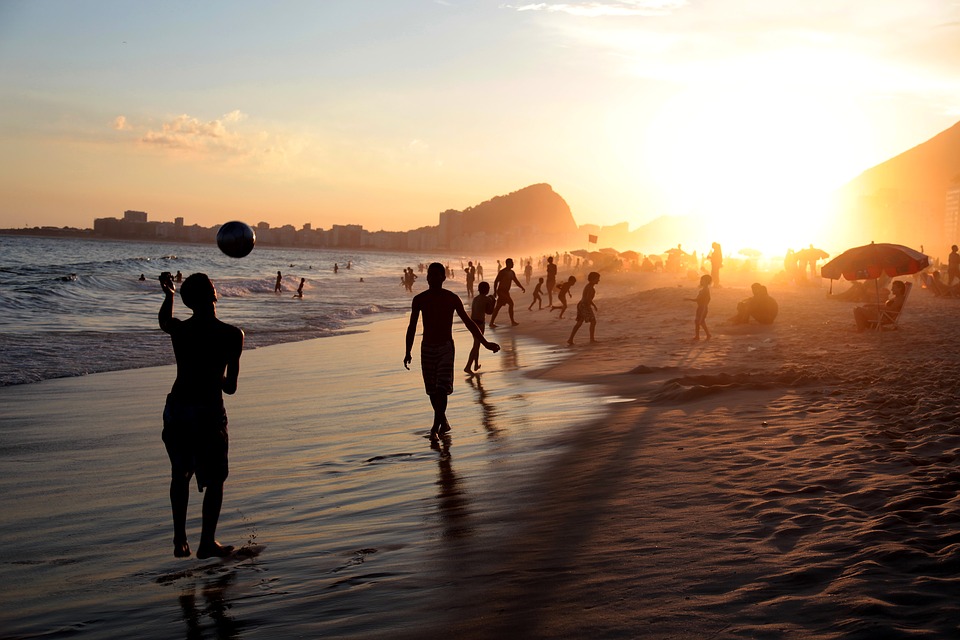 If to keep you fit for free, try the beach! The stunning location provides plenty of opportunities to keep fit, either by walking, running, swimming, or even playing some beach volleyball. Options are endless!
Take a Dance Class
There is no better place to take a dance class than in Rio! Getting in shape and being fit can be so much fun if you try out, join the Samba class native to the city. Learn about the culture and melt away the fat while you mingle with the locals!
Try out CrossFit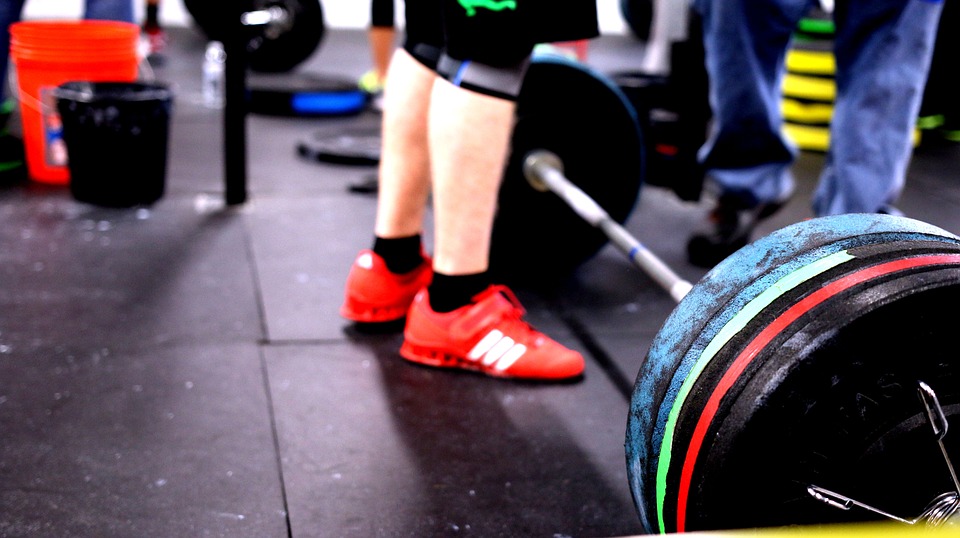 CrossFit is another popular program taking up the fitness world by storm in Rio. It is intense and designed to work all the muscle groups of the body to burn any fat and excess calories. There are plenty of CrossFit centres across the city that offer daily and monthly plans as per your stay.
Whether it is for fitness, or for some enjoyment mingling with the locals, you can easily explore Rio by walking, taking a bus or renting a car, for an adventurous holiday.