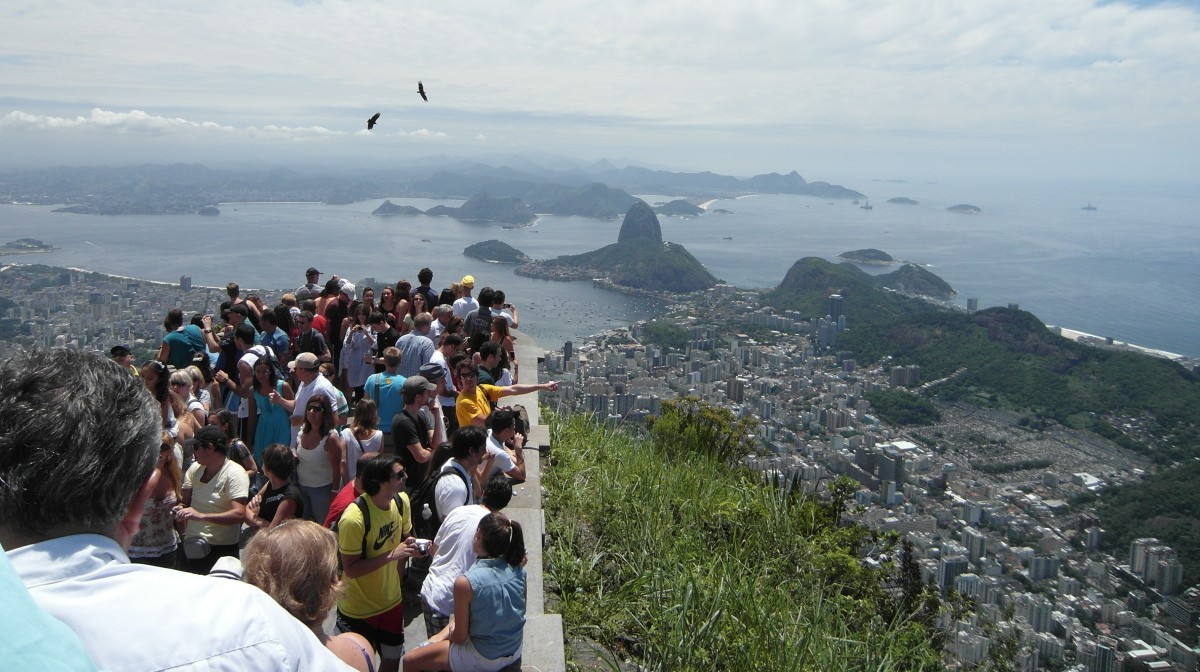 The seaside city in Brazil is popular not only because of its beaches and stunning city skyline but also because of some popular tourist landmarks that make the city so iconic; top among them is Christ the Redeemer. Whether you want to discover the life in Brazil, or just visit the best luxury resorts in Rio, we give you the top 5 reasons that will definitely make you want to book your ticket right away!
Exploring the Sugarloaf Mountain
Offering a bird's eye view of the stunning coastal city of Rio, the Sugarloaf mountain rises over 1300 feet and can be accessed with the help of a glass cable car. Perfect for getting the candid sunset viewing shots!
Visiting the Favelas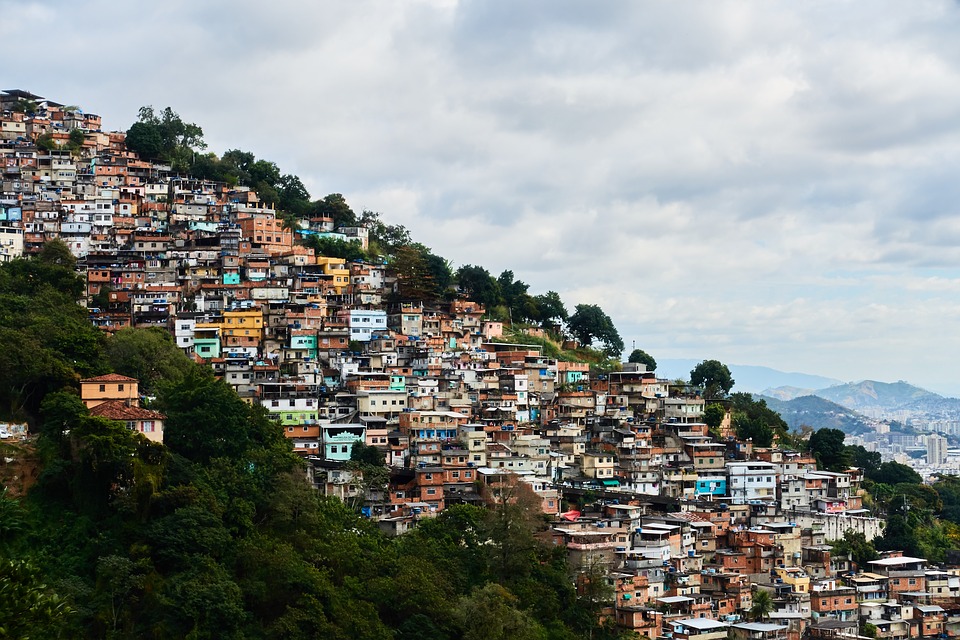 Possibly one of Rio de Janeiro's most noticeable spots are the favelas. The sprawling hub where the life of Rio truly lies is a great attraction because of being featured in multiple movies. Visiting a favela is not nearly as dangerous but precaution must always be taken when visiting.
Enjoying the Carnival
Rio de Janeiro proudly holds the title for celebrating the largest carnival celebration in all of Brazil. Essentially, an enormous street party, the festival is an occasion where thousands come to visit the colourful city of Rio.
Walking by Copacabana
One of the most popular spots in Rio, Copacabana is a spot for anyone wanting to lounge away soaking in the sun on the beach side. This spot is brimming with activity and the promenade is a great spot to check out local vendors.
Visiting the Iconic Christ the Redeemer
World-known, and in the list of one of the seven wonders of the modern world, Christ the Redeemer stands tall gazing over the city and is a sight to behold for any visitor. Check out the spot and try to get a good picture of you and the statue in one frame.
Not only is Rio an excellent place to wander about, but you can also rent a car and get exploring other towns close to the city of Rio to discover the Brazilian culture.