The city of Rio de Janeiro is a marvel to many others visiting Brazil as it is home to some of the most beautiful natural scenes and beaches. And while it is well known for its extravagant festivals, namely the carnival, it is also known for its shopping scene. Grab a bite to eat at the best cafes in Rio, and head over to the local markets to spend some money and observe the people.
Saara
To experience the market scene in Rio, check out Saara in Rio for the ultimate fun! The shopping streets in Rua da Alfandega are lined with shops where the salesmen are blaring out enticing discounts for the visitors. This is the perfect place to practice your bargaining skills.
Feira Rio Antigo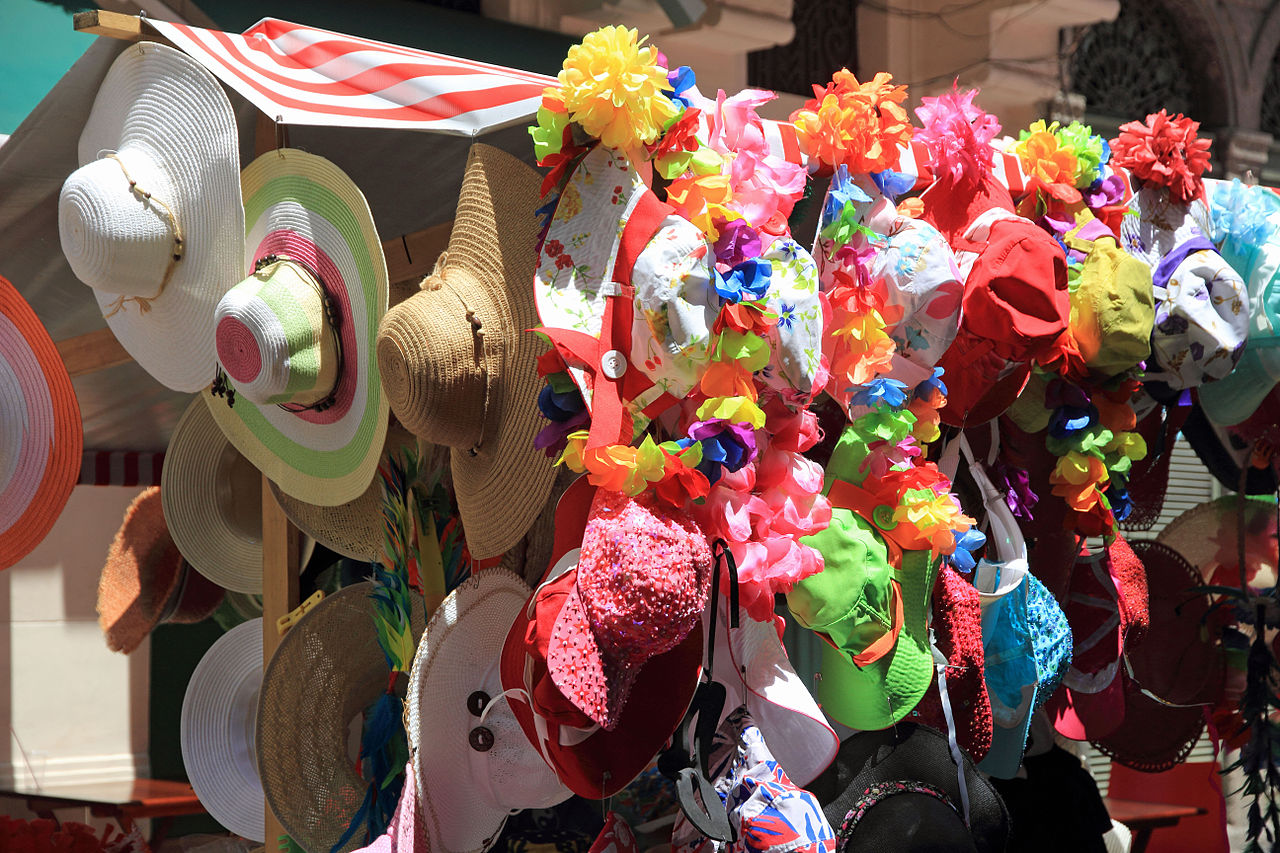 Credit: Halley Pacheco de Oliveira / CC BY-SA 3.0
Feira Rio Antigo is a street market with a lot of festive vibes. It is held during the first Saturday of the month, where the street is closed for the traffic and you can casually walk around checking out the craft items, trinkets, clothes and souvenirs. The bars and restaurants also set up on the streets for you to kick back and enjoy the lively scene.
Mercadao de Madureira
It is one of the largest markets in Brazil and is buzzing with life. With over 580 stores, this market caters to every business and you will find locals coming here to purchase affordable stuff. The stores are not of any fancy designer brands, but local shops selling local goods including some intriguing hand-woven baskets.
Location: Mercadao de Madureira, Rio 
Get ready to travel to the land of beaches and sunshine! Rent a car, and get wandering through the streets of Rio shopping up souvenirs and creating memories along the way.