Credit: Donatas Dabravolskas / CC BY-SA 4.0
Rio's natural landscape is one of the prime reasons for it to become a world-famous tourist destination. While people are often seen sunbathing and lounging by the beachside, the natural life, and the prominent mountains like the Sugarloaf Mountain sometimes remain unexplored. While you head to this city of Brazil, try taking out the chance to head over to Sugarloaf mountain (Pão de Açúcar).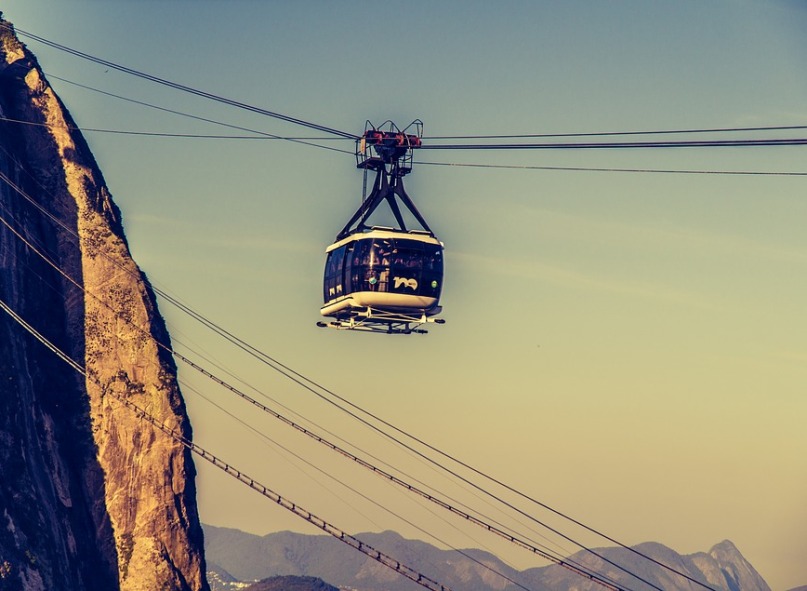 If you are a photography lover, or simply want to document your journey, then the peak of Pão de Açúcar is the perfect spot for you. Rising at 395m above Rio, the ascent is the most rewarding on clear days and during the sunset to get the best view possible.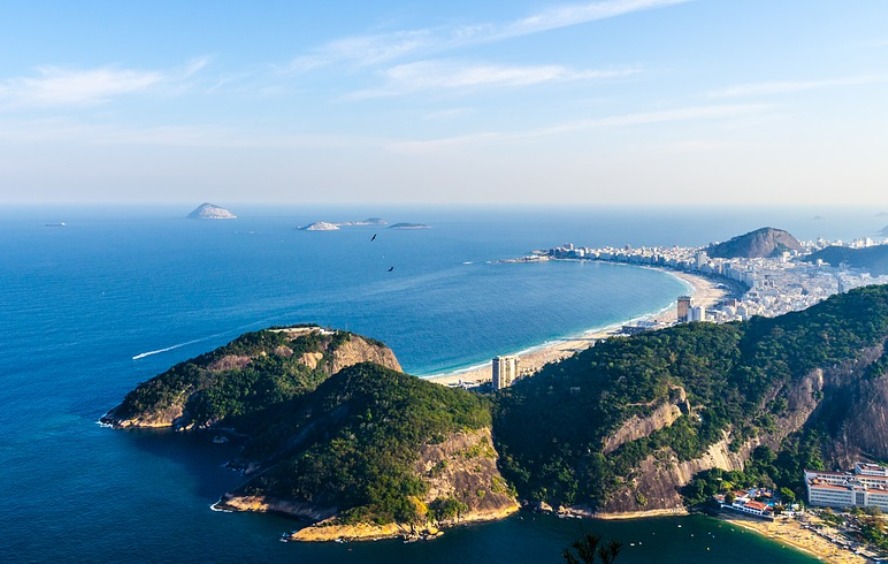 There are two cable cars that take you up top from where you will see the city unfolding beneath you, as you glimpse at the Christ the Redeemer in the west and the Copacabana beach to the south. The journey is usually crowded, but you can manage to avoid it during early mornings tours.
At the first stage, the cable car ascends up to Morro da Urca, from where you can check out the Guanabara Bay. After a brief stop checking out the souvenir shops and snack bars, the second cable car takes you straight up to Pão de Açúcar. If you are afraid of heights, then most definitely don't look down! Grab some snacks, enjoy the view and take some fun pictures before you begin your descent back down. Don't worry if you miss a car, as they depart every 20 minutes. Aside from the mountain destination, the journey from the cable cars is also worth taking, whether you are travelling alone, or simply want to take the easy way up top.
Visit this spot and experience the breathtaking views of Rio de Janeiro and so much more on your holiday travels to the wonderful city of Rio by booking a flight!