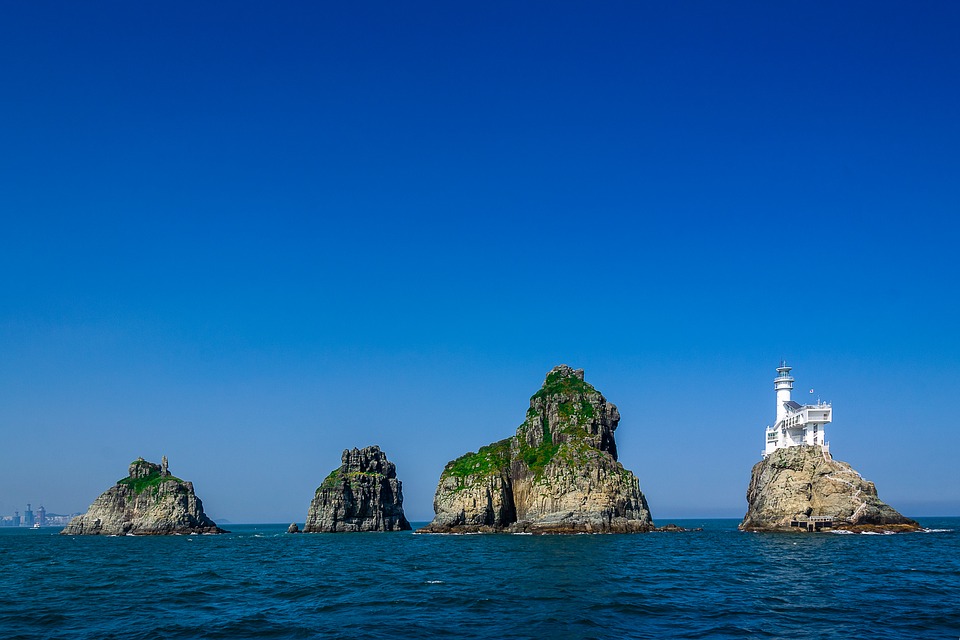 Famous for its Copacabana beach, the city of Rio de Janeiro is widely known for being the most colorful and exciting place to visit. Whether it is to learn about the culture, frolic by the beaches in Rio, or even take a trip during the popular Rio Carnival, the choice is all yours! Read more on how exactly you can enjoy the September events in Rio and truly enjoy the Brazil experience.
ArtRio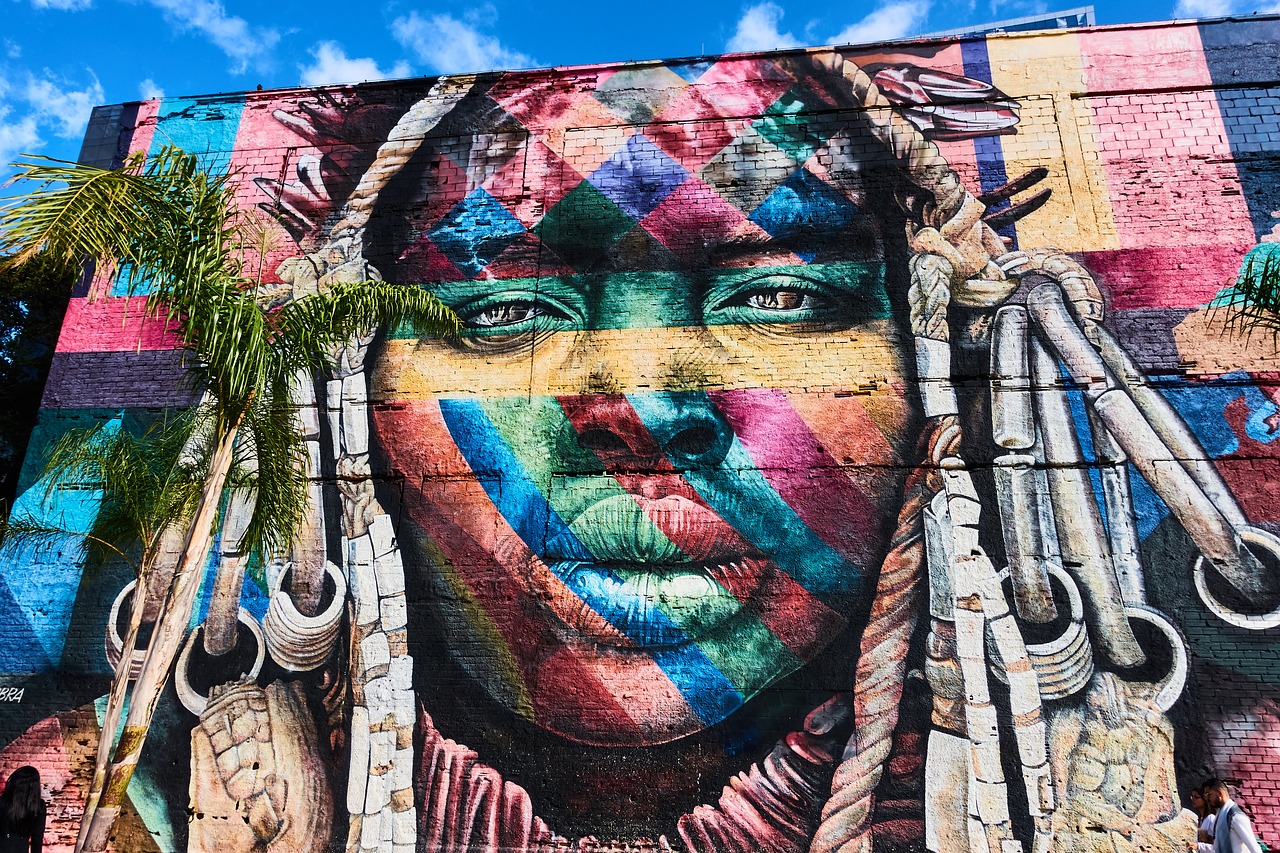 One of the leading art events in Latin America, ArtRio is a chance to check out works of some brilliant masters in a selection at the main galleries in the county. The Rio de Janeiro Art Fair is said to begin from September 26 – 30 in Marina da Gloria.
Samba School Rehearsals
Do you want to learn how to dance like a local? Samba schools host gatherings once a week and give the perfect excuse for anyone to learn and see how to bust a few moves on the dance floor.
Rio Music Market
Get set to enjoy music in Rio in a whole new sense. The Music Market will be held at the Sebrae Centre of Reference of Brazilian Crafts where important professionals of the national and international music industry will come together to discuss and educate the transformations in the music industry.
Dia de Independencia do Brasil
Just like with any other country, Independence Day in Brazil is an occasion full of flair and fun. It is celebrated with a large military parade in the center of the city and starts at roughly 8 am.
Don't miss out on all the fun events in Rio de Janeiro during your holiday travels, and be prepared to have the experience of a lifetime!