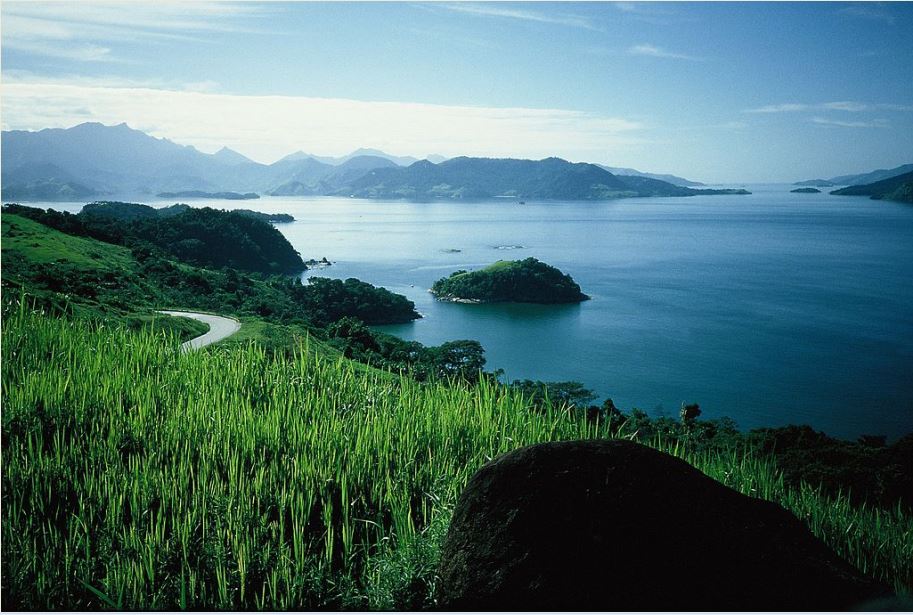 Rio, the capital city of Brazil isn't just known for being home to Christ the Redeemer. It is the land of colour, exotic culture and samba! The popular beaches and abundant natural scenes in the city make up for an attractive holiday postcard. But what if there is something better? We mention the top reasons you can go explore Ilha Grande and enjoy an island getaway with your partner!
Outdoor Hiking Adventures
There are a total of 13 hike trails all over the island making it a perfect spot to visit for all the outdoor adventure lovers. You can enjoy a hike from Pouso to the stunning Lopes Mendes beach, or if you prefer something more challenging, then try out the trail to the summit of Papagaio Peak (980m or 3215ft tall!) that takes two to three hours.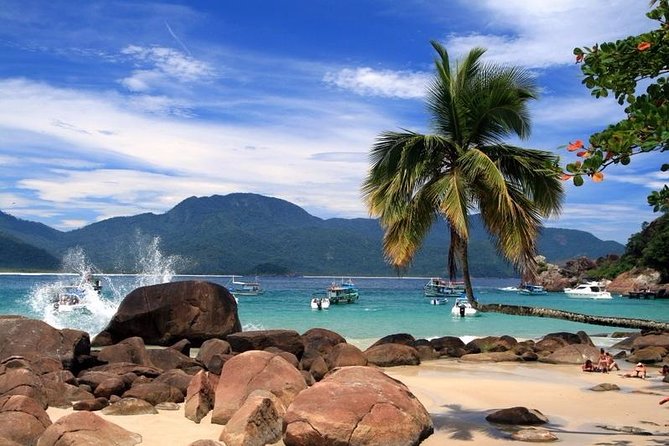 Proximity to Rio de Janeiro
The tropical island of Ilha Grande is pretty close to Rio de Janeiro (93.2miles or 150km) making it possible to enjoy a could of days in paradise. Access to the island is through a bus and boat from Conceição de Jacareí so it is best to book a guided tour to avoid any confusion.
Variety in water sports activities
Surrounded by the sea, one of the most popular activities to try out on the island is snorkelling. The clear waters and colourful sea life will make it a tempting choice! You can also enjoy with your partner by taking a 30min-40min kayaking trip from Abraão to Abraãozinho surrounded by nature. Warm weather, cool waters and delicious food; what more do you want?
Picturesque Beaches to visit
There are plenty of natural scenic spots so you can prefer what you like. Visit the secluded Parnaioca Beach when you take a 3-hour hike through Dios Rios trail or visit Lopes Mendes; one of Brazil's most beautiful beaches. You can easily take a boat to Pousa with a 20min hike and it is easier than Parnaioca Beach.
Did we paint you a pretty picture? There's more to see and all you have to do is just a hire a car and enjoy an exotic Brazilian experience.