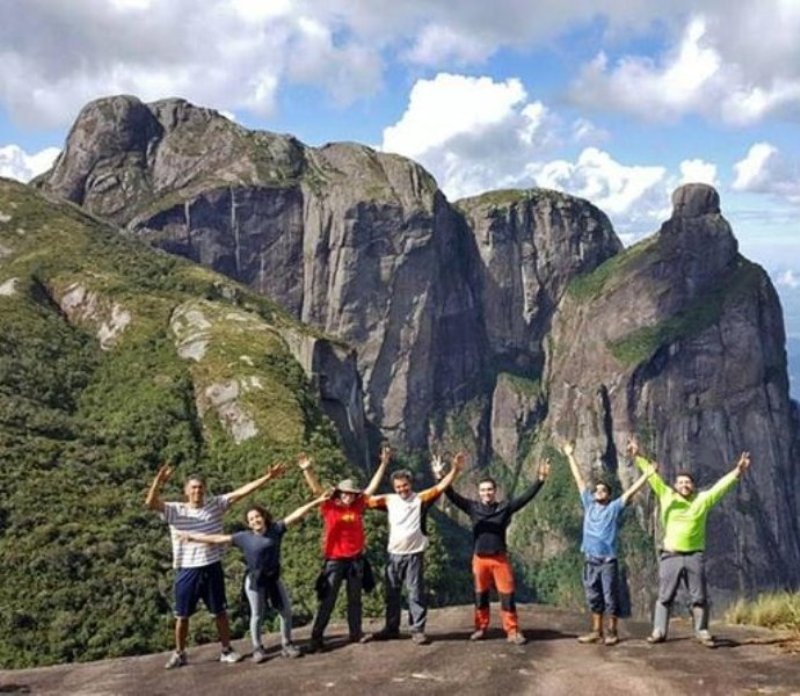 The Brazilian city of Rio de Janeiro is a perfect example of a popular tourist destination that includes the bustling city life, and the scenic natural landscape including the stunning sandy beaches on the coast. While there is no shortage of wonders to see in the city, the very popular Castelos do Açu is another one of the many natural hotspots that you simply must not miss out on, during your travels.
Castelos do Açu is located roughly 100km away from Rio de Janeiro and is a curious rock formation that has gathered interest from nature lovers all over the world. The attraction is located in the Serra dos Orgaos National Park on the Petropolis side and makes up for a very interesting hike.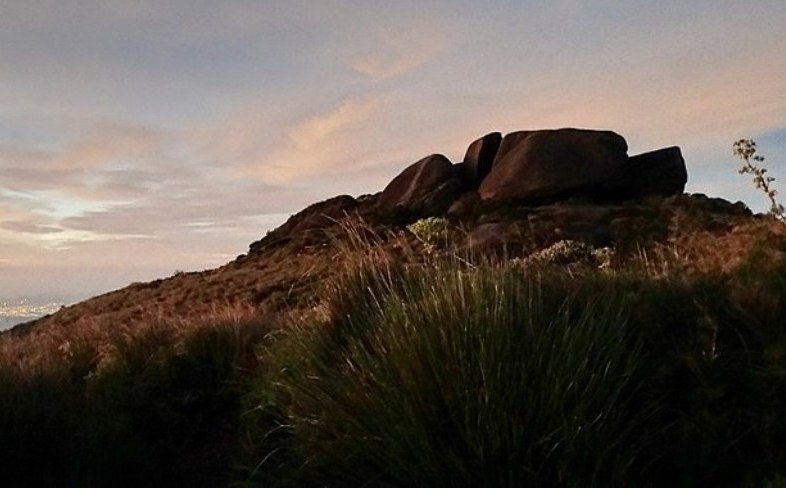 The Castelos do Açu is in fact, a rock formation caused due to the erosion of two rocks over a span of years, and which rises well above 2200 meters altitude. The hiking trail to the spot itself can be dangerous for the inexperienced camper and if you are new, make sure to become familiar with the rules of the National Park. April to October are the perfect time to visit, but temperatures can be cooler, especially if you are camping outside; pack your bag accordingly and check out the weather conditions beforehand.
On the way to the Castelos do Açu be sure to keep an eye out for the Pedra do Queijo or the Cheese Rock (1596m) and the Ajax Plateau (1820m) to get a good view of the mountains. This trip is sure to be eye-opening as you surround yourself in nature so be prepared to take a camera and click pictures to capture the wonderful views. 
Pack a bag, rent a car to go exploring to all the small towns and villages near and around Rio de Janeiro for an adventurous vacation.