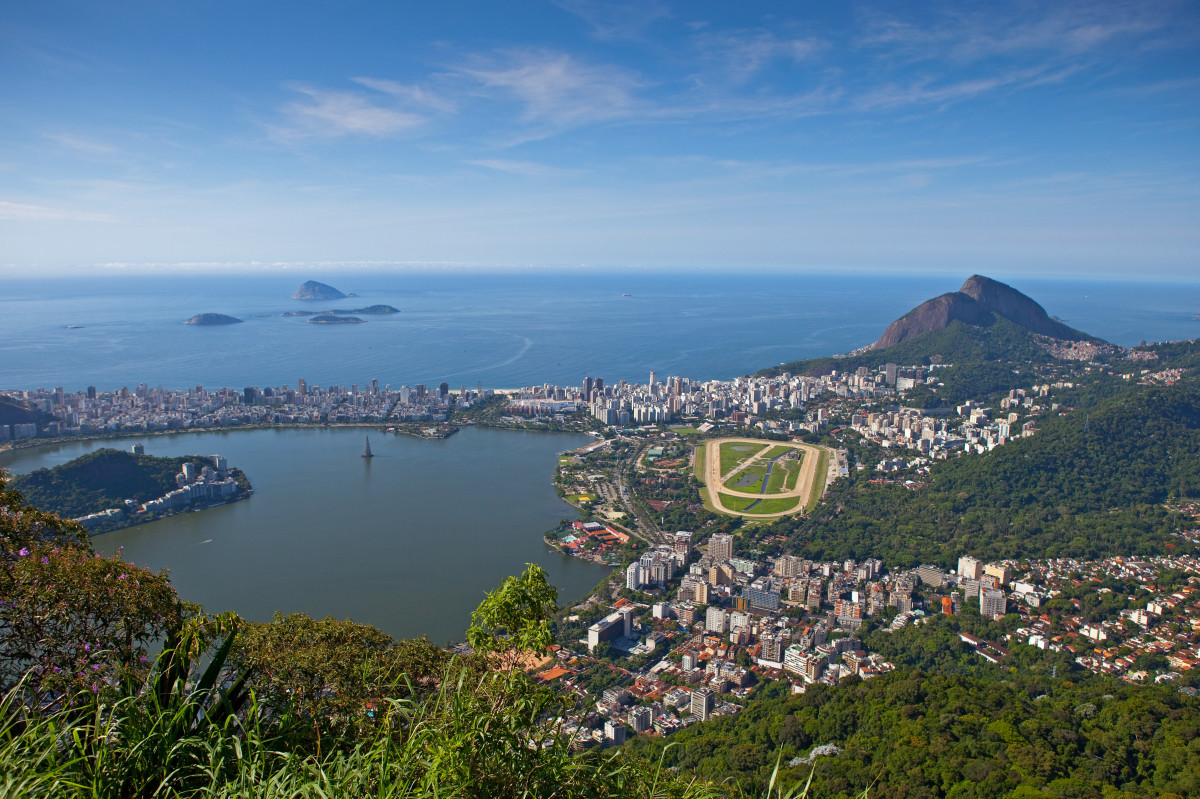 If you want vivid and unforgettable impressions during your vacation, then you need to go to Rio de Janeiro. A city that is known for its bright colors and emotions, gorgeous beaches, beautiful landscapes, and unforgettable carnivals. In this article, we will tell you in detail how to spend your holidays in Rio de Janeiro in 2022.
Best Beaches
Rio de Janeiro is a huge city that has not lost the charm of a seaside resort. Play at Zodiac Casino to make some money for your weekend! The beaches here are very different, not all of them are good in terms of the coating, but all are very picturesque:
The most famous is Copacabana. This is a 4-kilometer sandy beach, which has become the personification of Brazil. Holidays, concerts, and festivals are held here, while cafes, restaurants, and clubs work 24/7. For those who want to have an active holiday, football, and beach volleyball matches are held, alongside a surf rental;
The second most popular is Ipanema Beach, more elite, calm and safe. There are also many vacationers, entertainment, and sports activities here, but families with children love this coast more than others;
Leblon Beach is the synonym for luxury; wealthy tourists and the "golden youth" of Rio relax here. Accordingly, both entertainment and restaurants here are fashionable and expensive.
Many people sunbathe just on the sand. But you can rent a sunbed: a set for two with an umbrella costs 20-30 BRL.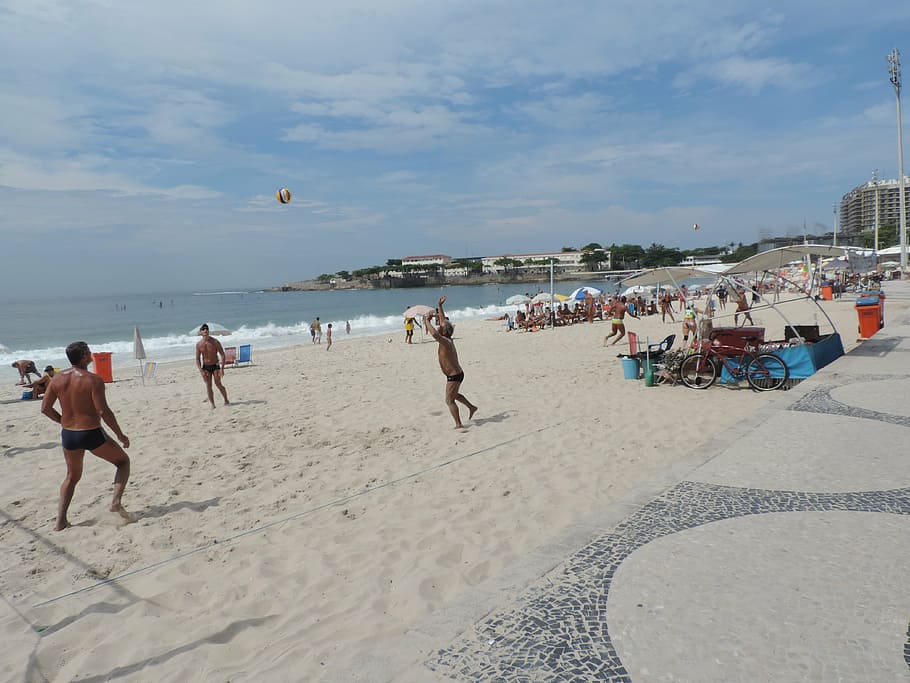 Main Attractions
There are many attractions in Rio de Janeiro:
The statue of Christ the Redeemer (Mount Corcovado) is a world-famous symbol not only of the city but of the whole country. A magnificent panorama opens up from the top, and you can get to it by the oldest railway in the country. The height of the statue is 38 m, the span of the arms is 28 m, and the total weight is almost 150 tons;
Sugarloaf (Pan de Azúcar). You can get here by cable car on the funicular. From the top, you can see the statue of Christ the Redeemer, Guanabara Bay, the Niteroi Bridge, and the beaches of Rio;
Sambadrome is a fenced 700-meter street with stands on the sides. Here all large-scale events are held: carnivals, processions, and festivals;
Santa Teresa quarter. There are several notable objects here at once: Ruin Park and the Shakar de Seu Museum, the Church of St. Teresa, the Orthodox Church of St. Zinaida, and the Selaron mosaic staircase. You have a beautiful view of the city and the bay from here;
Museum of the Future – one of the most successful legacies of the 2021 Olympics. This groundbreaking science museum raises big questions about the future of humanity in an unusual neo-futuristic building.
Although it is no longer the capital of Brazil, the abundance of museums, hotels, national monuments, and nightclubs suggests the opposite. While being so beautiful, Rio definitely deserves the nickname "Wonderful City".