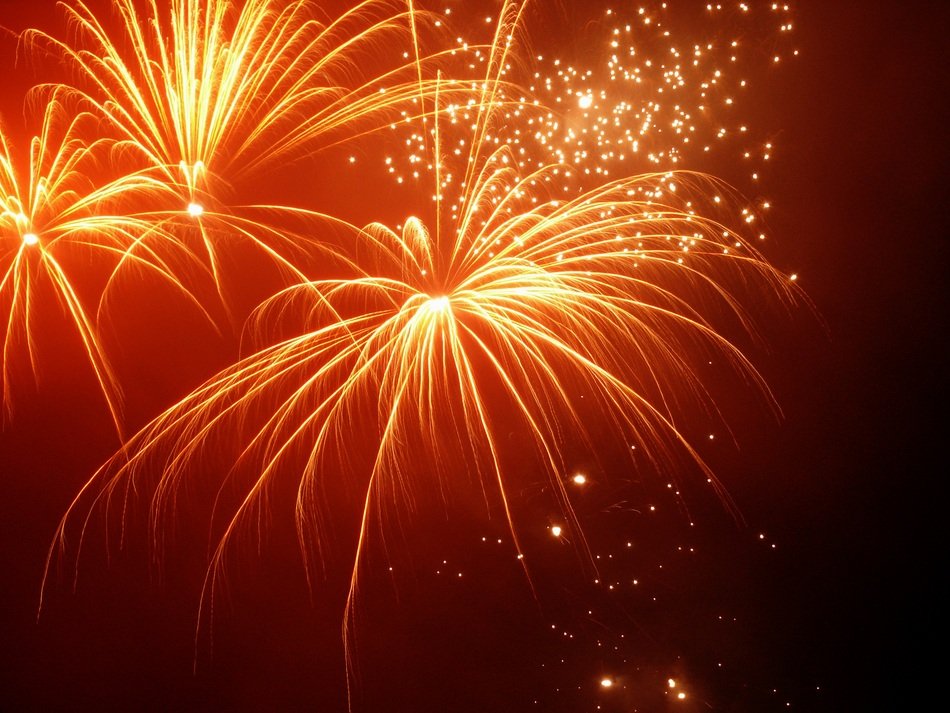 Just like everything else in Brazil the 'Réveillon' is an eccentric blend of tradition, superstitions and party fun.
After the famous Rio De Janeiro carnival, this is the most happening parties in the country. Before the clock struck 12, it is just a family affair and after midnight the real party begins.

The traditional dress code to the party is mainly white, as the colour white symbolises renewal, peace and purity. And the people ring in the New Year's Eve with better hopes for the future. Just stay away from the black colour as it is considered to bring bad luck.
 
International DJ's and samba bands perform at Avenue Atlantica, and the ground starts shaking at around 8 p.m. Then comes the most spectacular part of the evening, the amazing firework display that light up the night sky with a thousand different colours. The party that follows is without any inhibitions, so if you think you cannot handle, it you can head up to the graceful and pricey areas along the beach. Also, many families prefer to spend the evening at home in comfort, but then there is nothing that can beat the sand and the beach.

The beach of Copacabana signifies the family, and the Ipanema is the place where the wild things happen. So if you are still out on the beach when the sun is rising, you can say that you have had a great night. Just make sure you have put on plenty of sunscreens as many of you might be sleeping on the beach the next day.