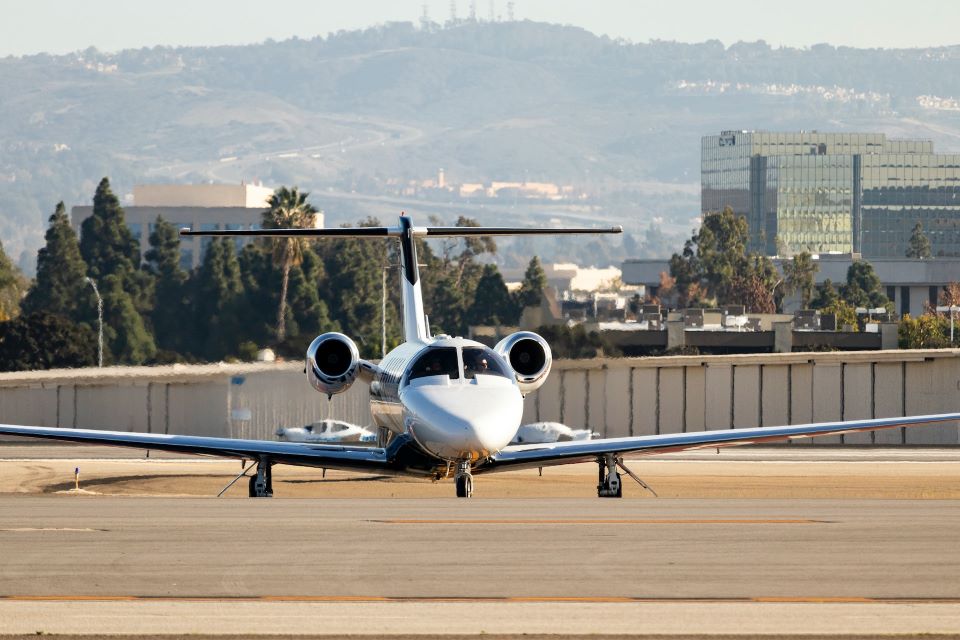 How to fly to Europe without spending a fortune on the flights? It's a common question you can ask yourself before the trip. Unfortunately, the prices tend to rise immensely on airfares, and it's impossible to predict the potential costs for tickets on your next vacation.
But the situation isn't doomed with the right approach to ticket booking. So how to book the best tickets online and save some money? You can find helpful tips in our article. The guide uncovers the top 5 valuable tricks that can open your eyes to the more affordable and safe ways to travel internationally.
Let's do it together and learn how to cheaply travel to Europe with Business Class tickets. It's not rocket science, so it's high time to dive in and reveal the secrets.
Why Do the Prices of Tickets to Europe Differ?
The pricing system on different airlines can differ slightly. However, sometimes you can notice a considerable rise in airfares. Why does it happen, and how can one avoid the tendency? The best way out of this situation is to know why prices change.
● The major push is the time of the year. You must know there are a couple of busy seasons throughout the year when the flying companies go wild with their prices. These are winter holidays, Thanksgiving, chaotic summer vacation, or major European events special for every country.
● What else? You can notice the difference in the prices of airlines. Some airlines are focused on chick, fancy flights with the full package of features, while others are known to be budget-friendly carriers.
● The airfares can also be affected by your membership. Are you a part of the loyalty program? If so, you can then use some extra points or miles to cover the high prices.
You may consider these 3 aspects to be the main reasons for rising prices. How to manage it and choose business class tickets to Europe without spending a fortune? It's easy with the following tips we are going to reveal.
1. Plan in Advance
We all know how cumbersome it may be to look for a ticket before a big holiday or during the Christmas rush. The prices tend to go up before the major events, and this is no wonder you should try and look for cheaper options beforehand. If you try to plan your trip a couple of weeks or better months ahead, you have more freedom to choose the place and pay less for the fairs.
What to do if you can't make it on time and buy the tickets beforehand? In this case, you should choose the ticket after the busy season rush, if possible. In this case, you won't need to wait for your flight for endless hours in the queue. Or you can read on and see other options for passengers.
2. Pick up the Relevant Airline
There are fancy airlines that don't focus on budget traveling options. If you plan an international trip, it will be a smooth experience. Plenty of carriers can offer you safe, high-quality flights for a considerably lower price. What are some of the examples of air carriers you can try? Check what Delta, JetBlue, KLM, Swiss, or United airlines offer to their clients. These are the well-known carriers to offer everyone both luxury and affordable tickets.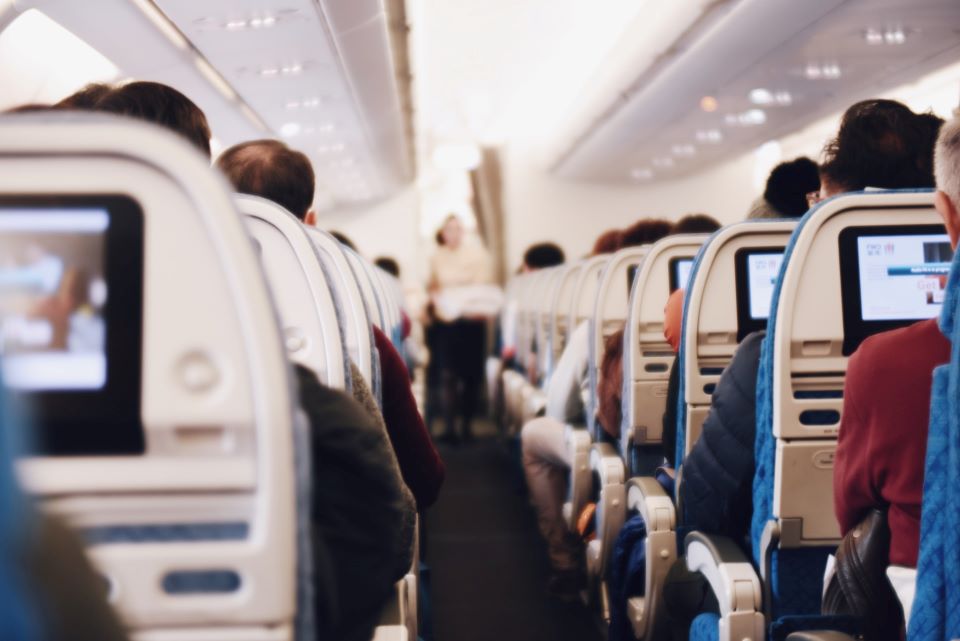 3. Join a Loyalty Program
What is a loyalty program? If you become a loyalty program member, you can win a list of benefits from the flying company. What are these benefits? You can pay with a company-branded card, book online, and earn extra points or miles. What are these used for? As soon as you gather enough miles, you can cover your next flight with them and pay almost no fee from your own pocket.
What else is possible with the loyalty program? By following the company's newsletter or being a program member, you can learn about new discounts, upgrade to a pricier ticket, book your hotels with a discount, and manage many more tasks.
4. Use a Travel Agent
What's a travel agent, and why do you need to use it? It's an online service that makes the traveling experience less expensive. How does it work? You can visit the site to read more about the function. In general, you can send your request to the travel agent and get help with the tickets. The prices can be much lower than when you order the tickets online.
Is it worth using a travel agent? Many passengers admit they enjoy the flights more when an expert takes care of the tickets and fares. So, it can be a good sign to try.
5. Be Flexible
What does it mean to be flexible? Flying to Europe can be inconvenient and take a lot of time. If you want a direct flight, you may have to overpay. In this case, you should be flexible with the destinations or times you choose for the flight. A couple of transfers can make your trip way cheaper.
Conclusion
How to save on your trip to Europe? You can choose Business Class tickets and still save some money with the tips described in the article. Try to book your tickets in advance, use cheaper airlines, join the loyalty programs for discounts, use a travel agent, and be flexible about your trip. This may help you avoid increased airfares and enjoy your comfortable trip on a budget.