If you are planning a trip to Rio de Janeiro, you need to have some basic travel information before you step onto the plane. Whether you are traveling in a group or on your own, you need to keep all of these travel plans and basic information in mind before you do anything.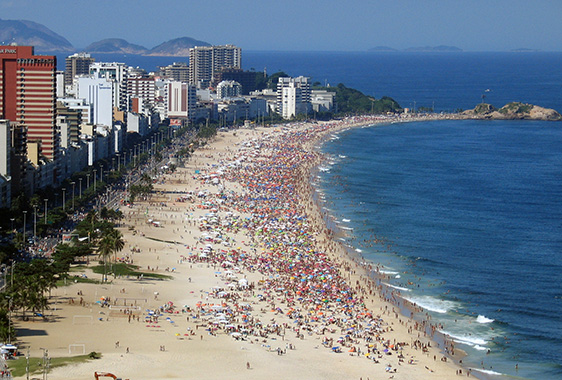 Leave the valuables at hotel room : 
Rio de Janeiro is a fantastic vacation destination. You can soak up the sun on the beach and people watch, as some of the most beautiful people in the world are going to walk the beaches here.